Chimney Repair and Restoration
When it comes to Chimney Repair in Los Angeles. We do it right. You can count on Snow Construction for quality service and craftsmanship for all or your chimney repair needs.
Available chimney rebuild options are removing and rebuilding damaged portions or complete removal and replacement - masonry or prefabricated. Our experience includes rebuilding over 300 chimneys.
We provide a full spectrum of chimney masonry repairs; including exterior tuckpointing, crown wash repairs/replacements, and replacing those worn out firebox bricks with new extruded fire brick.
Snow Construction has restored over 500 chimneys with ceramic flue sealant. This is an excellent way to restore deteriorated and damaged chimneys back to fire safe condition. Ceramic flue sealant will seal cracks and flue joints, and replace missing or deteriorated mortar in flue systems without affecting the performance of the chimney. It leaves the flue system with a gas-tight, fire-safe, rock-hard, code approved lining.
The best way to prevent moisture from rain or animals, leaves and other debris from entering your chimney is to install a chimney cap. Snow Construction installs high-quality stainless steel caps.
What We're About
Snow Construction is located in Los Angeles, CA and specializes in residential and commercial construction, renovation, remodeling, ground-up, project management and design. At Snow Construction, we finish projects on-time, on-budget and to our clients' satisfaction. Our goal is to help you define and transform your space into that "dream space" within a realistic budget.
Constant communication, from the start of the project to the last finishing touches, keep you in control of the entire design and renovation process.
There is no project too big or too small. Contact us today for a Free Estimate!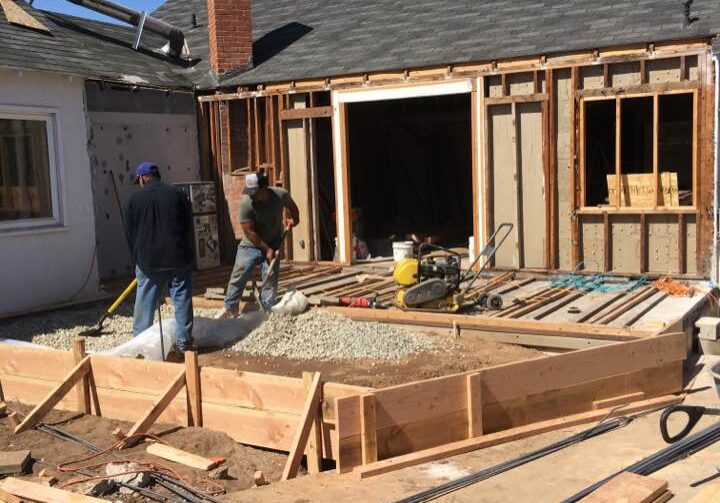 Ready to get Started? Contact us Today!