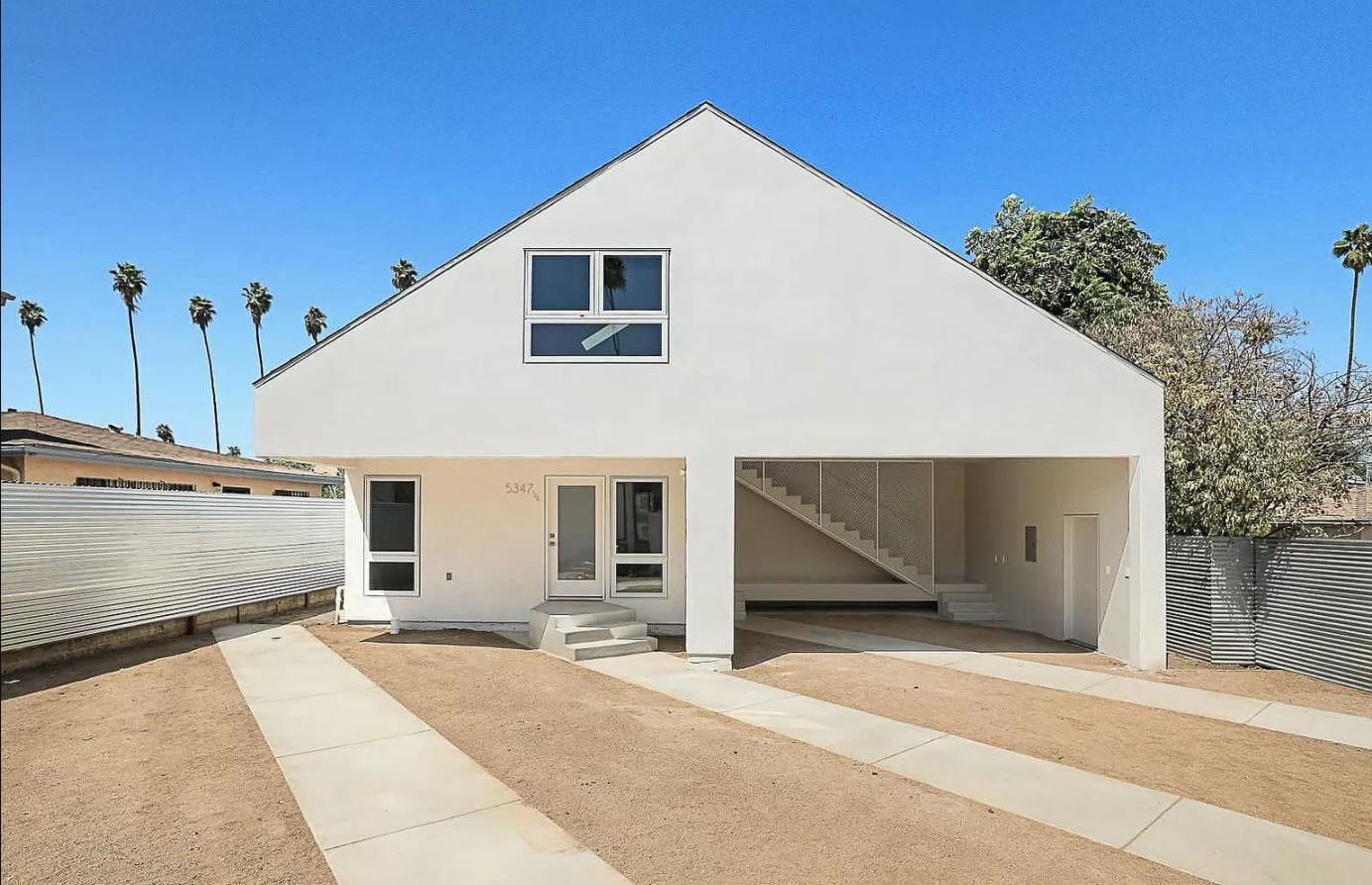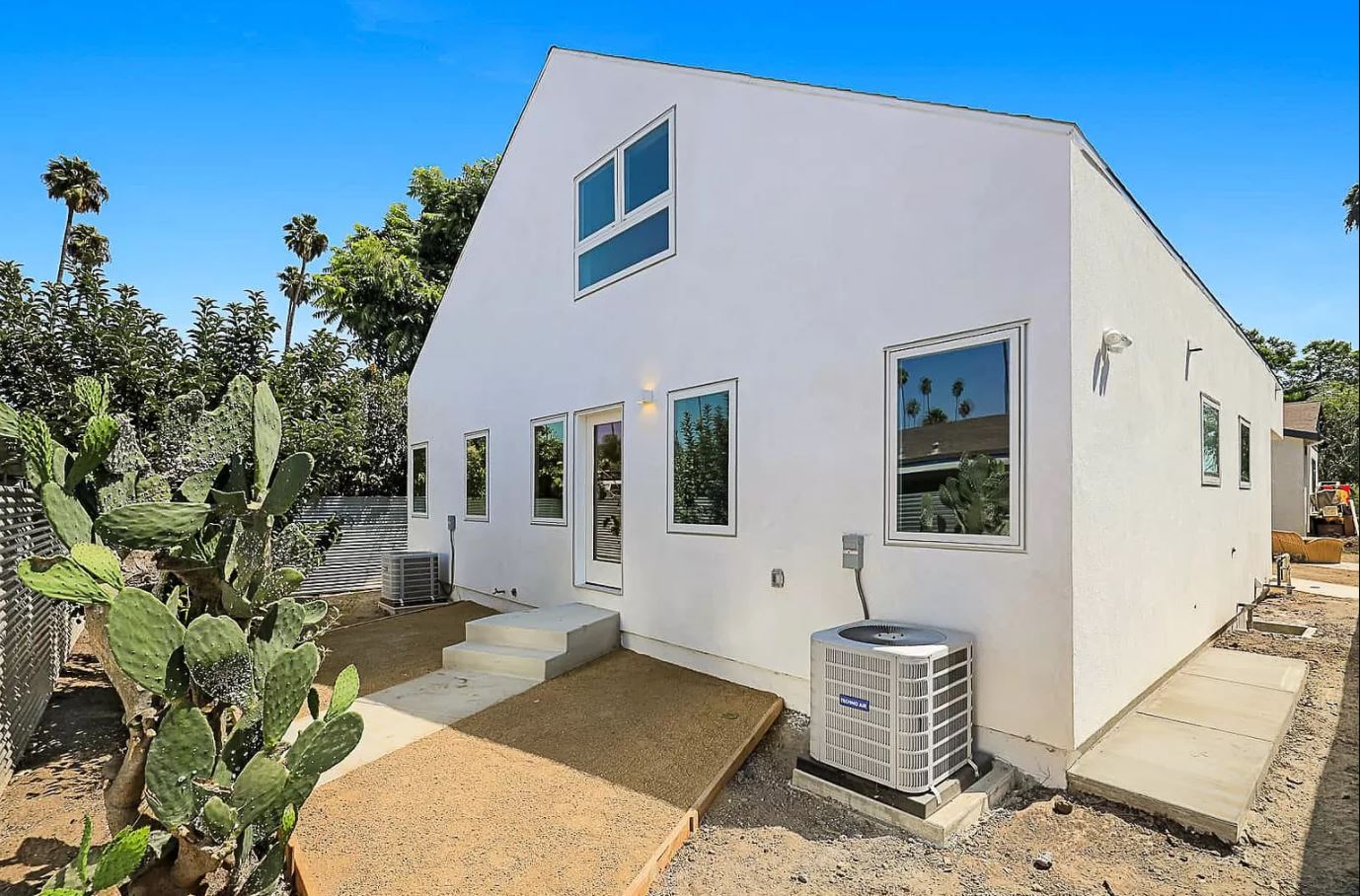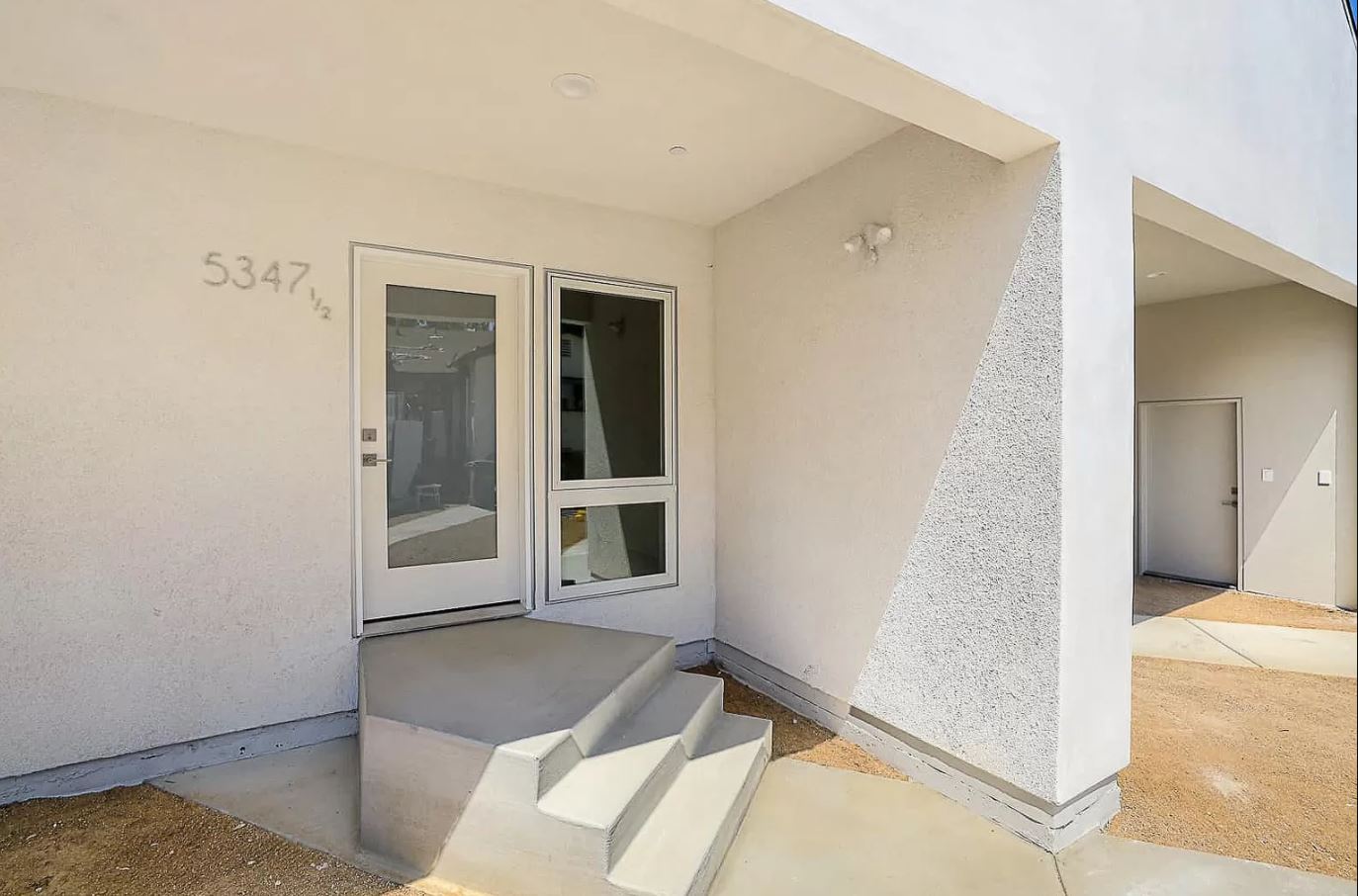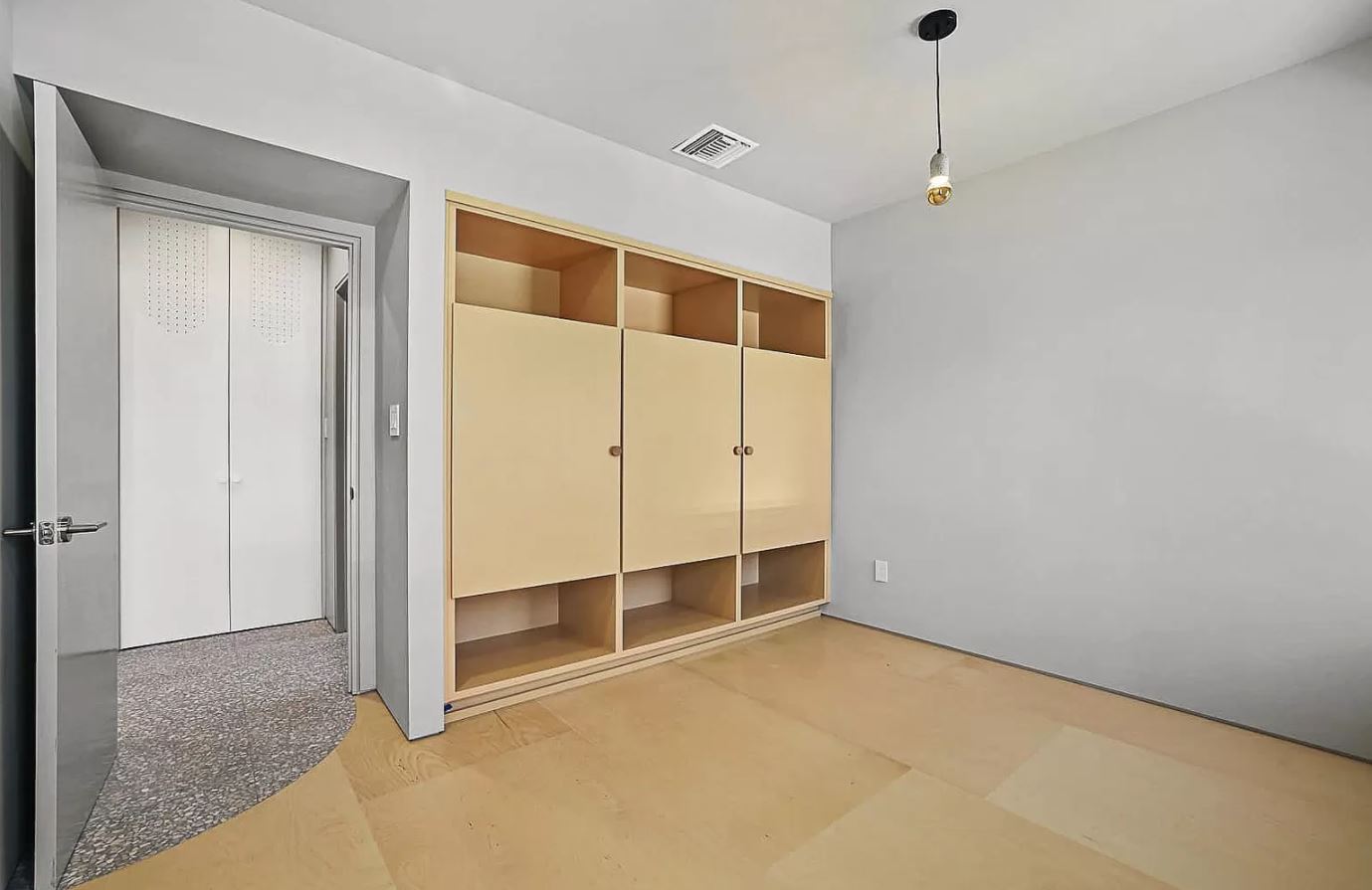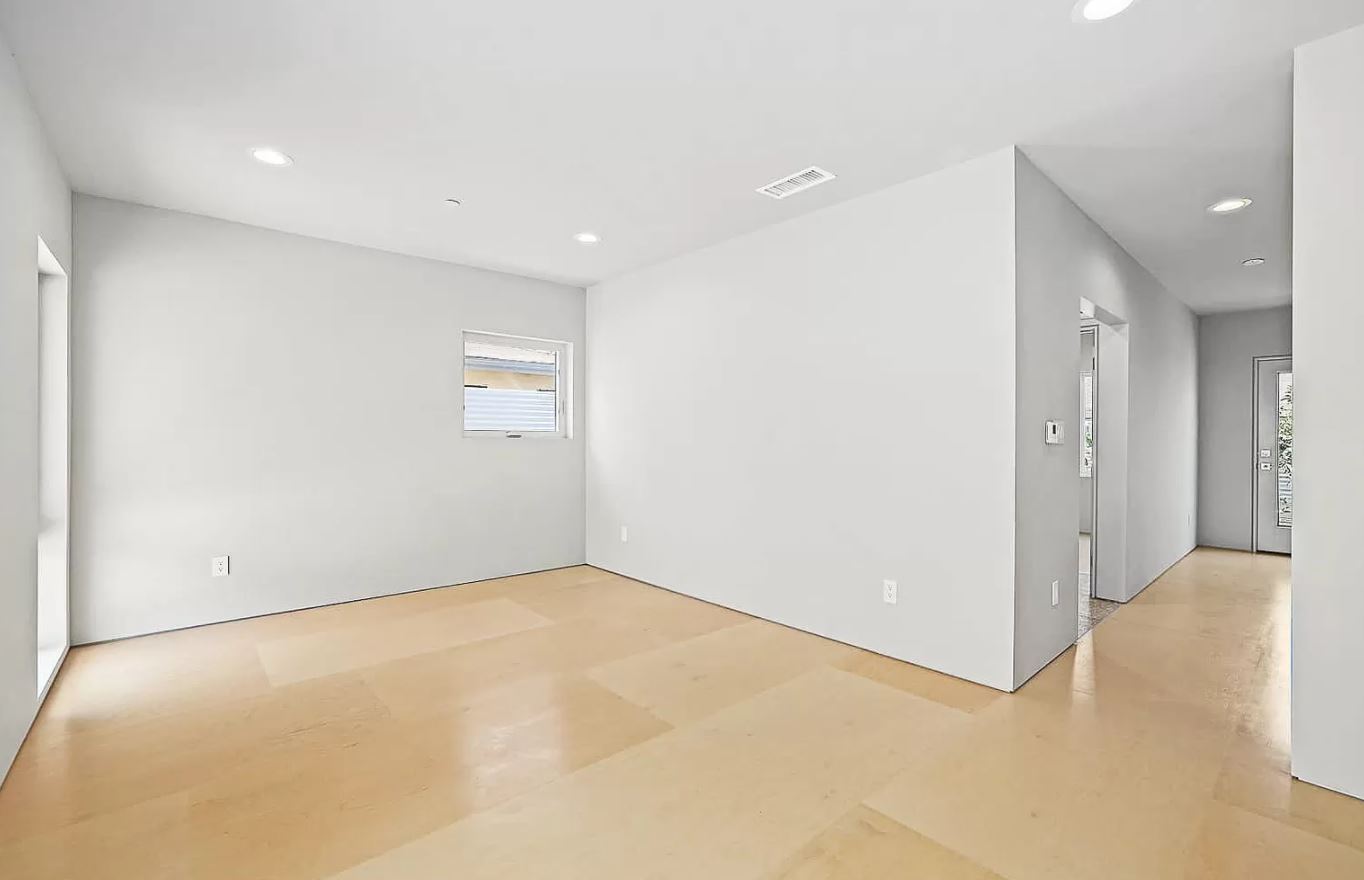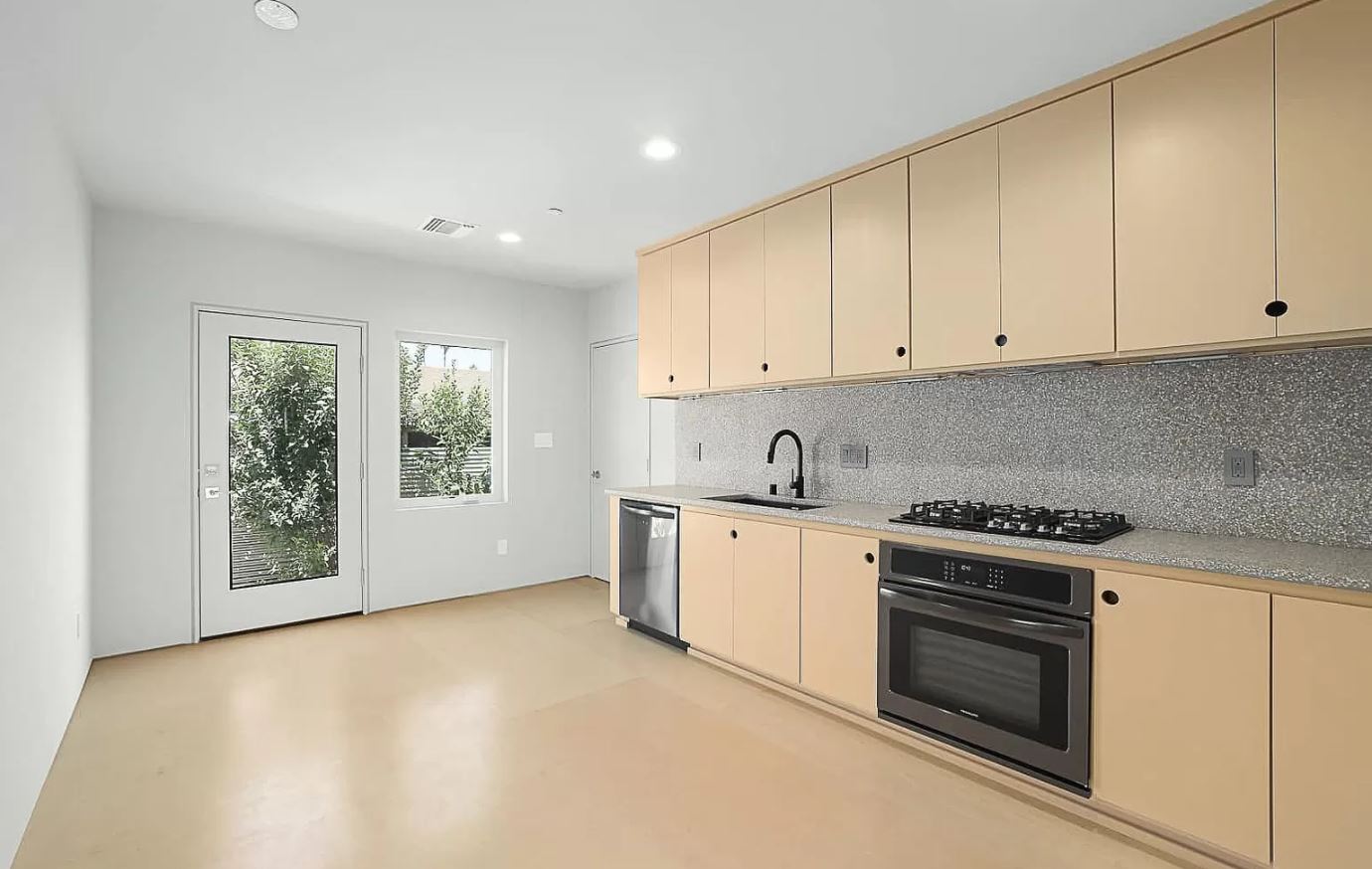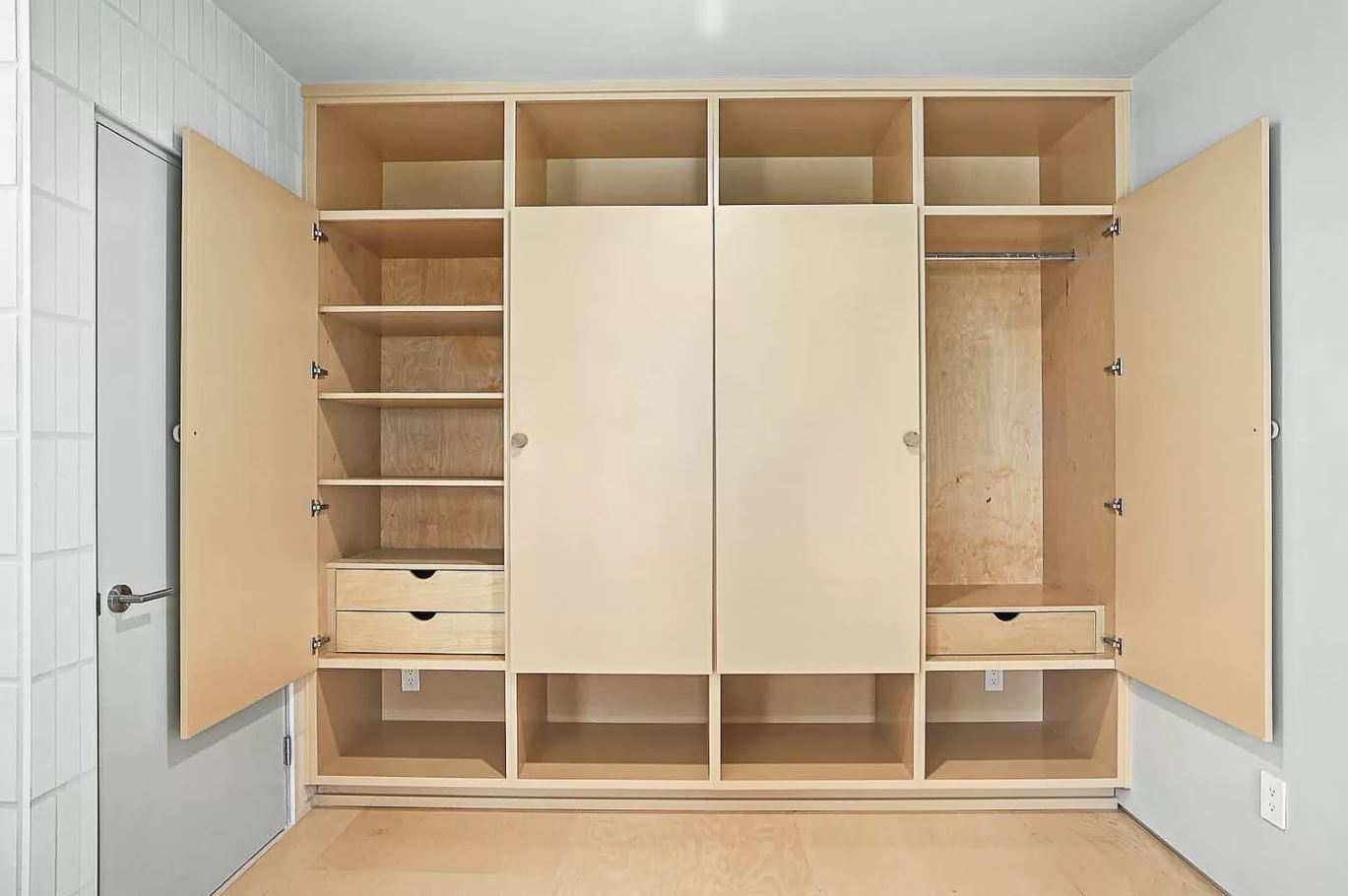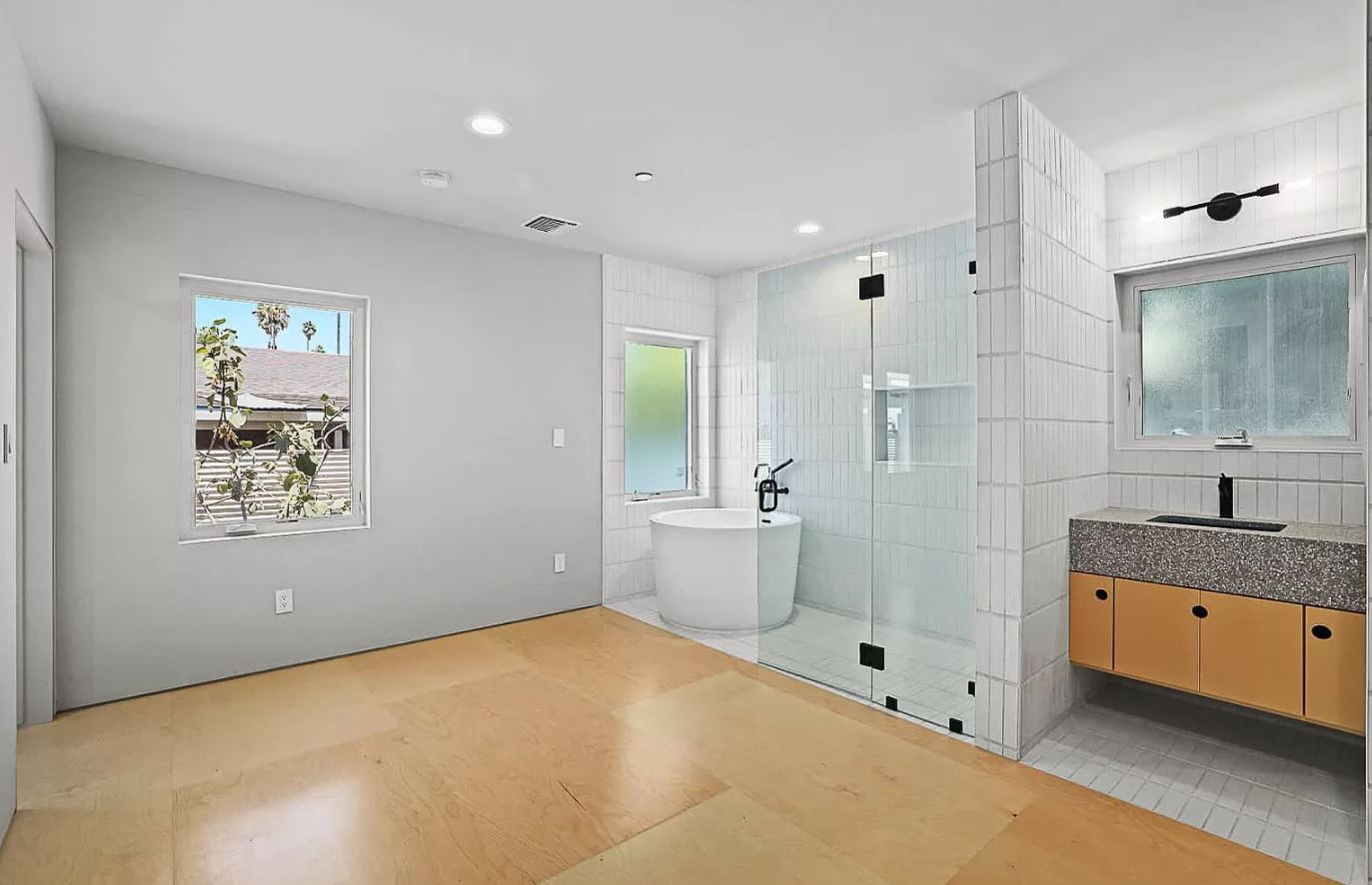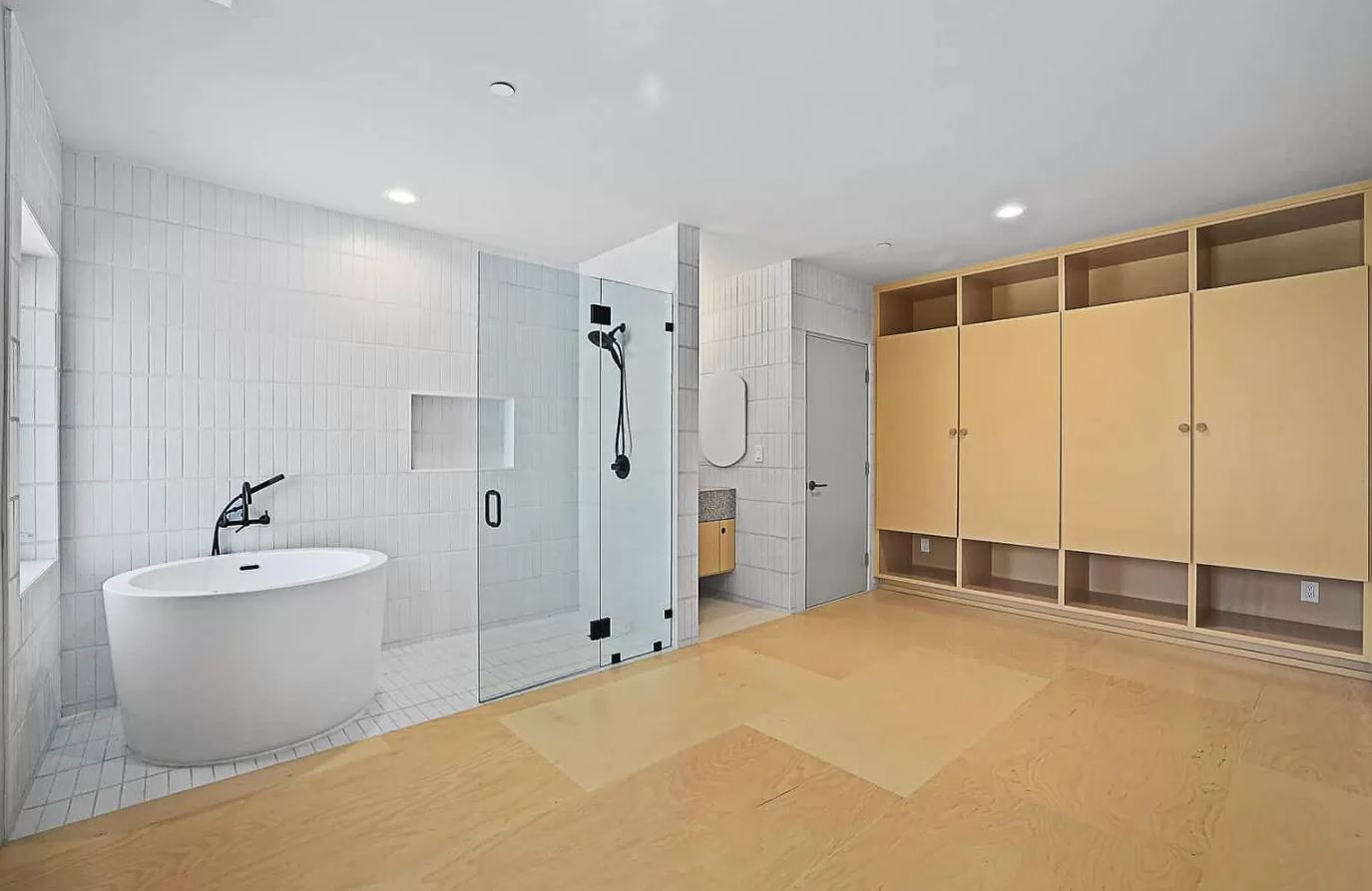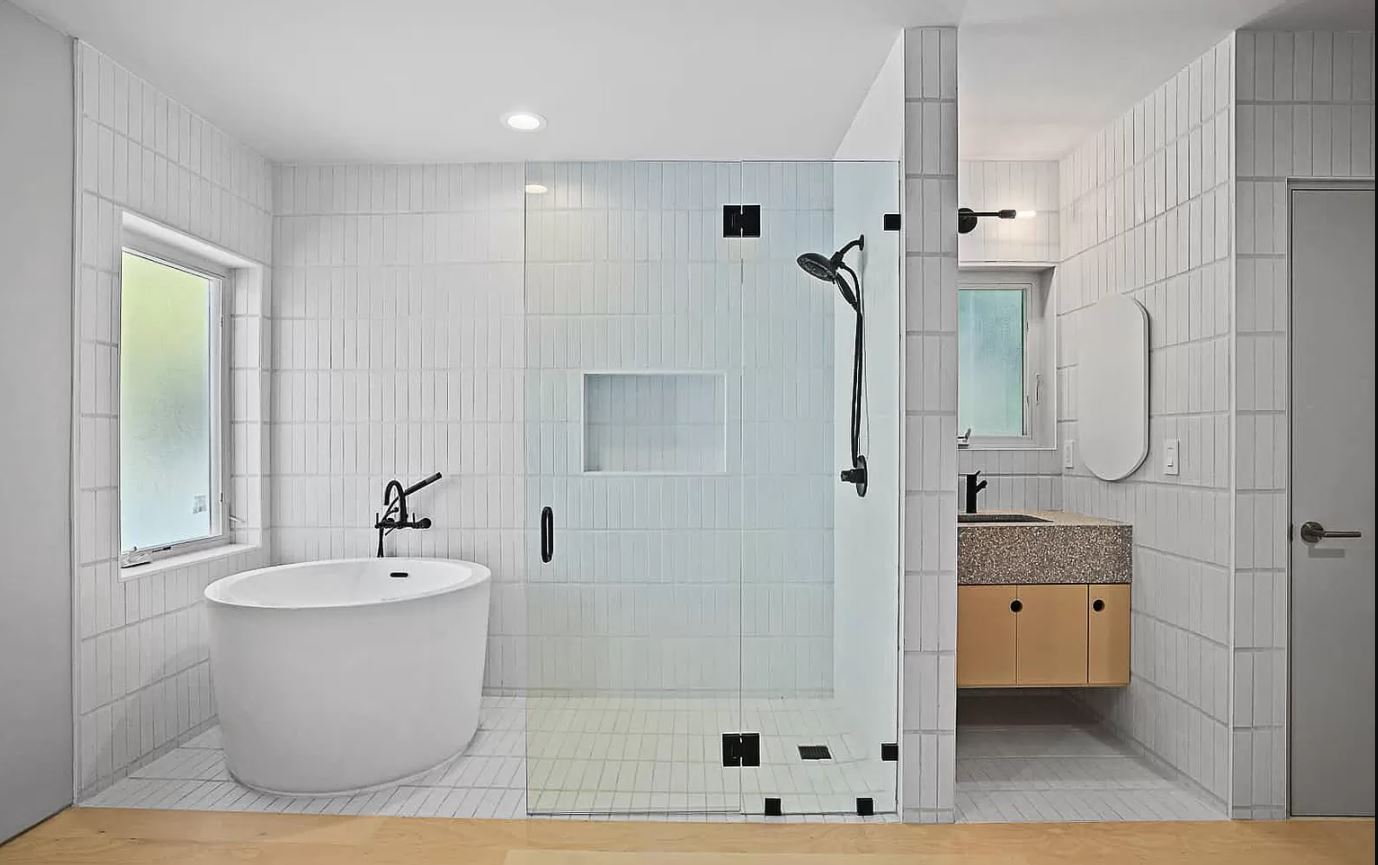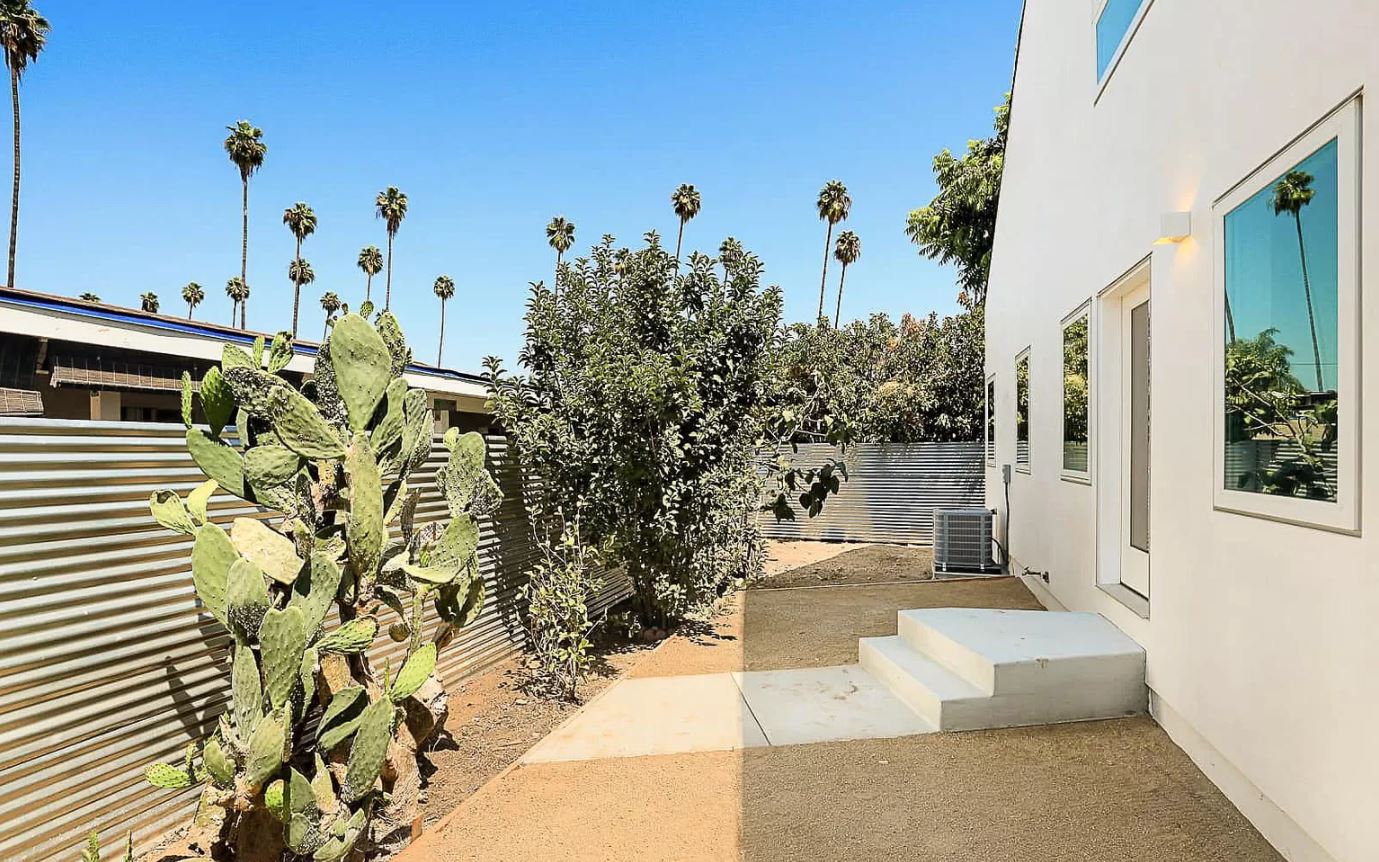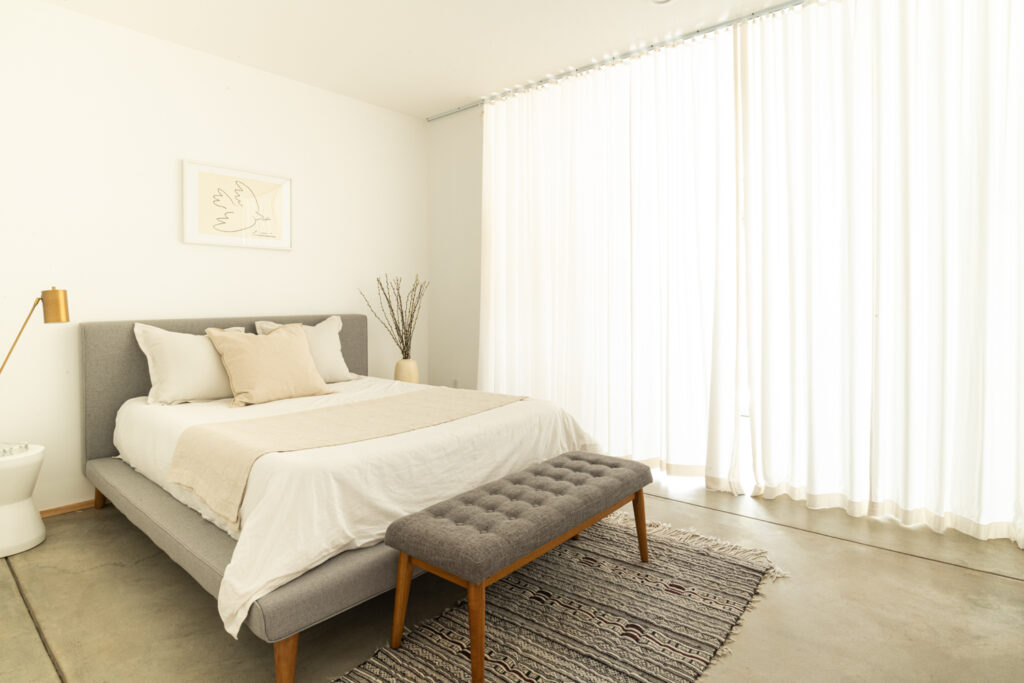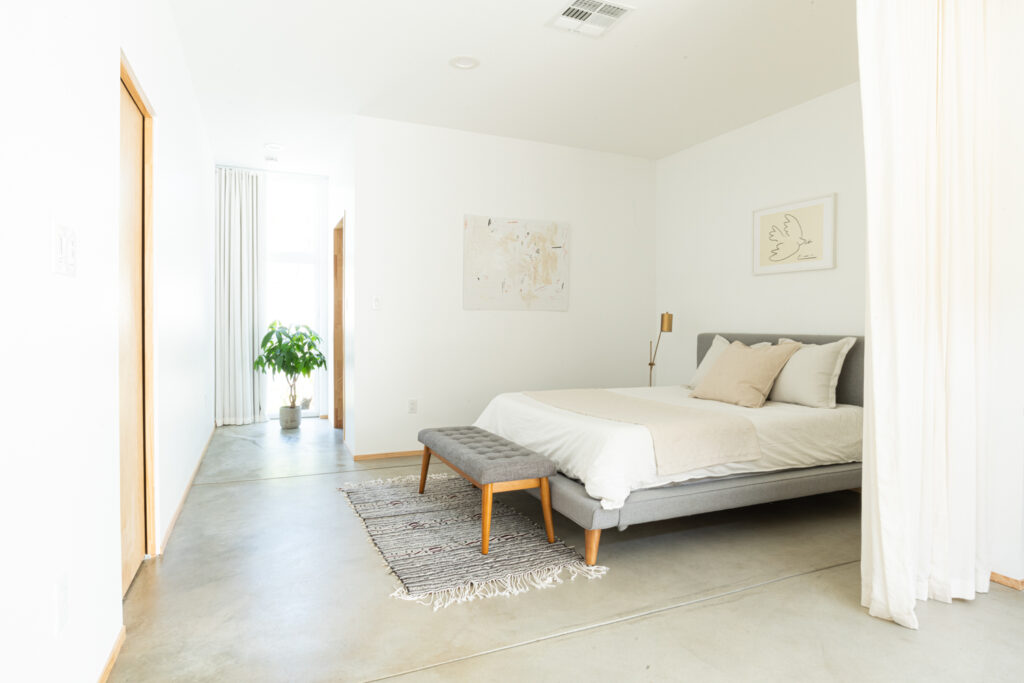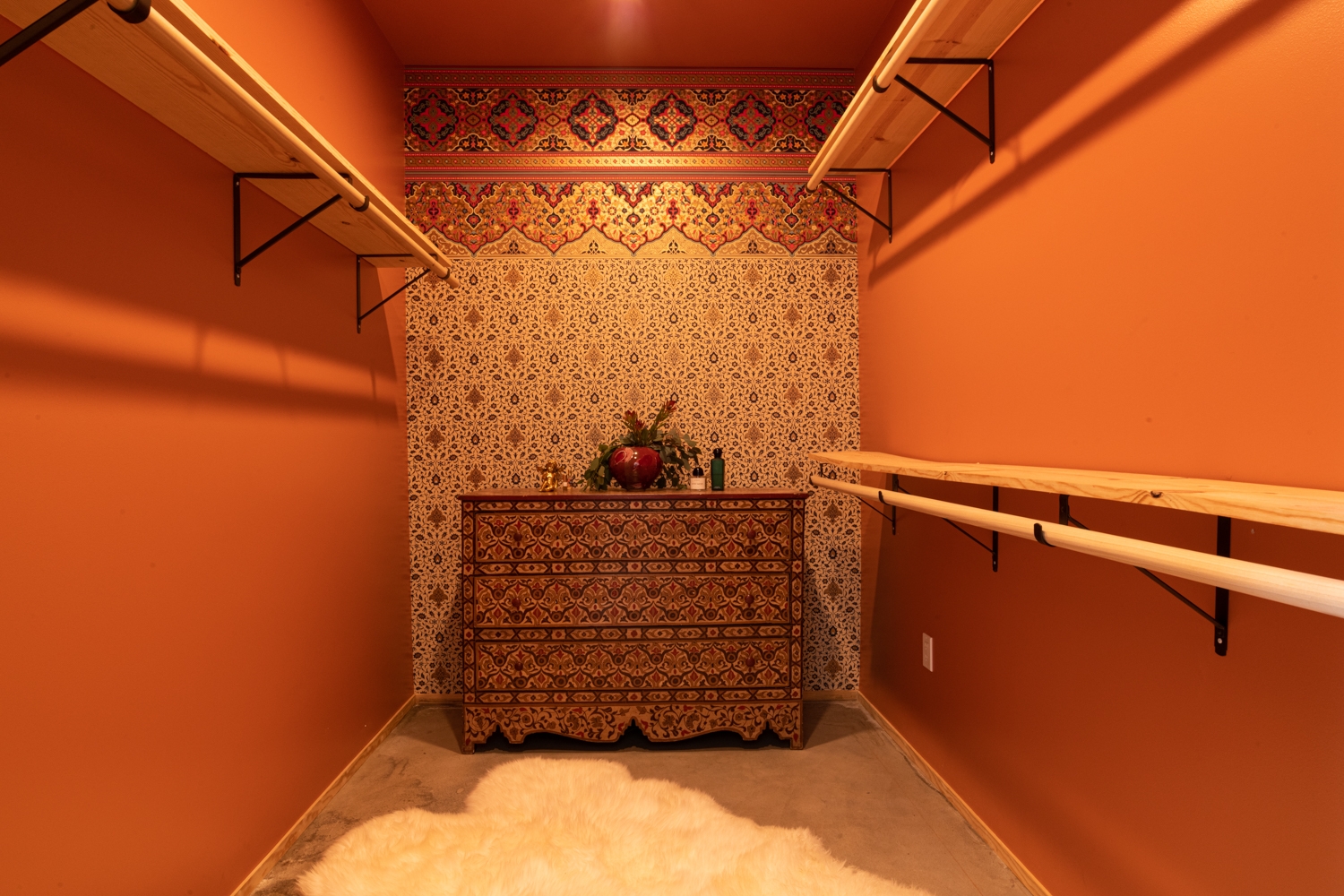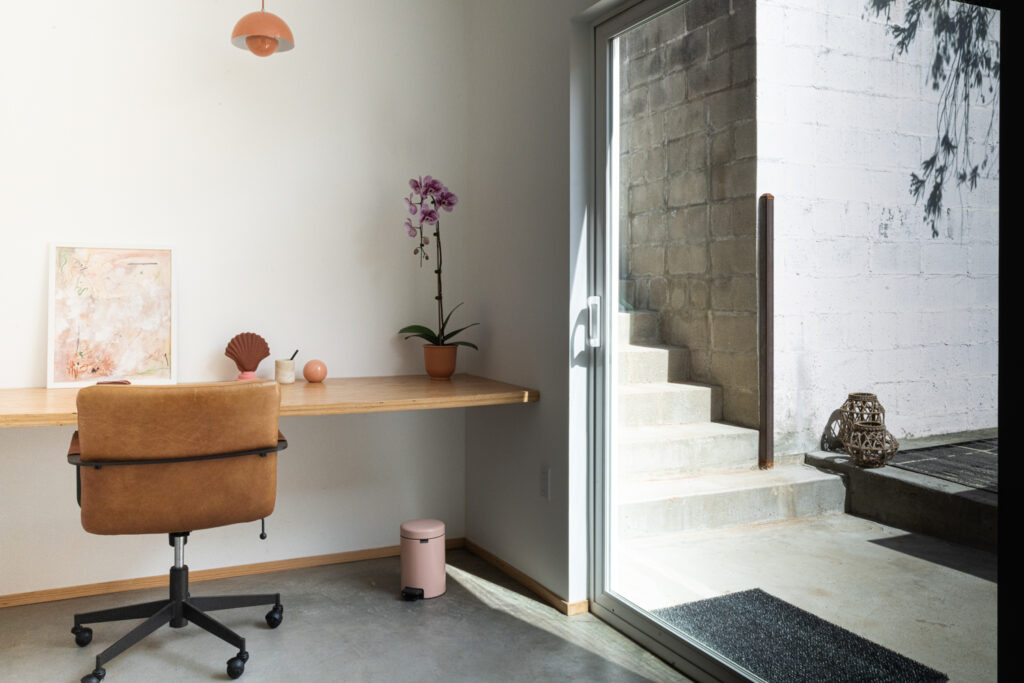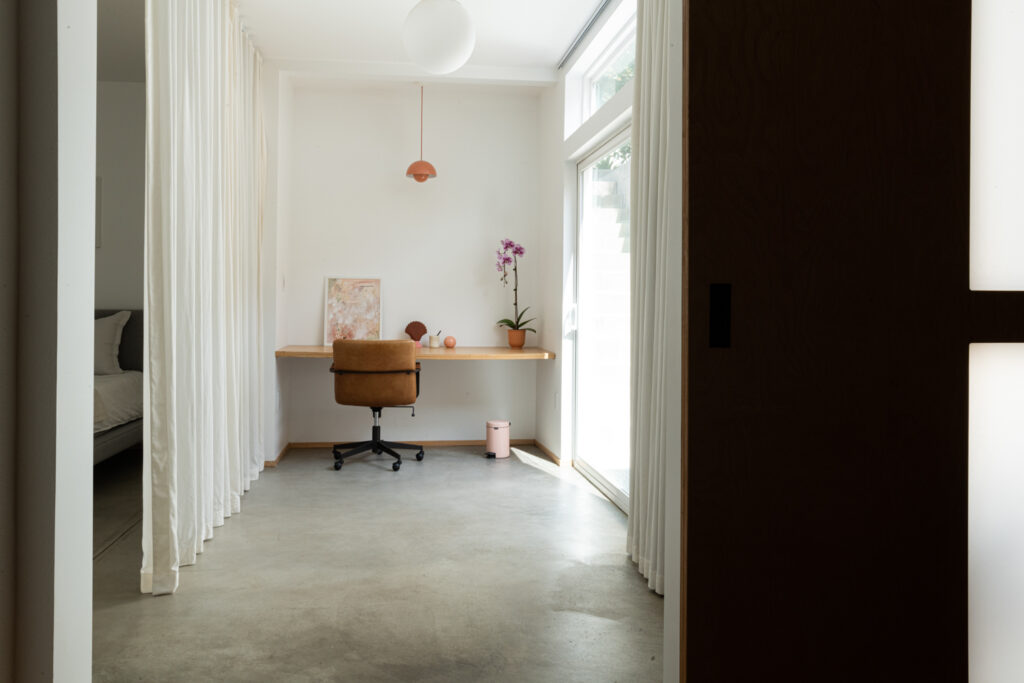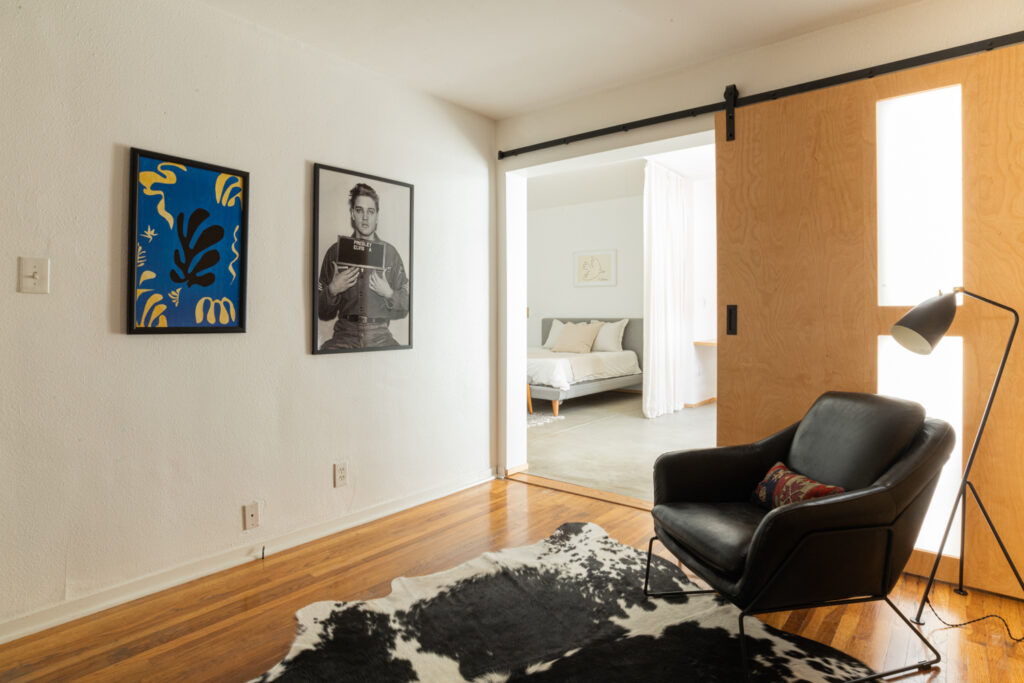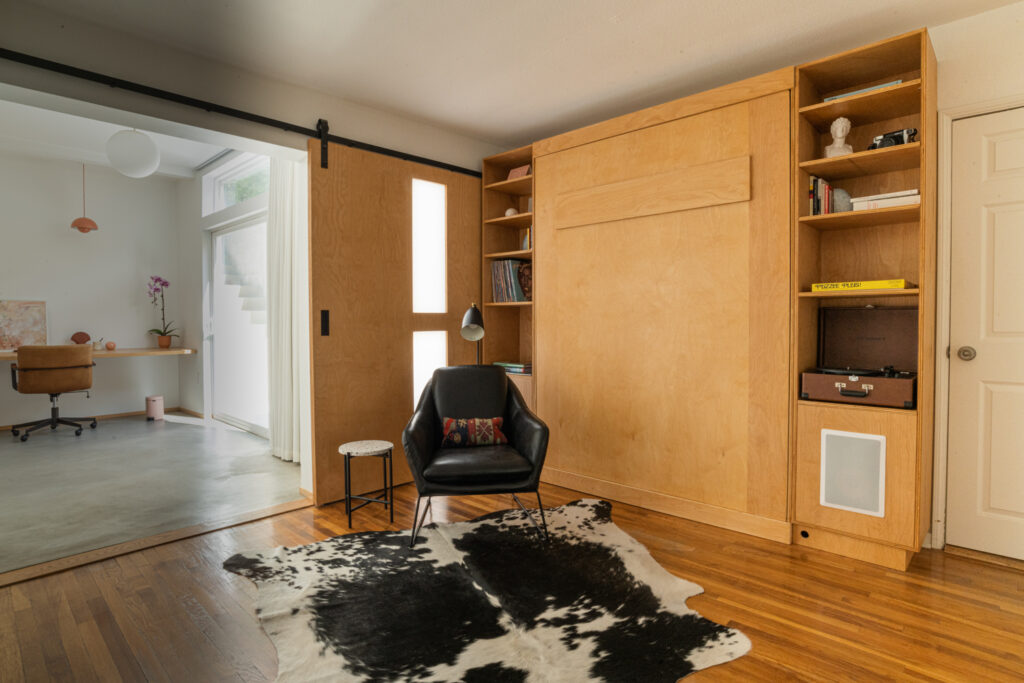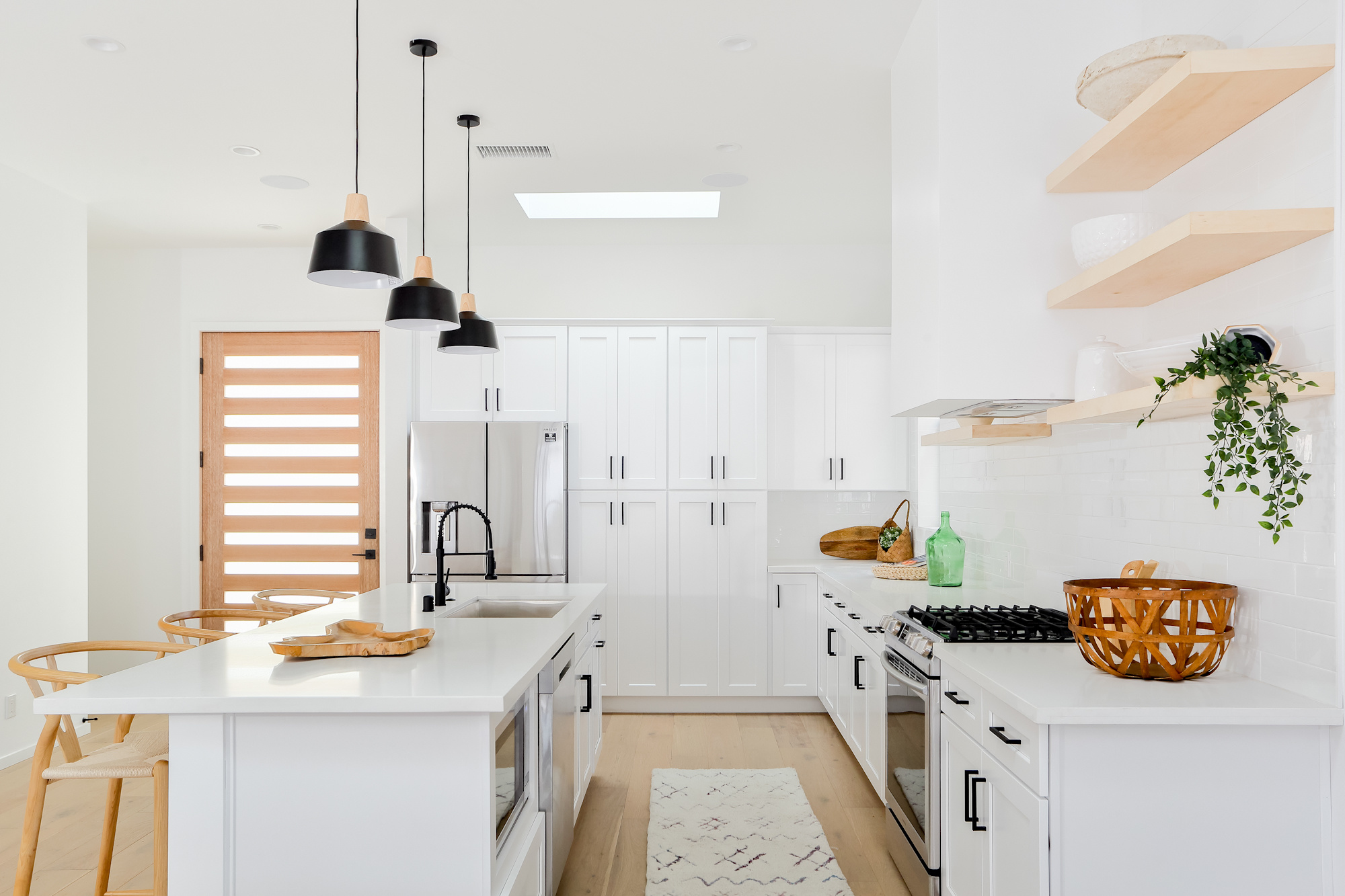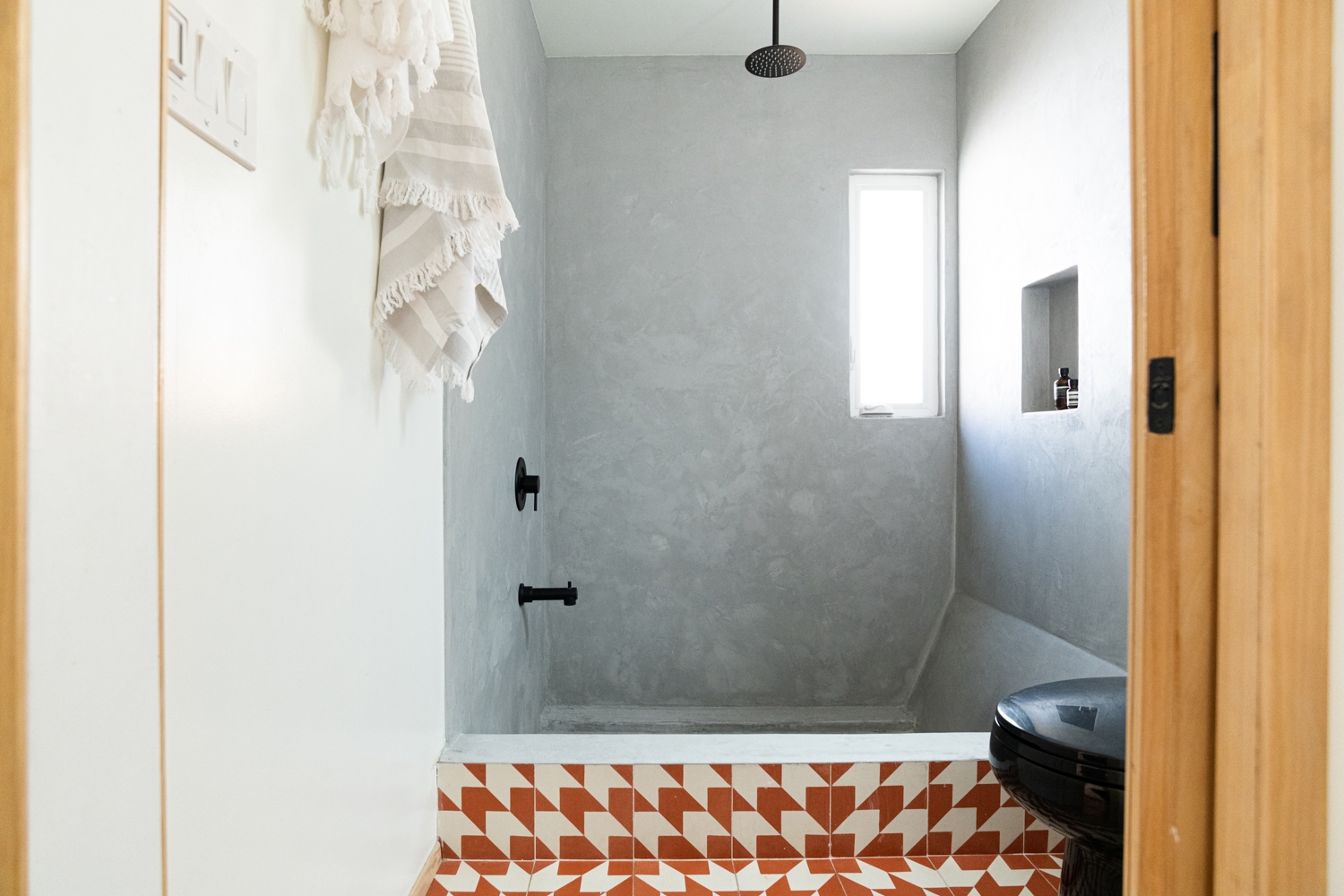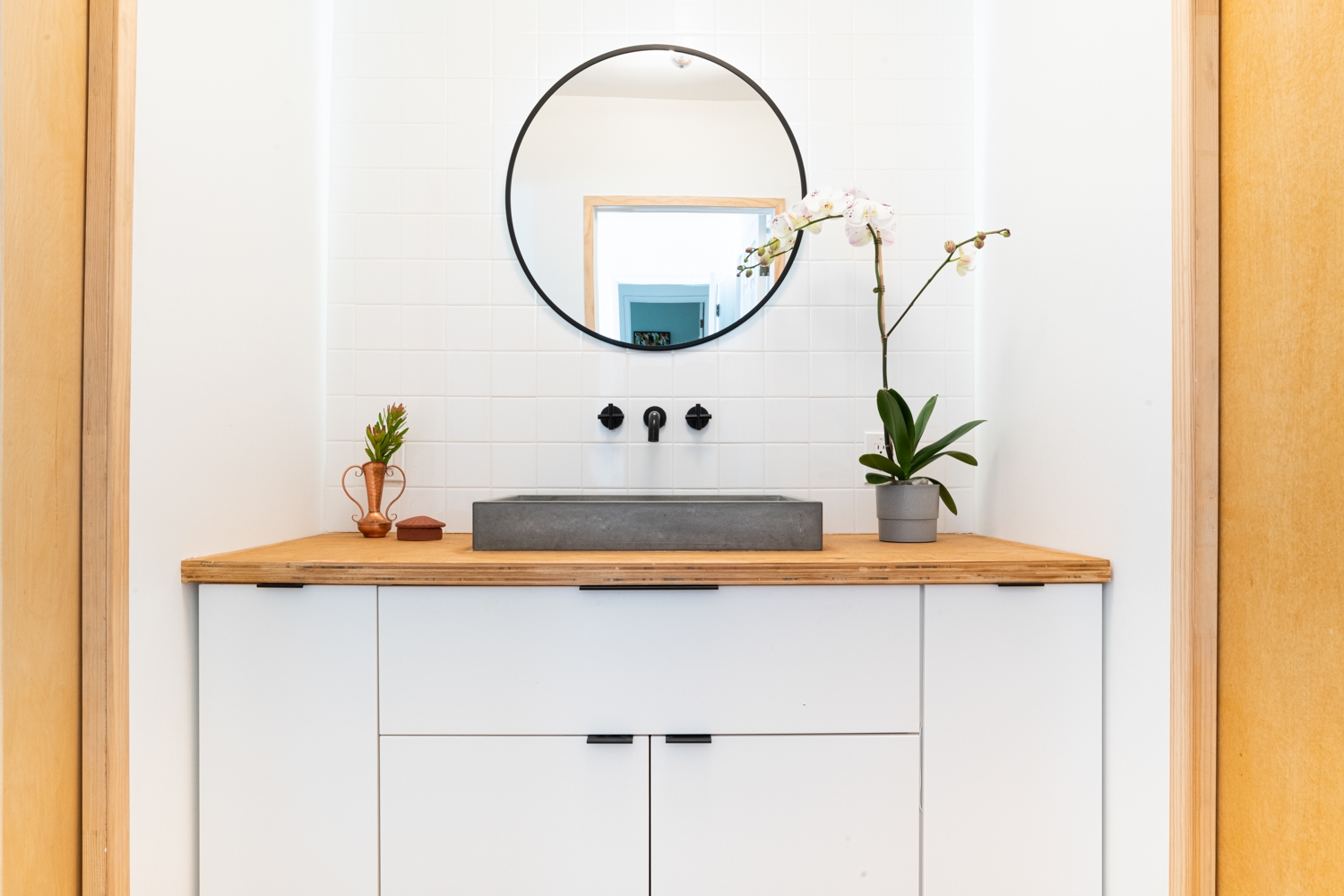 Residential Renovation
Ave 43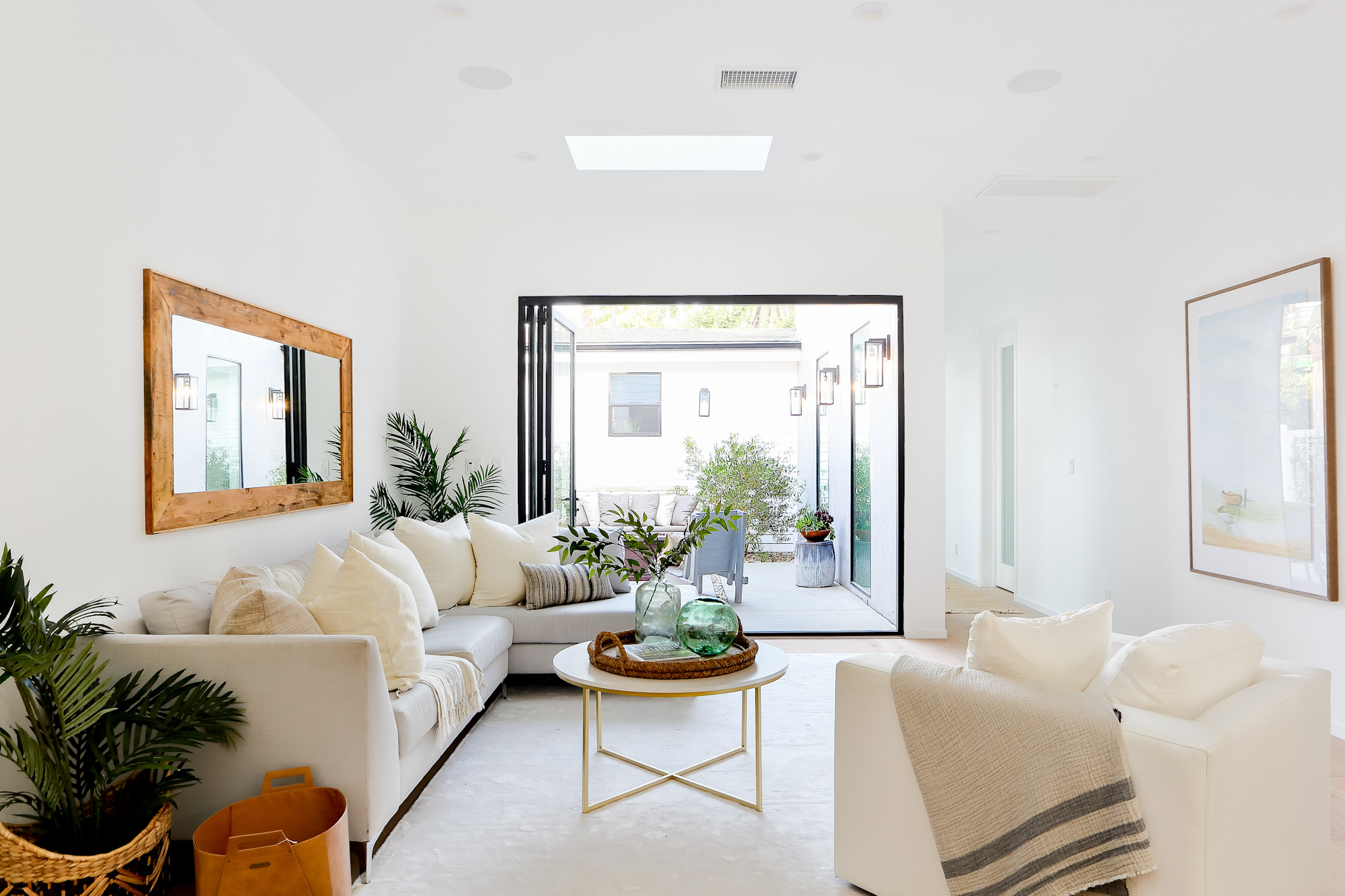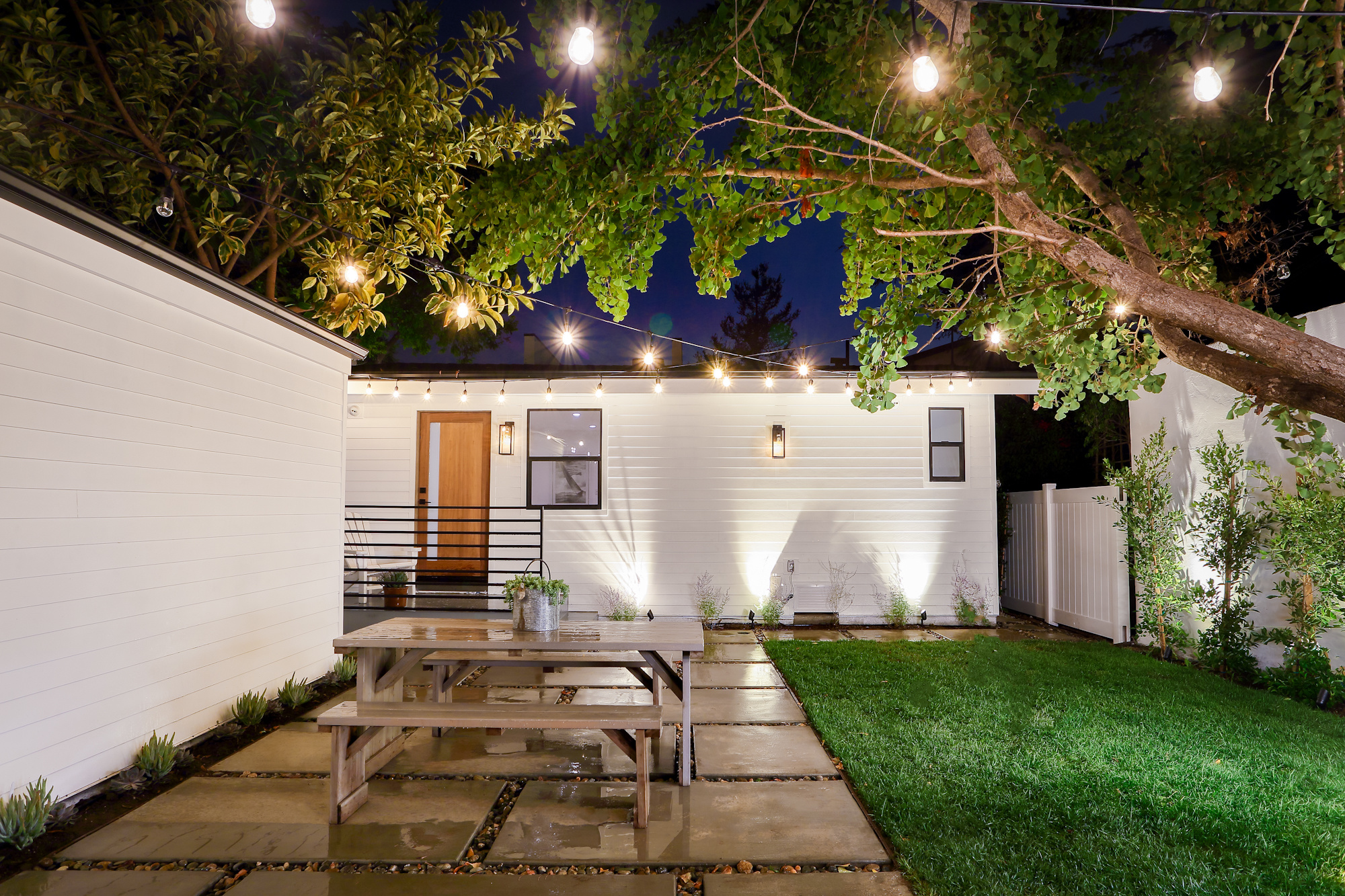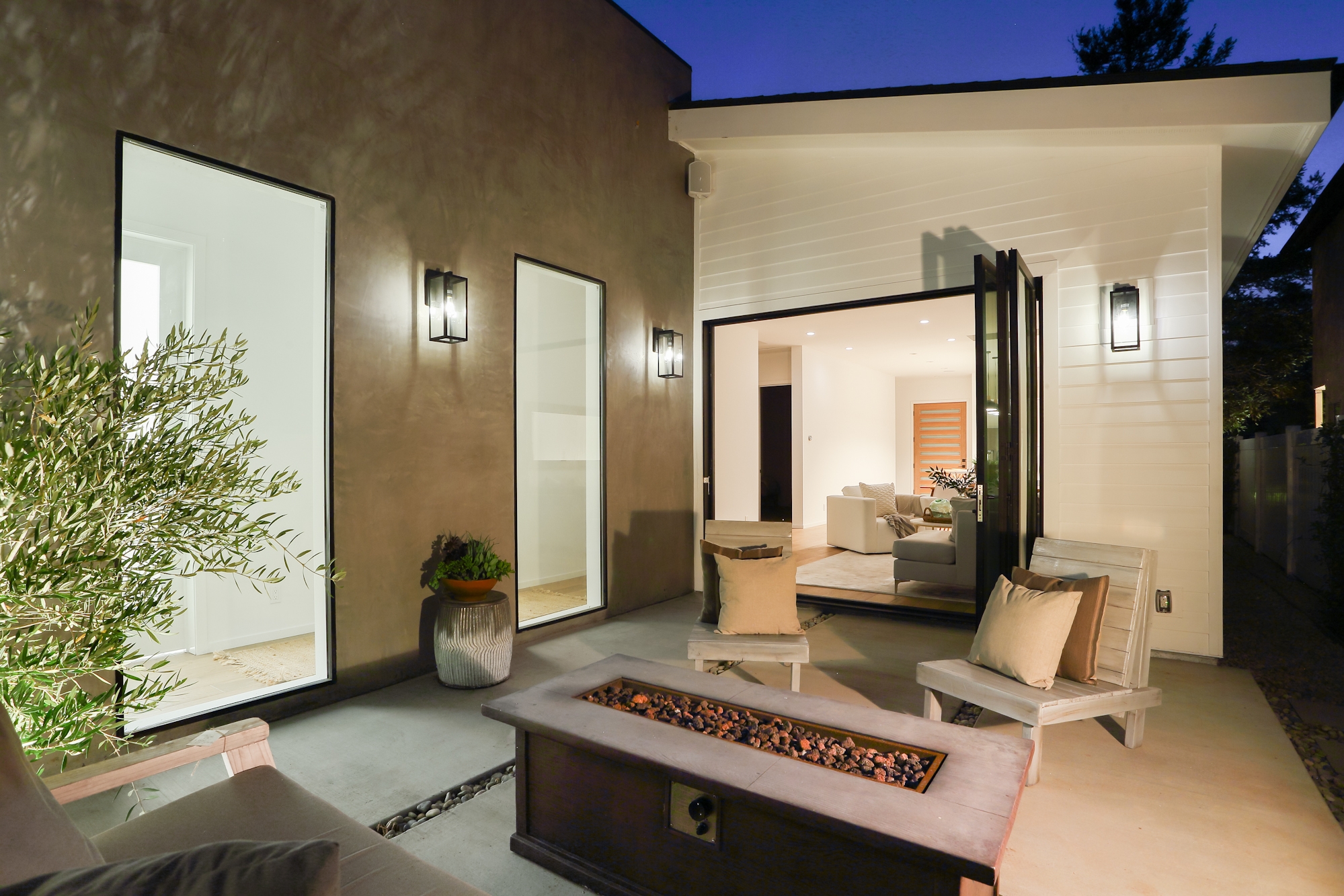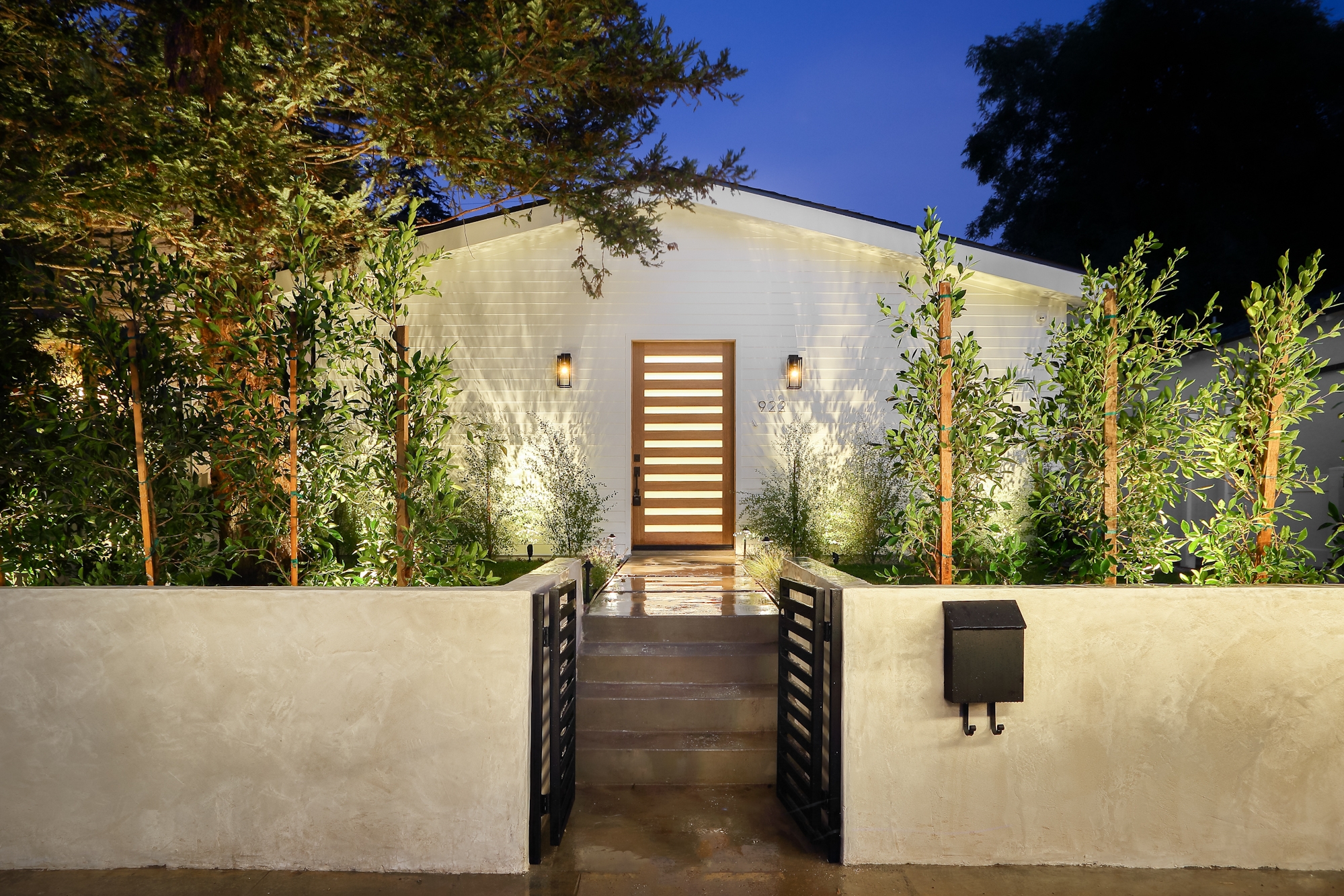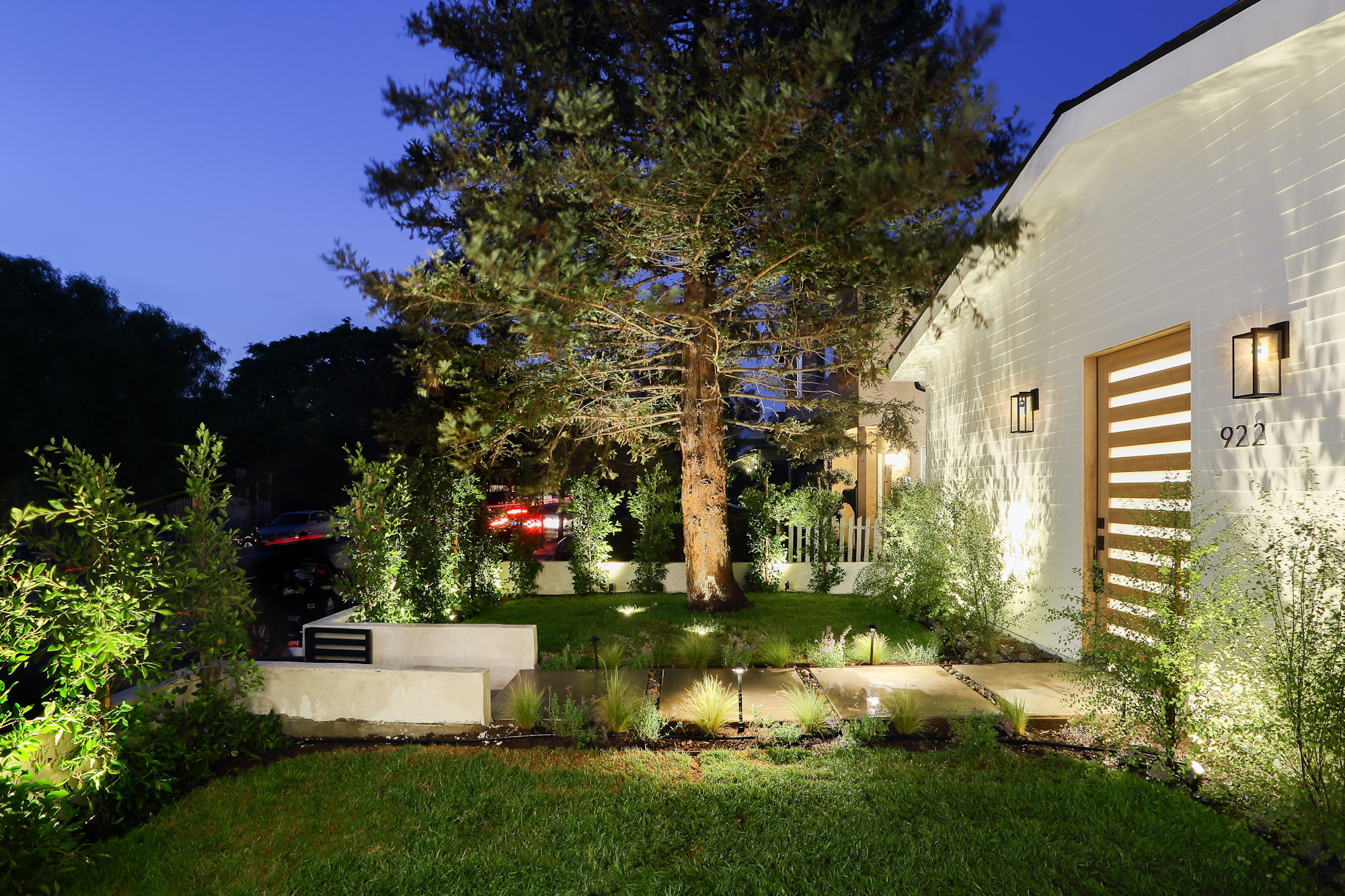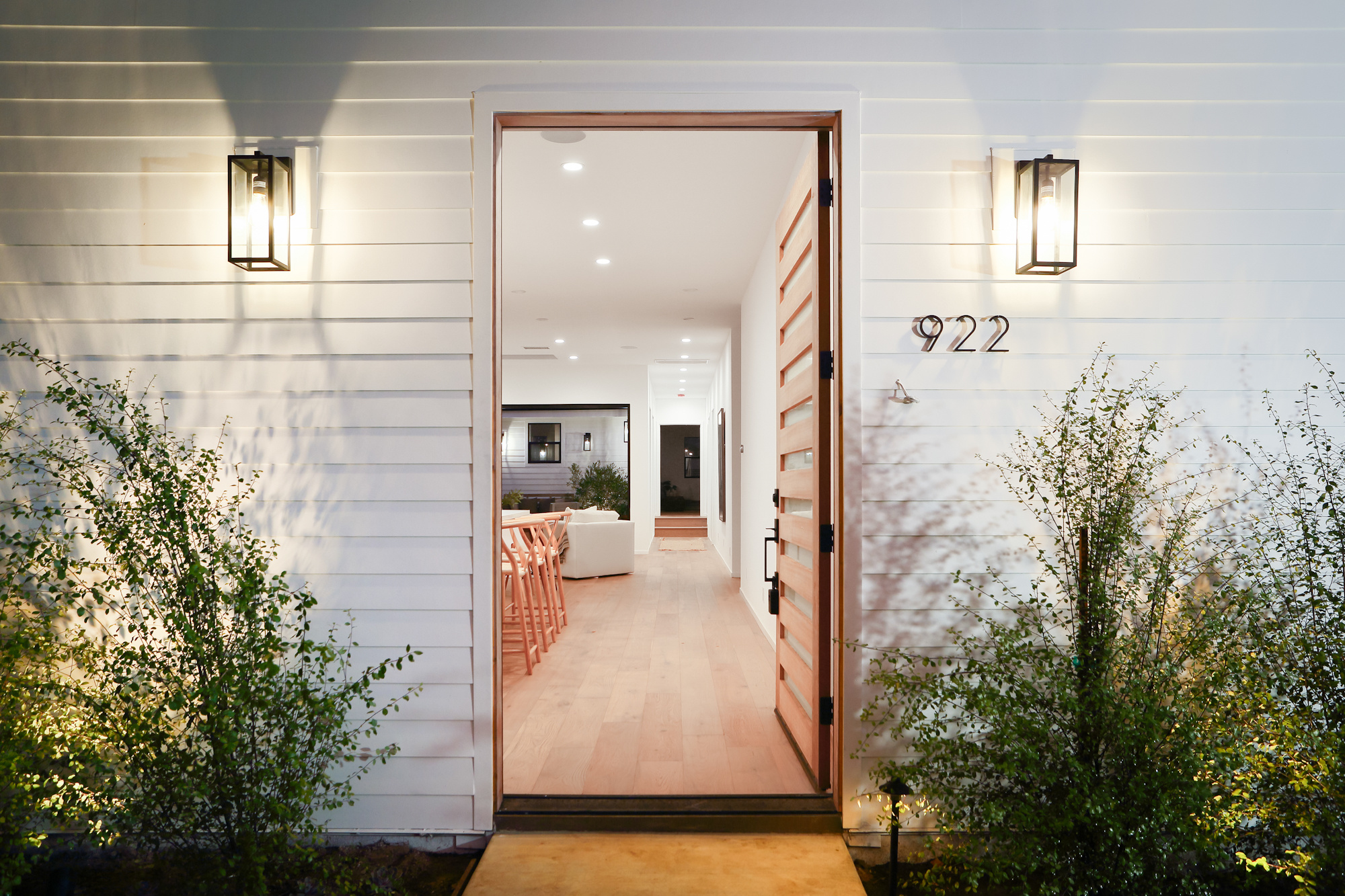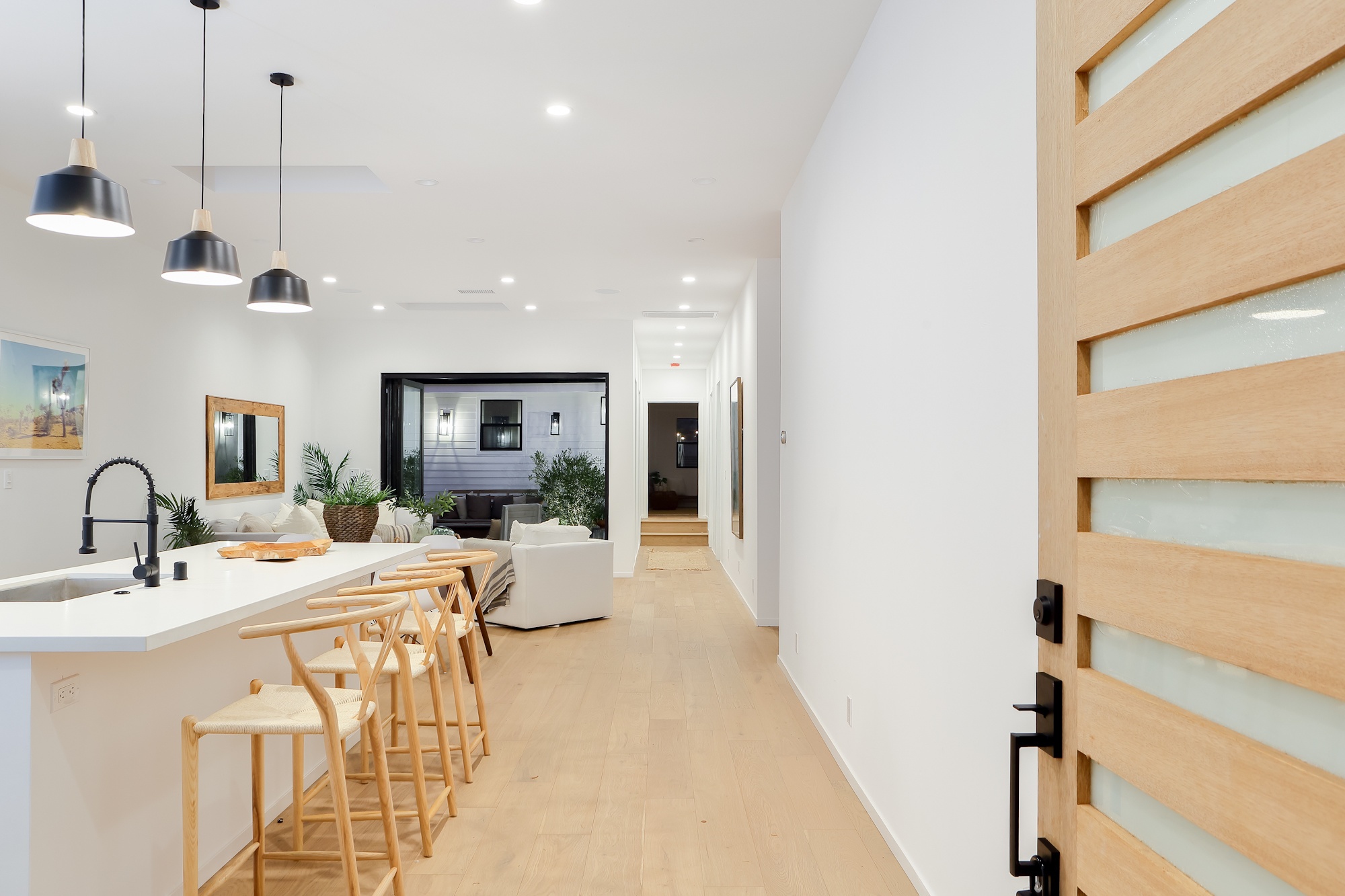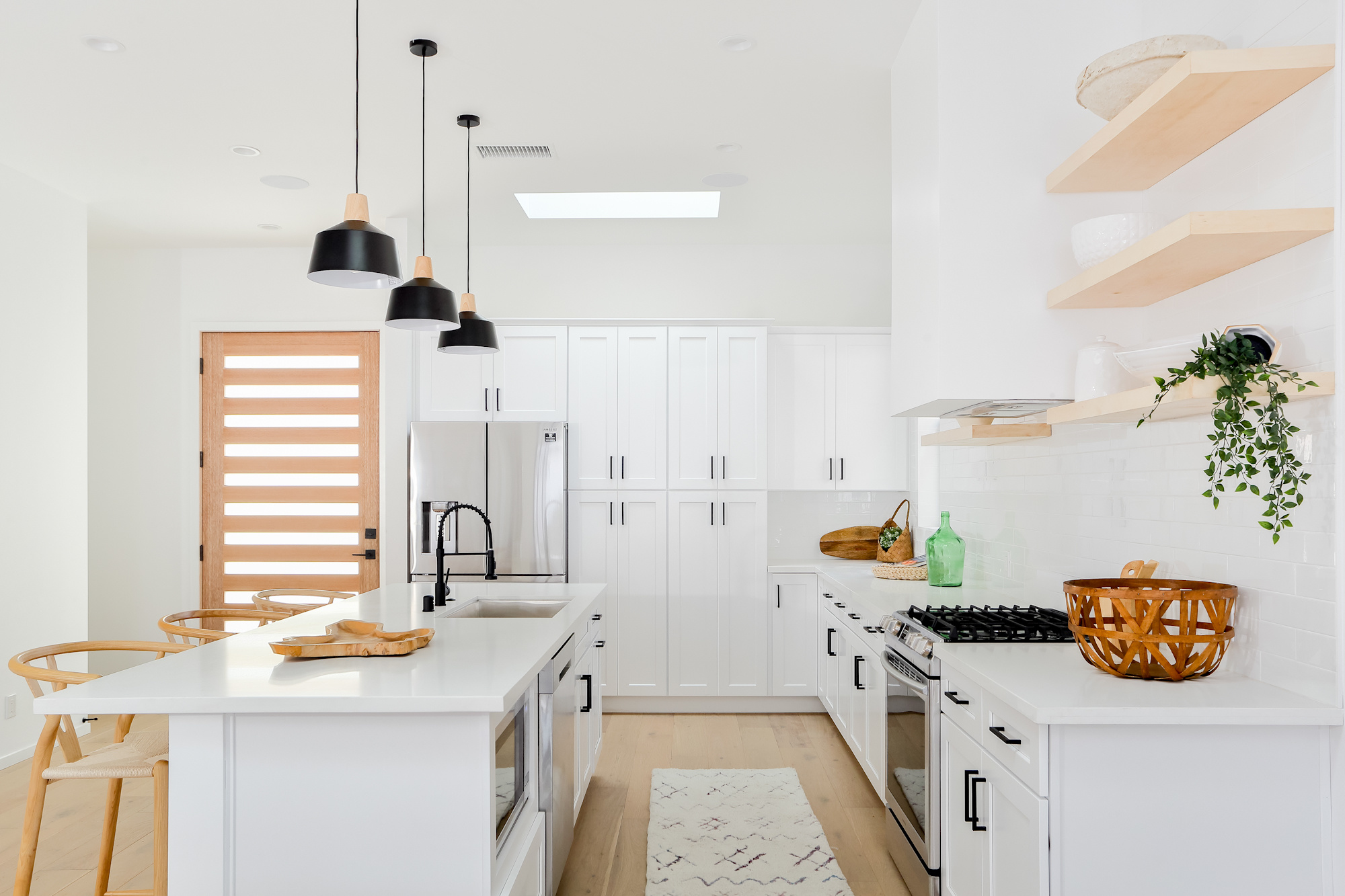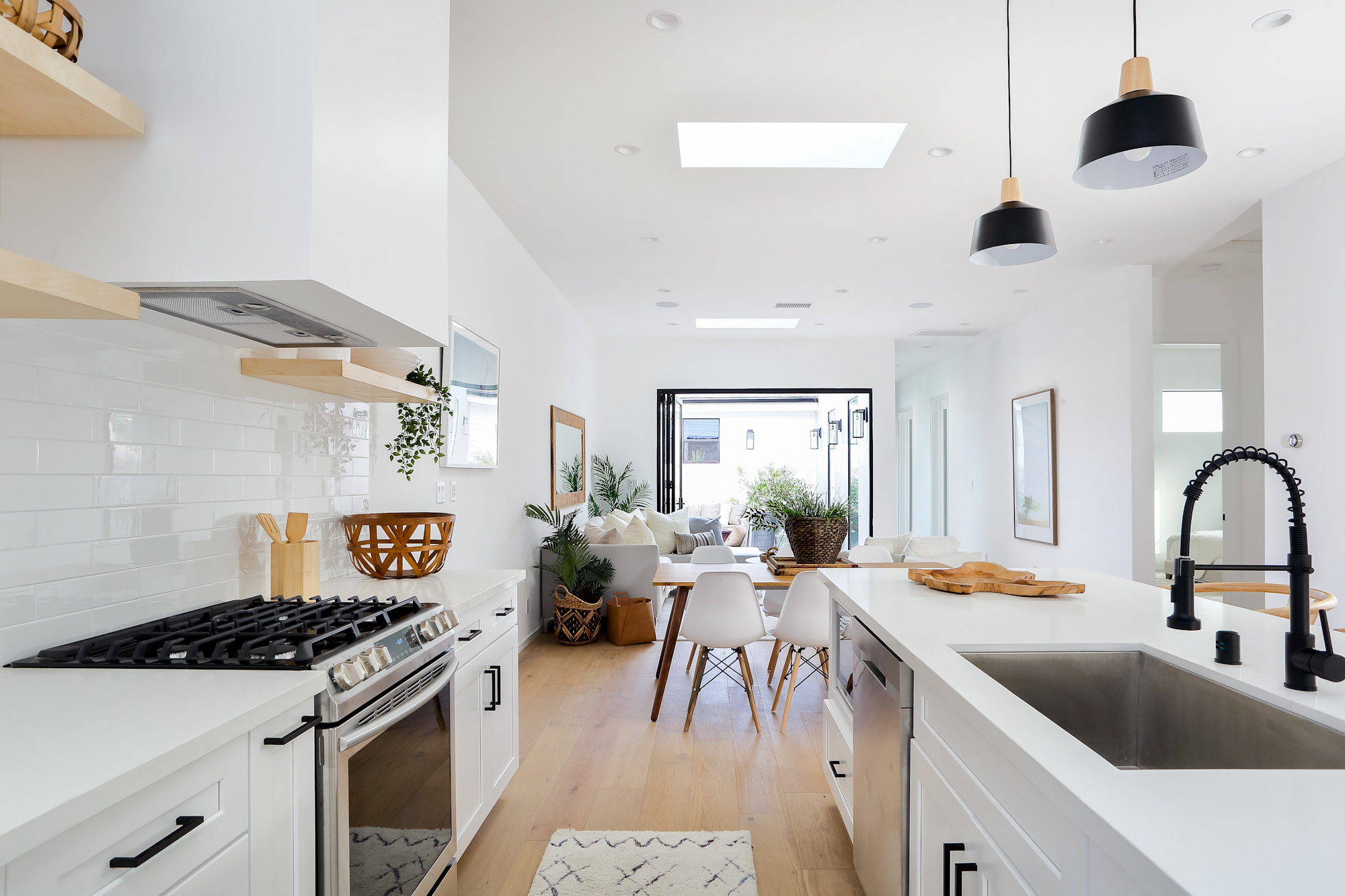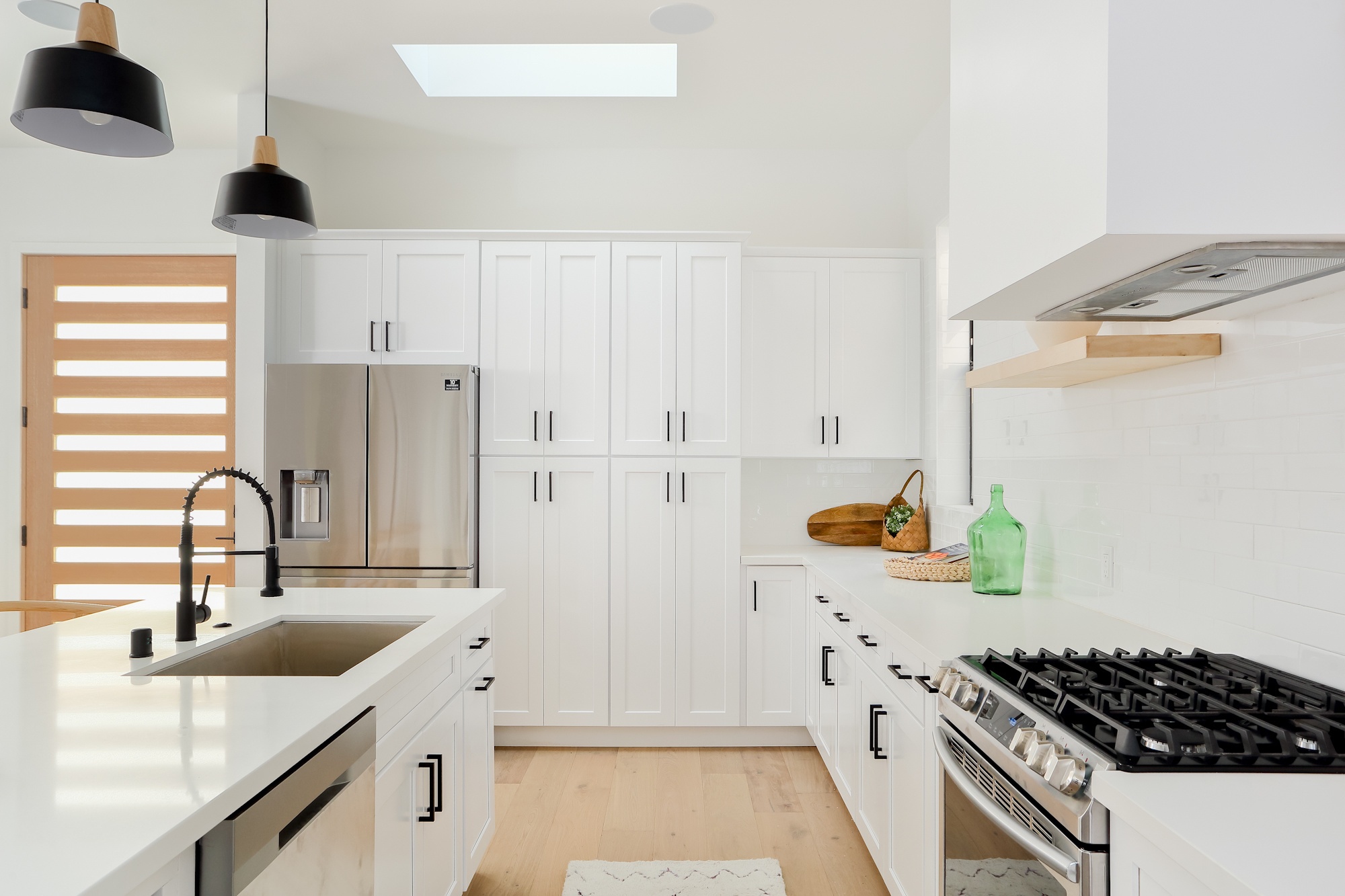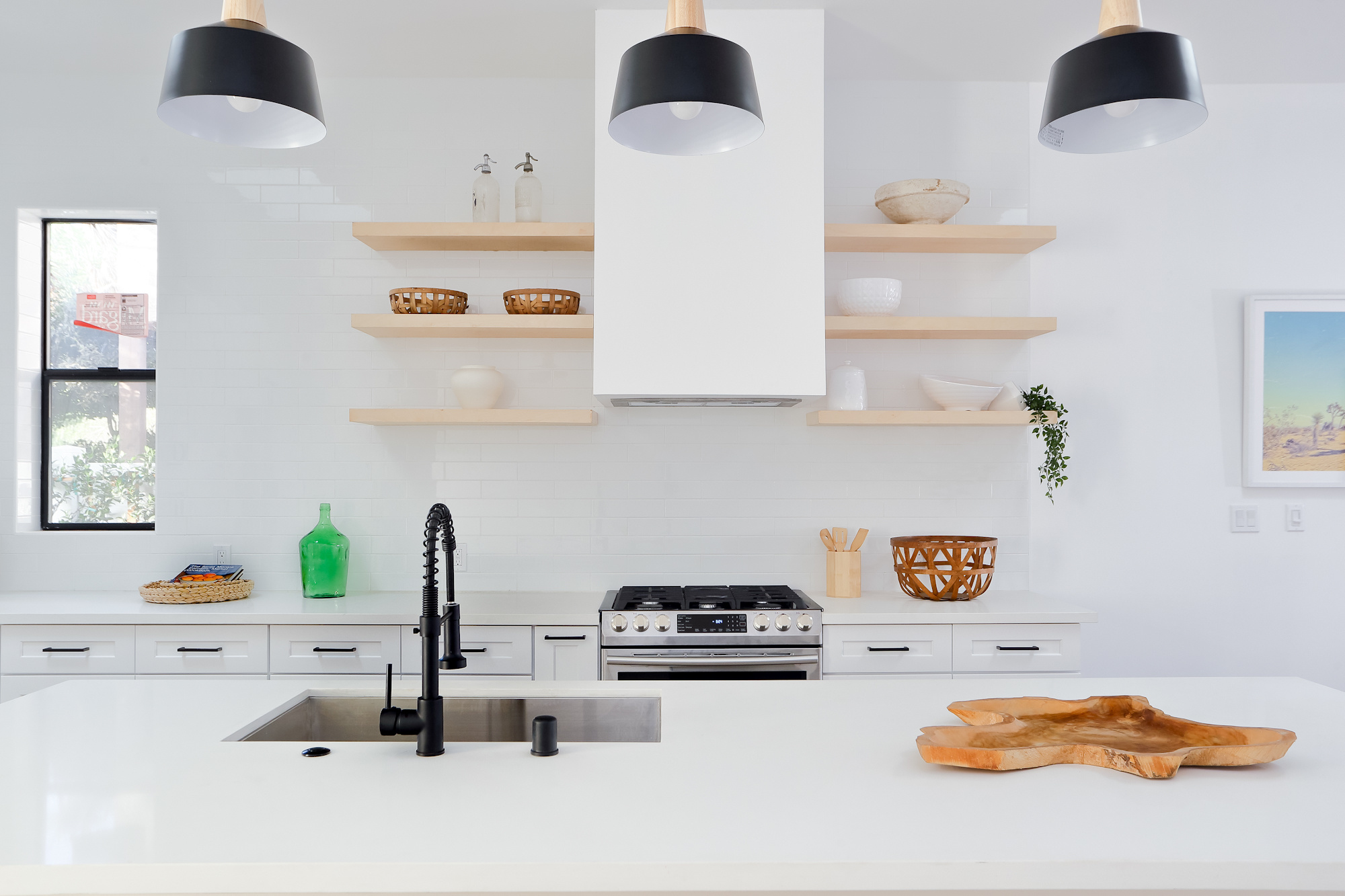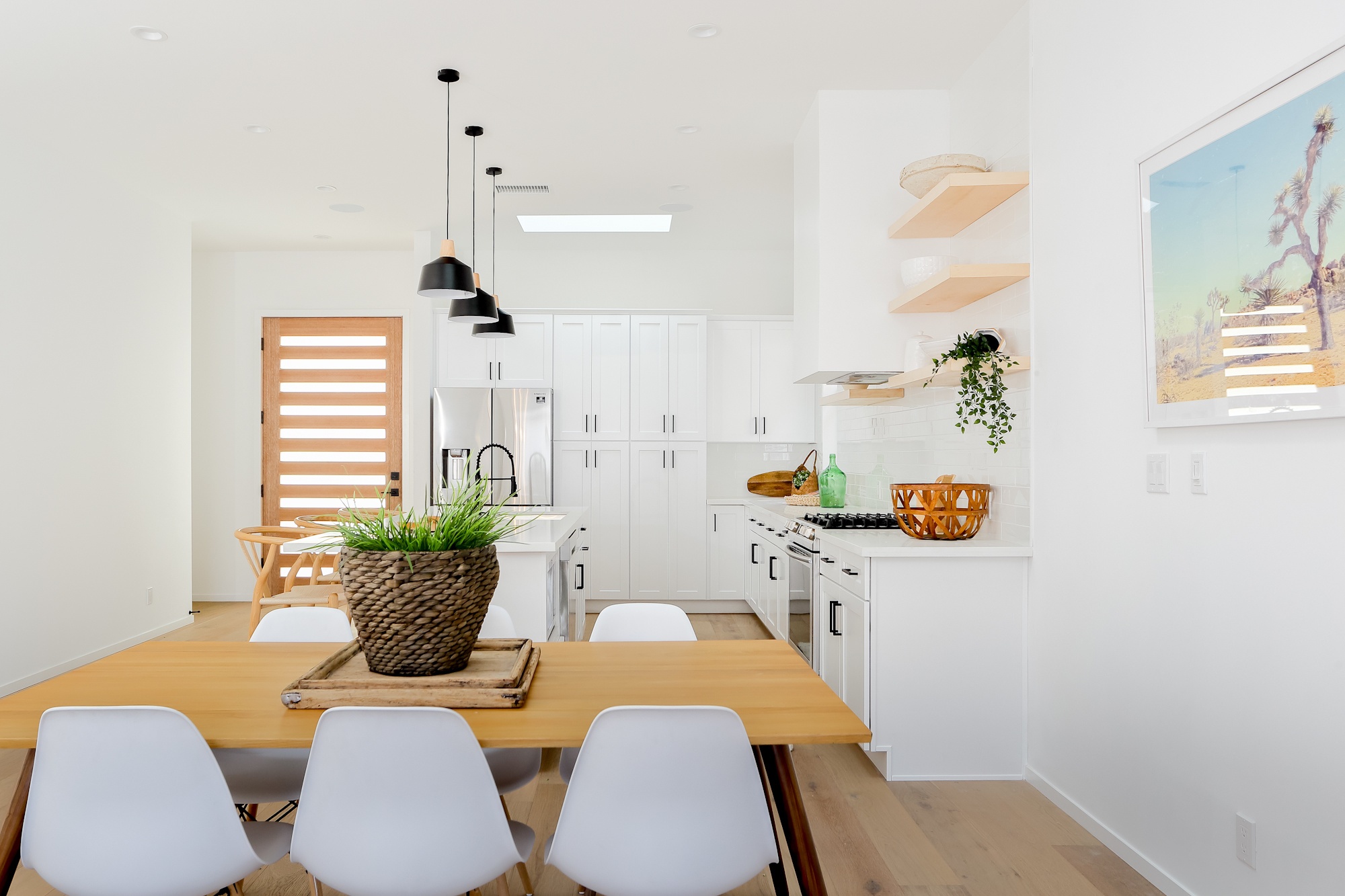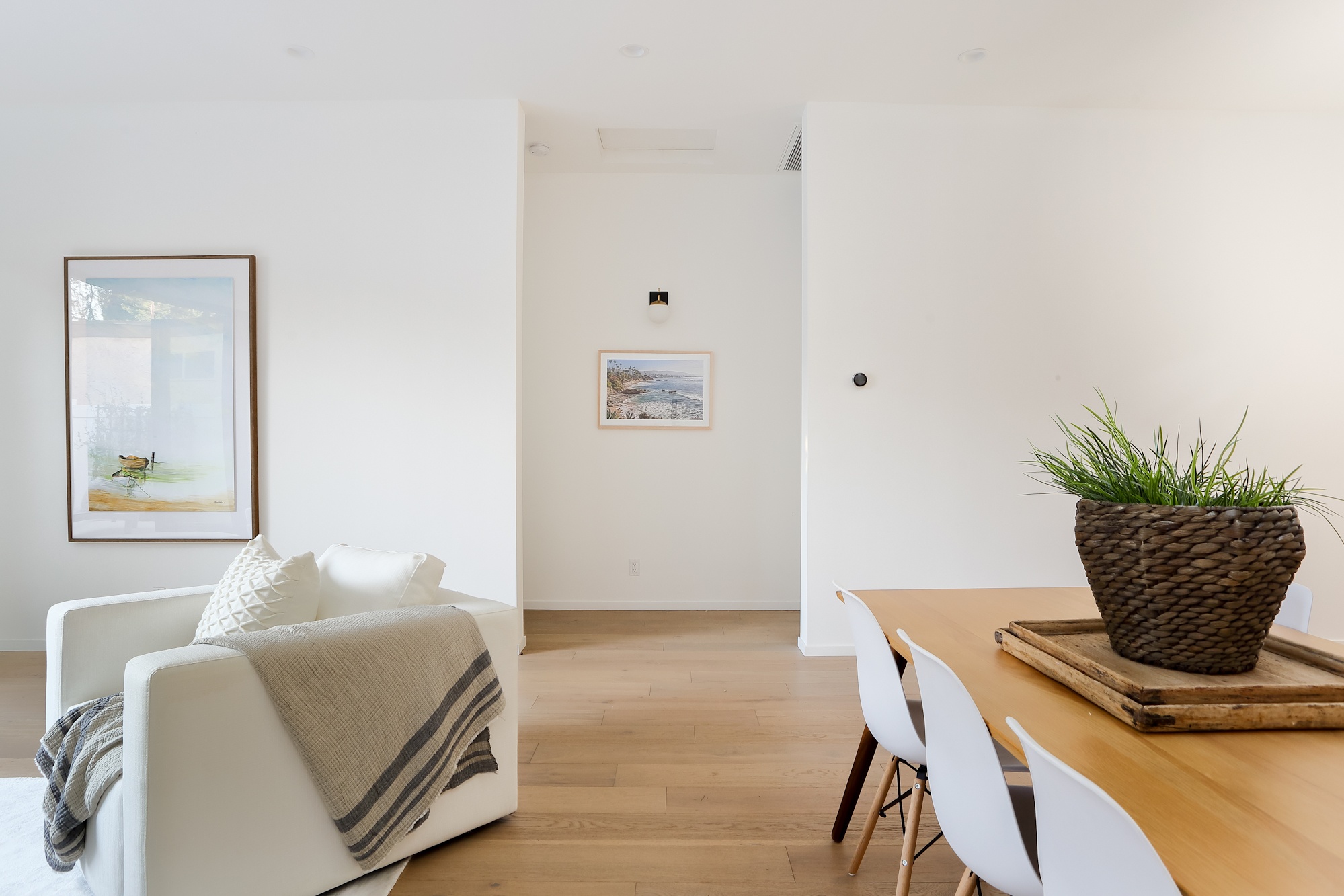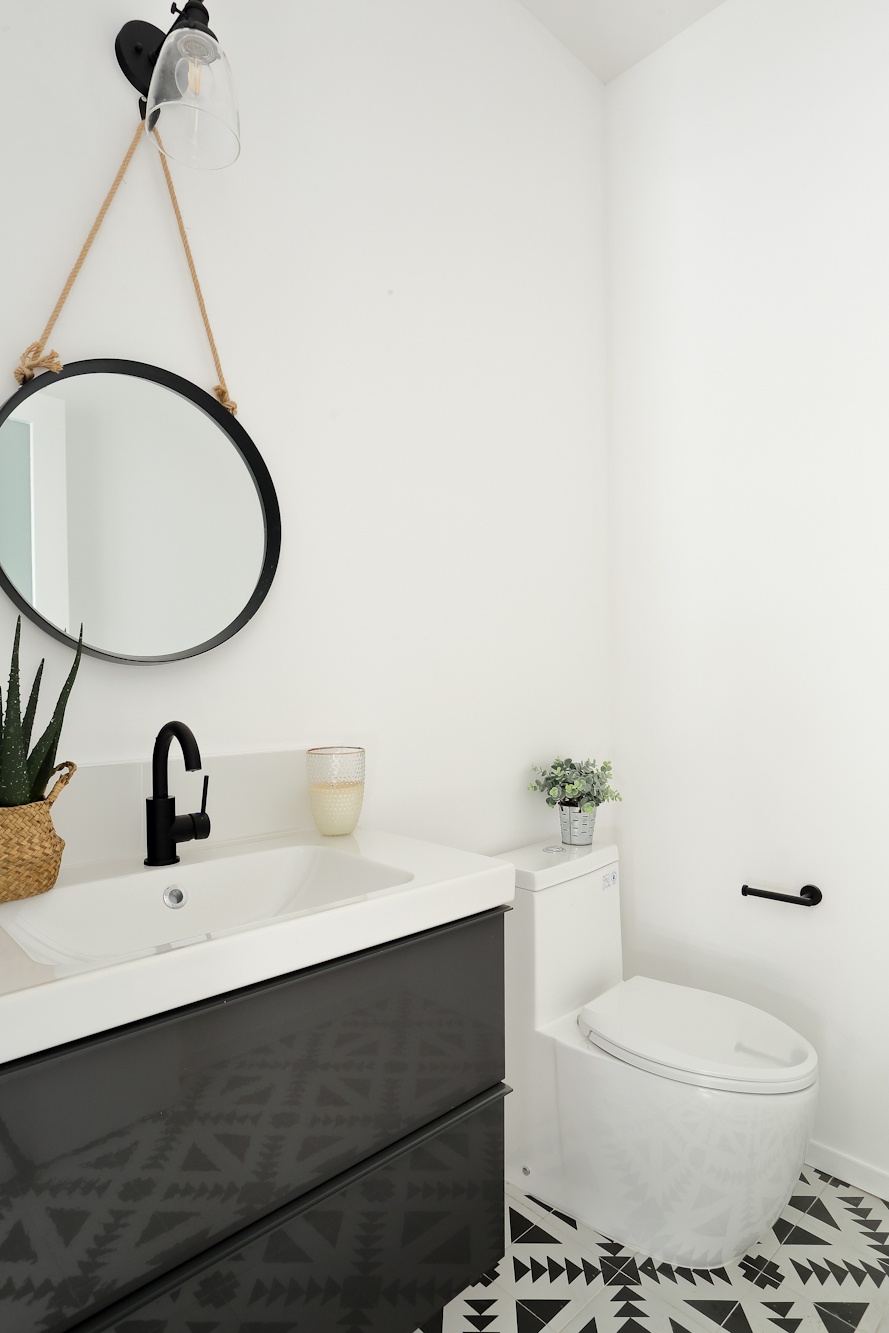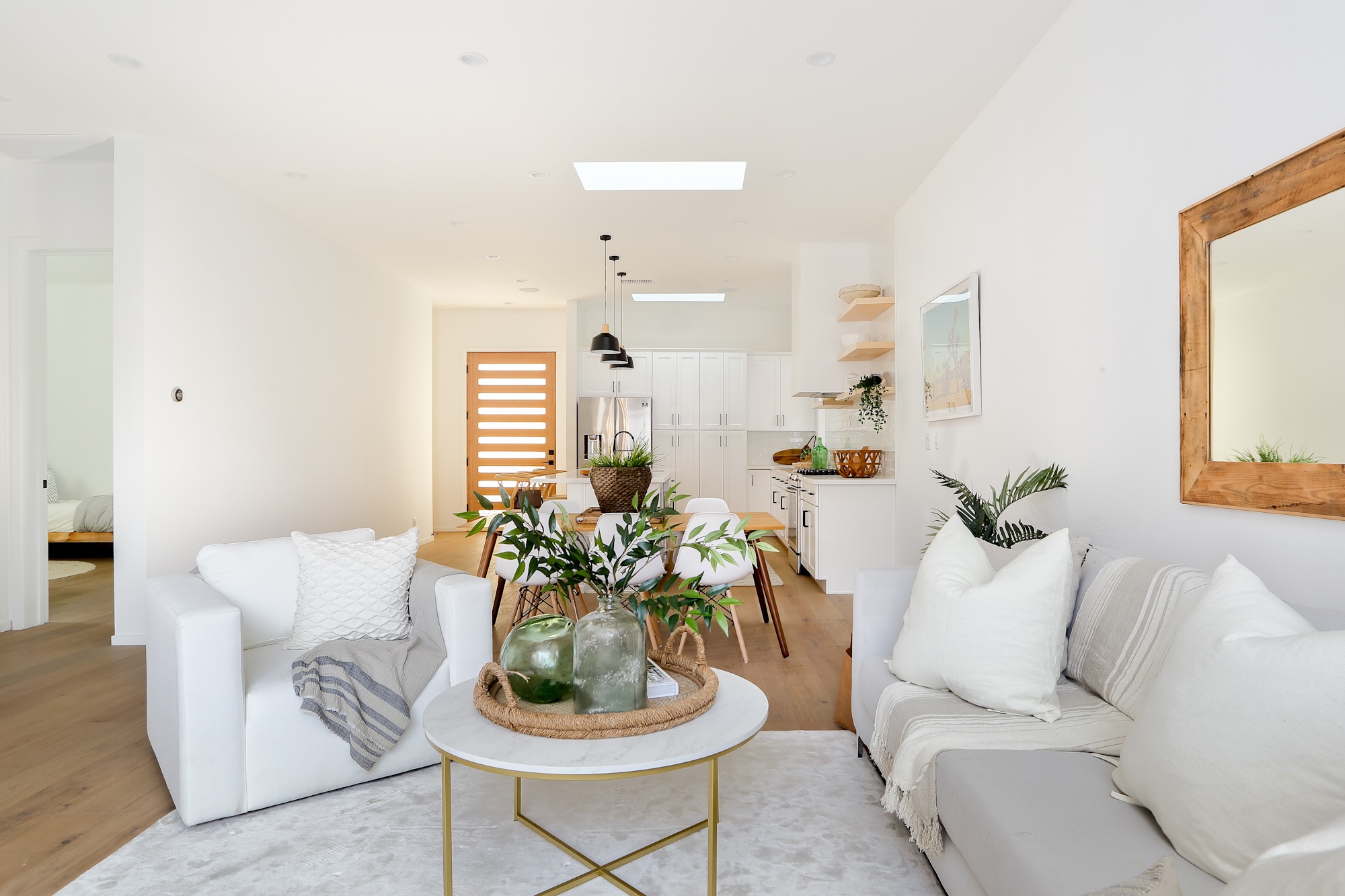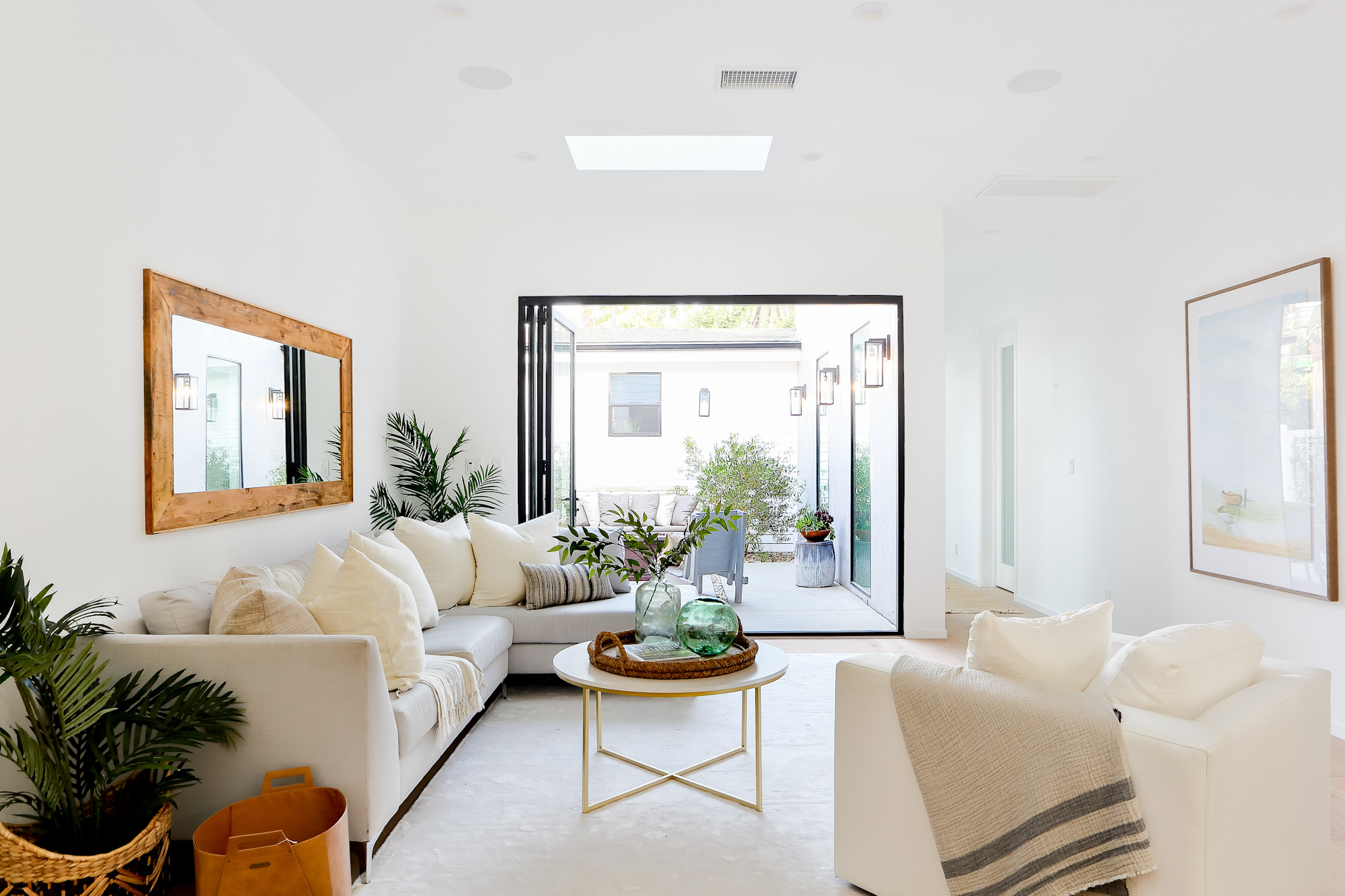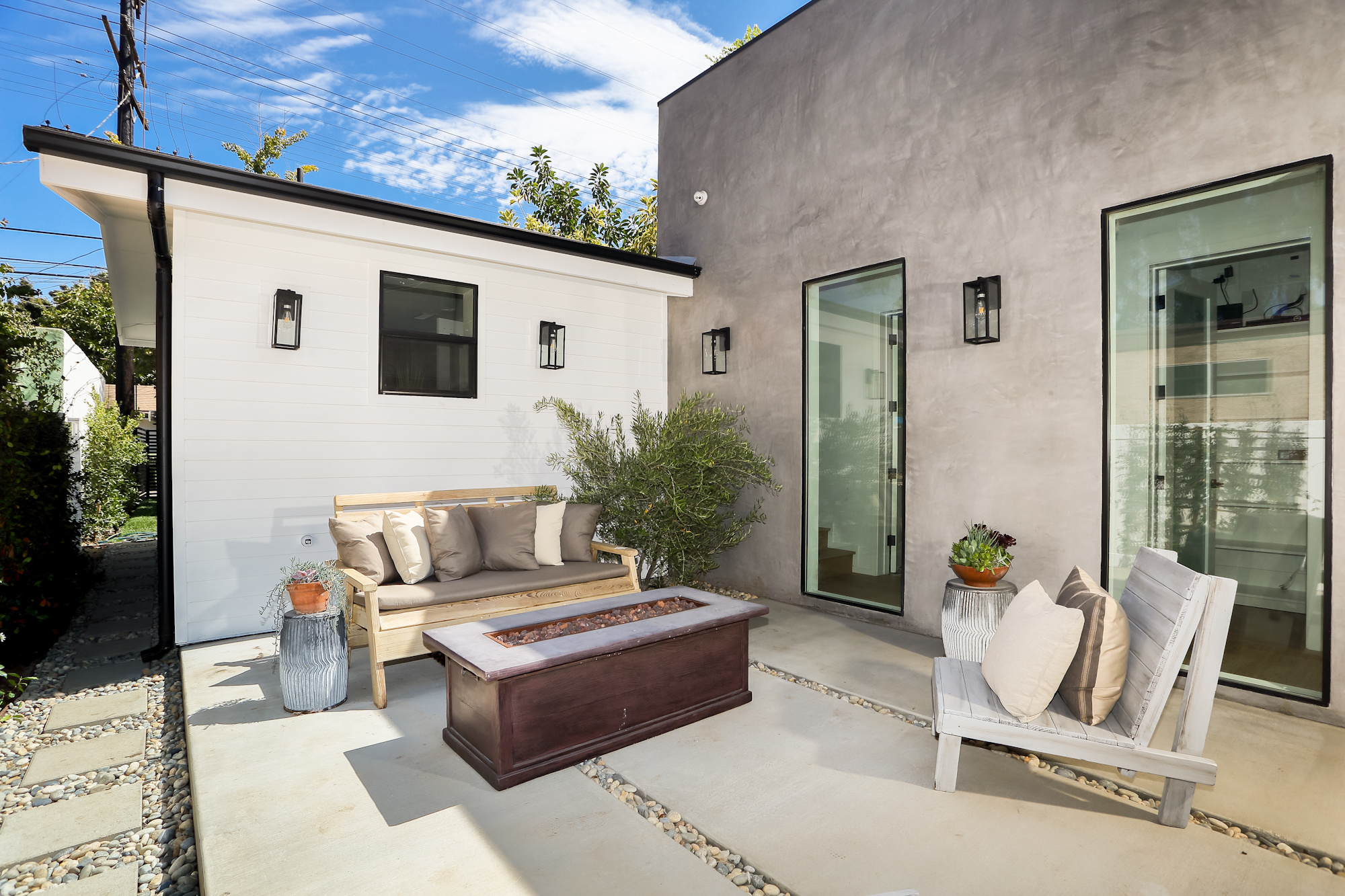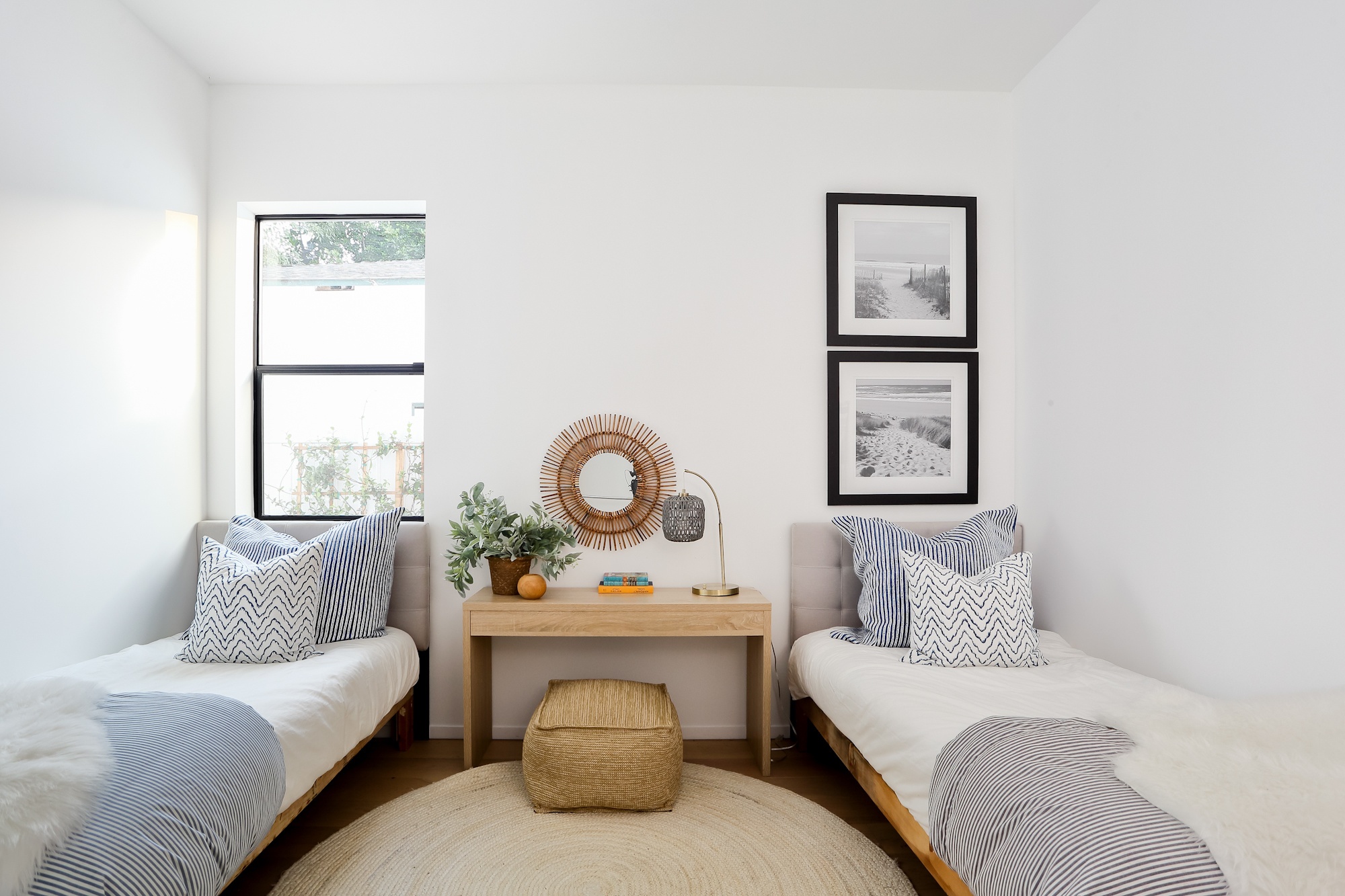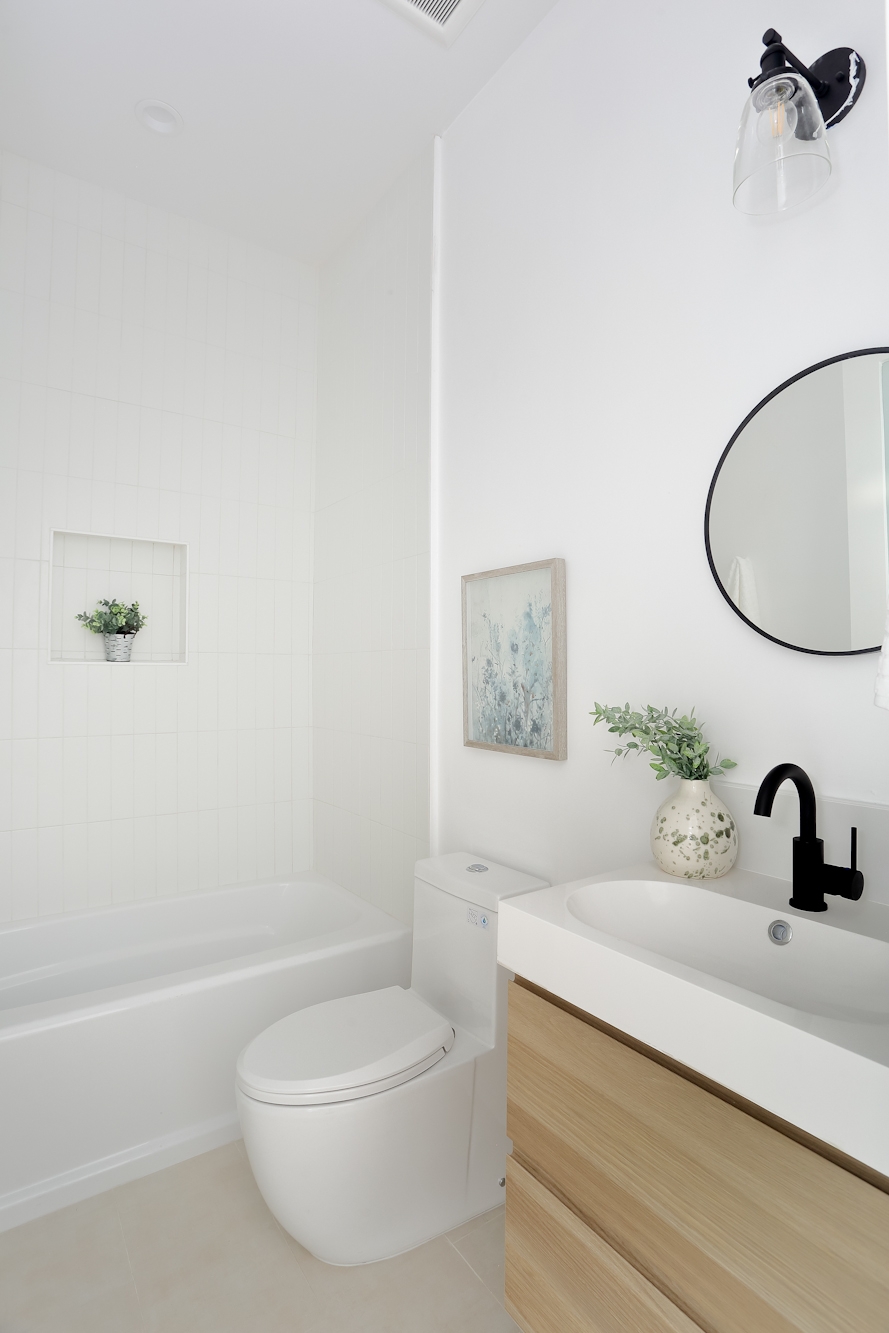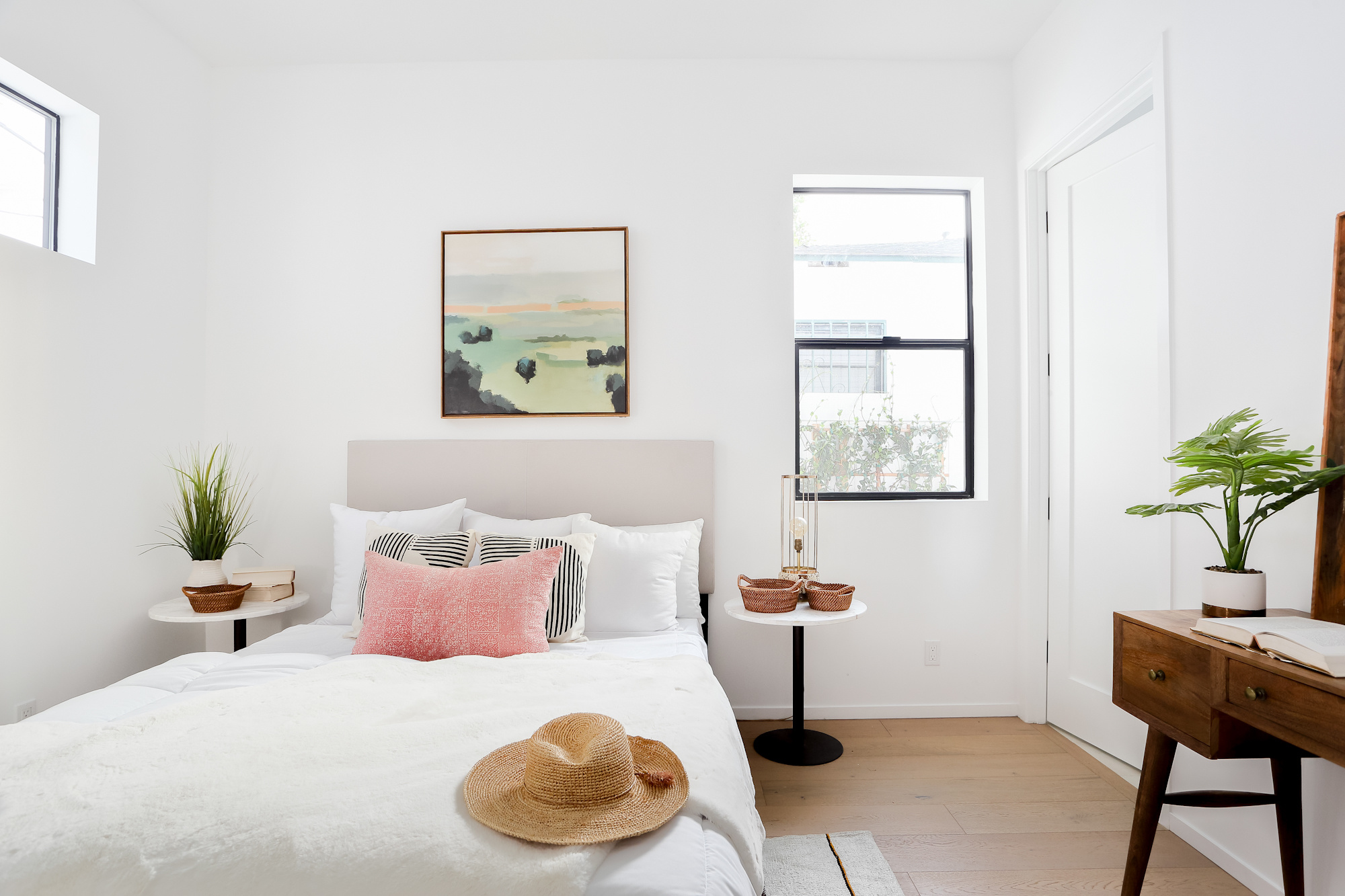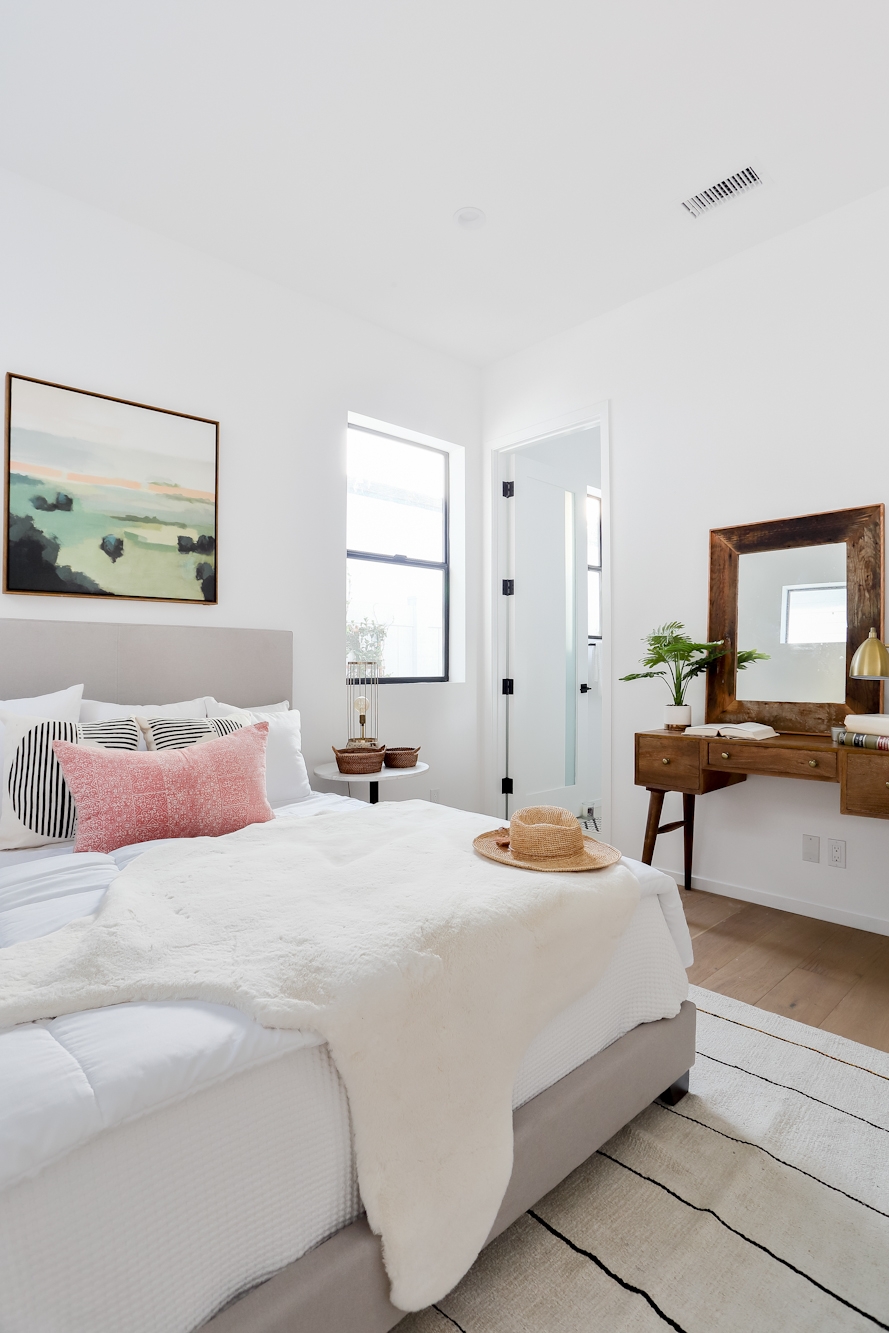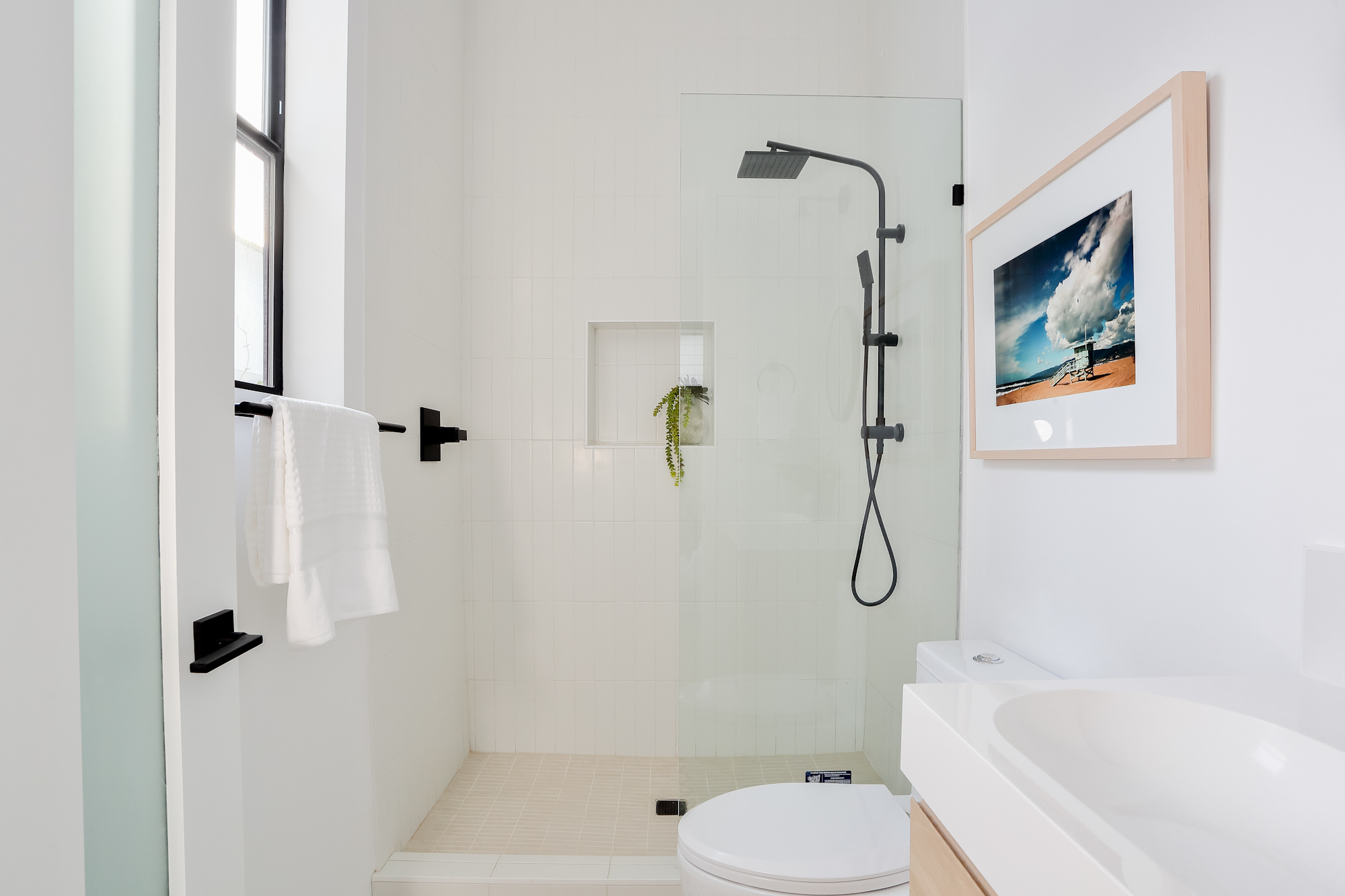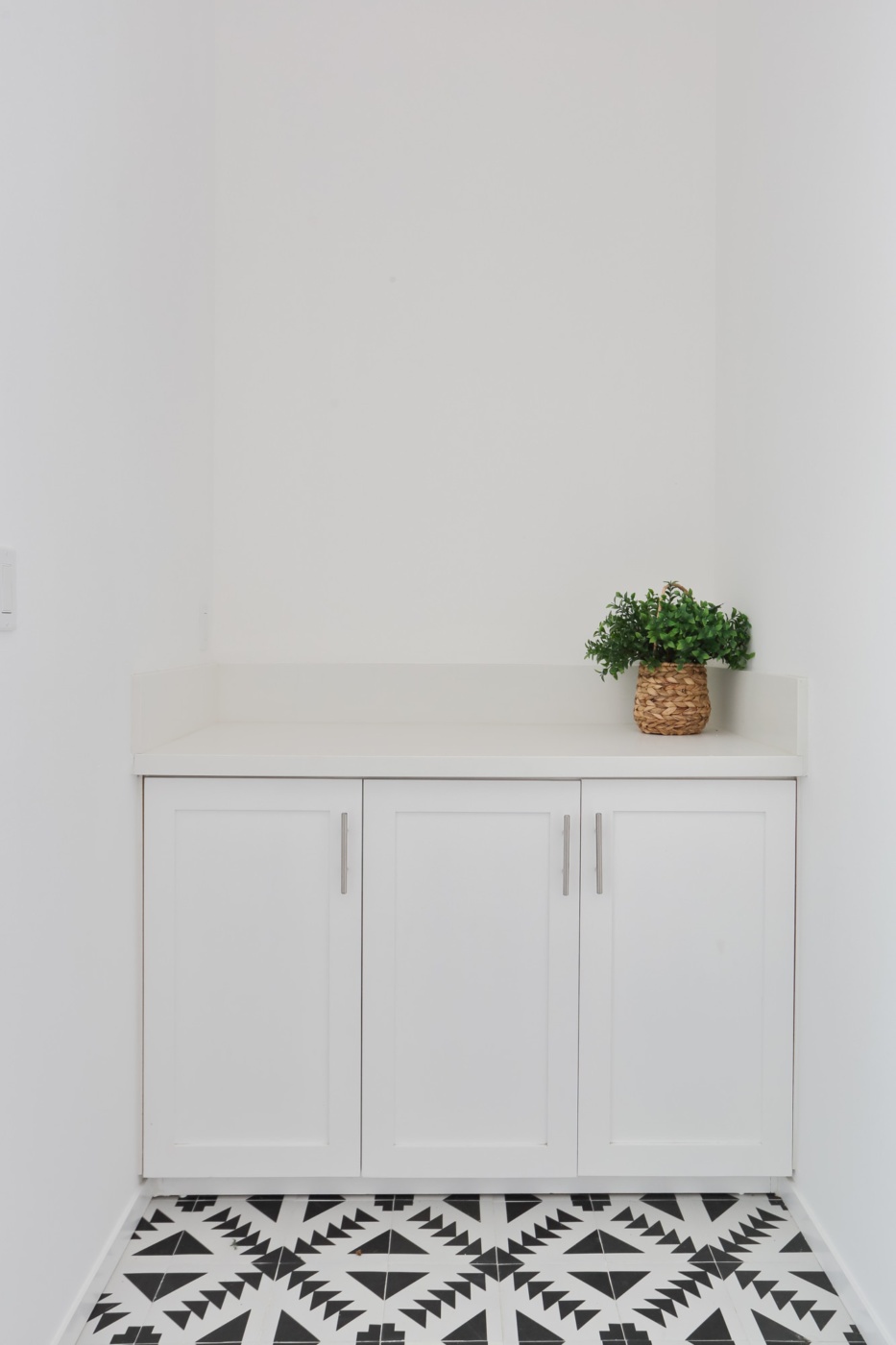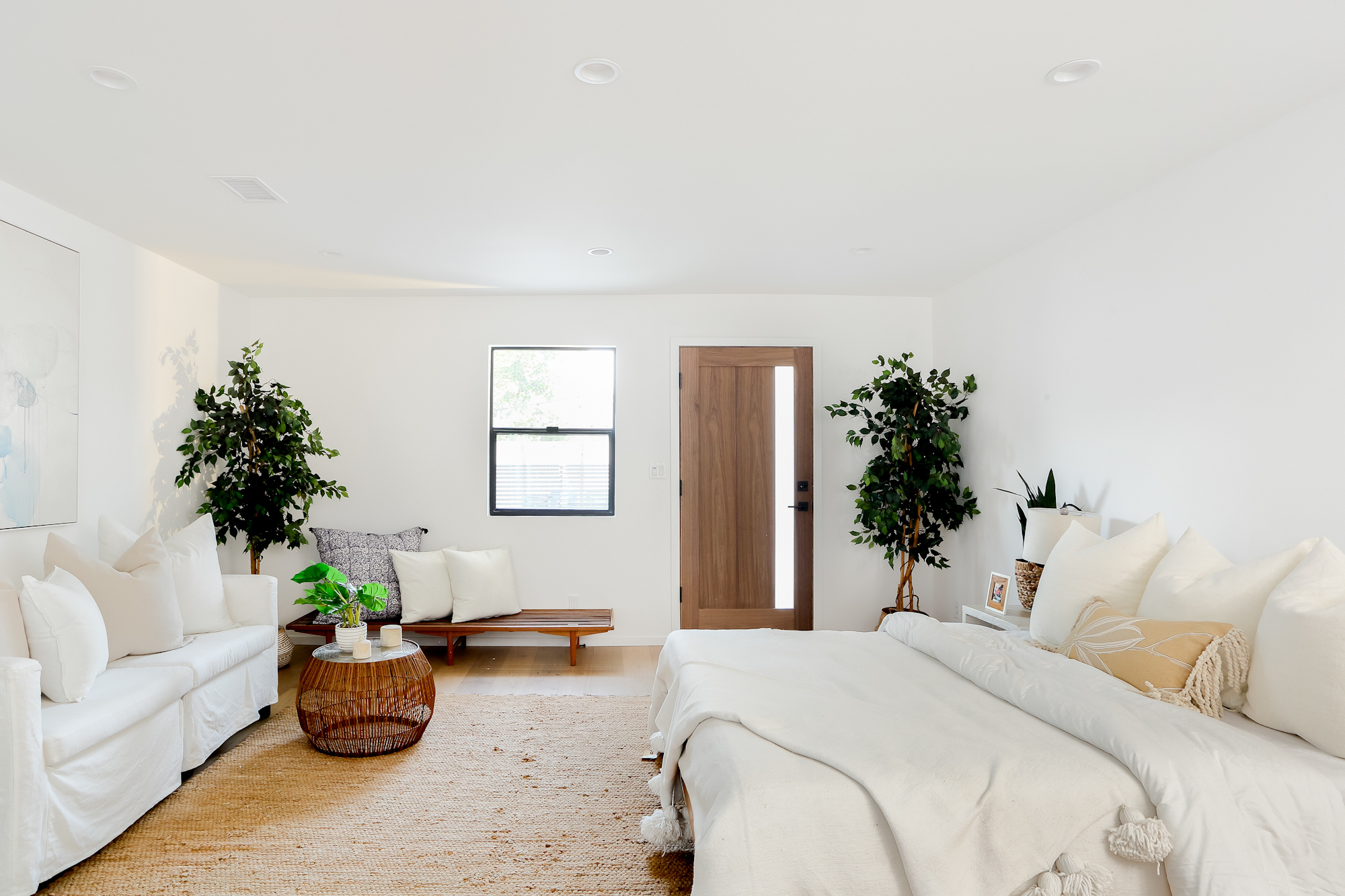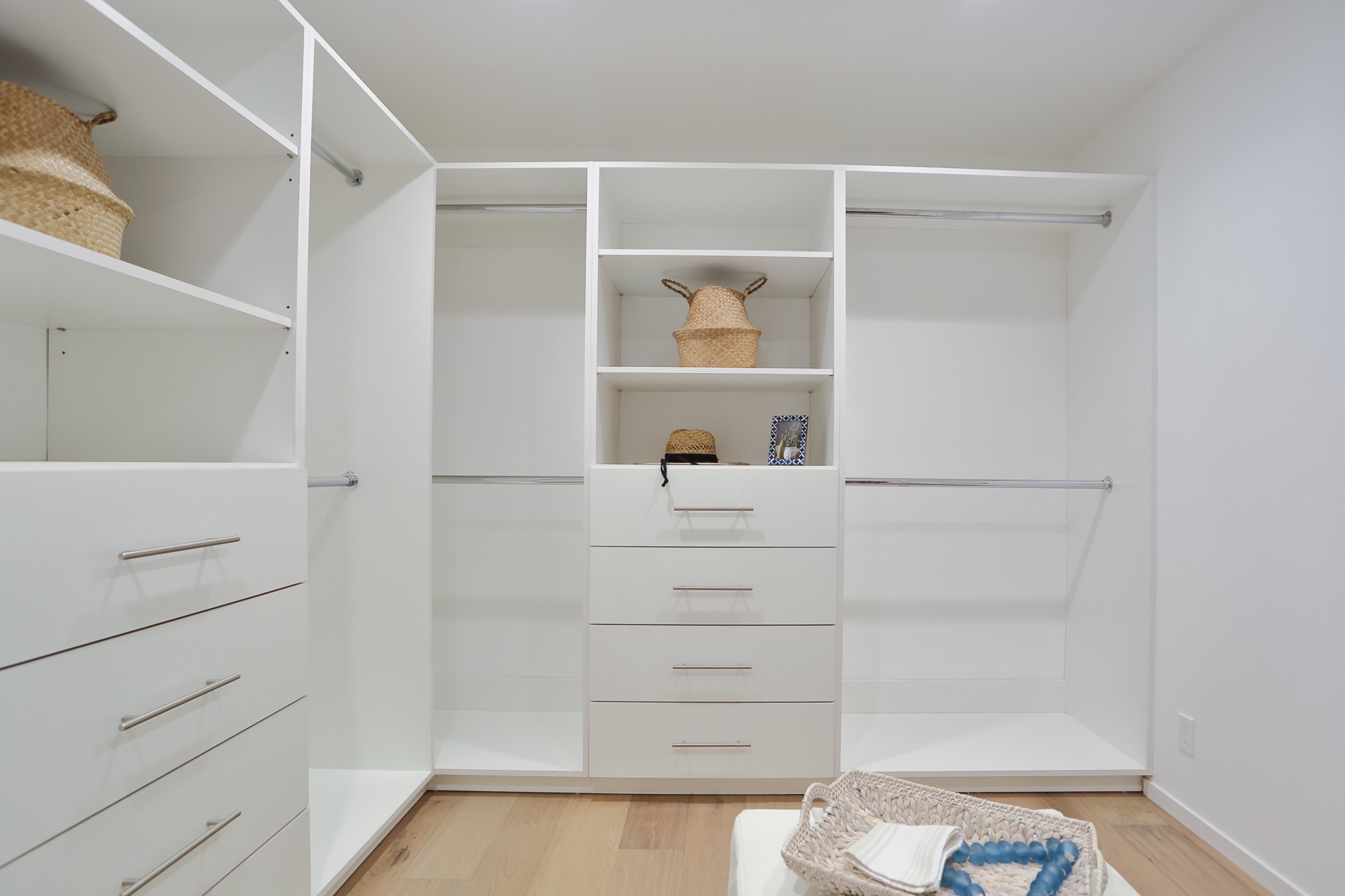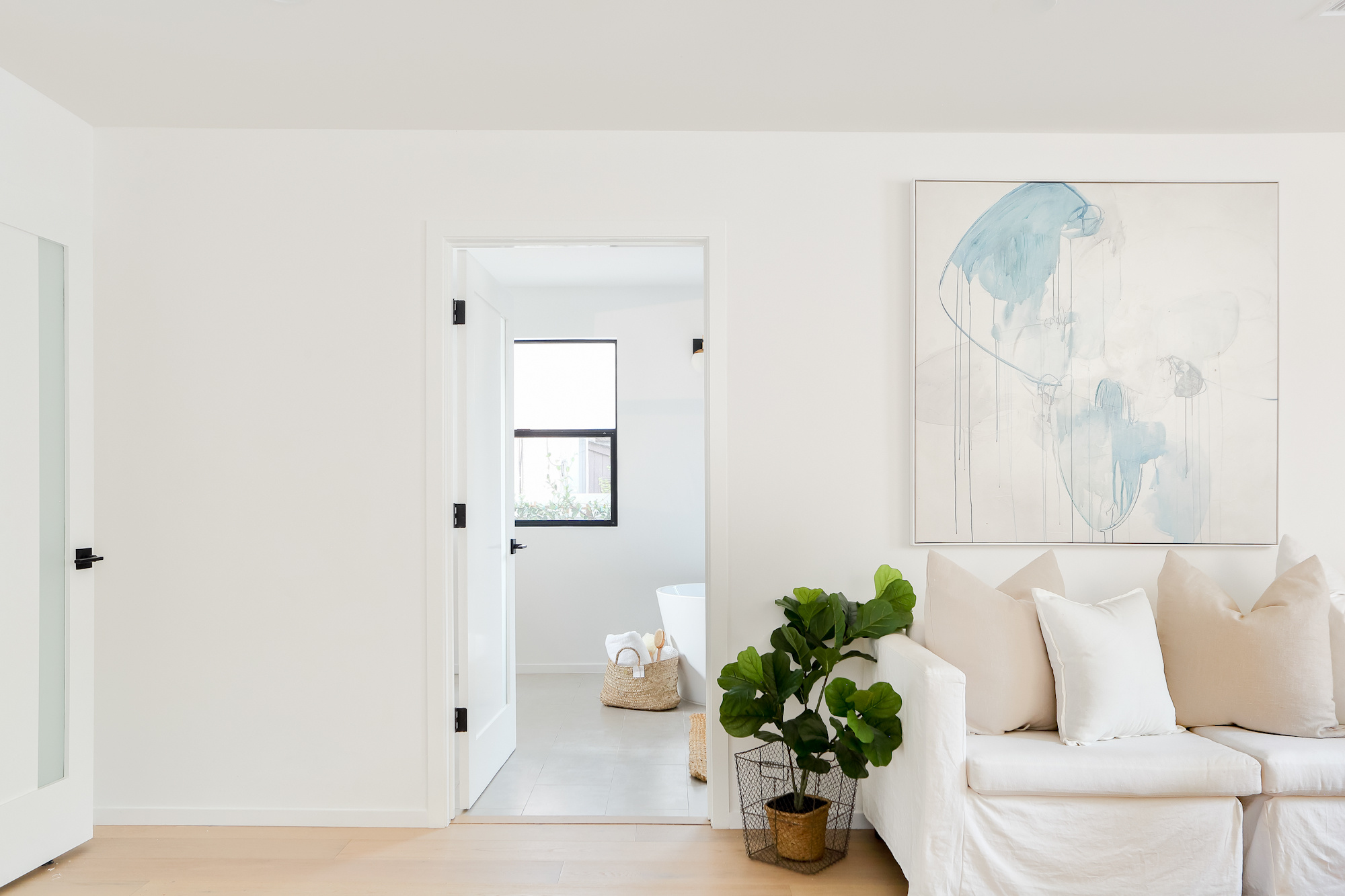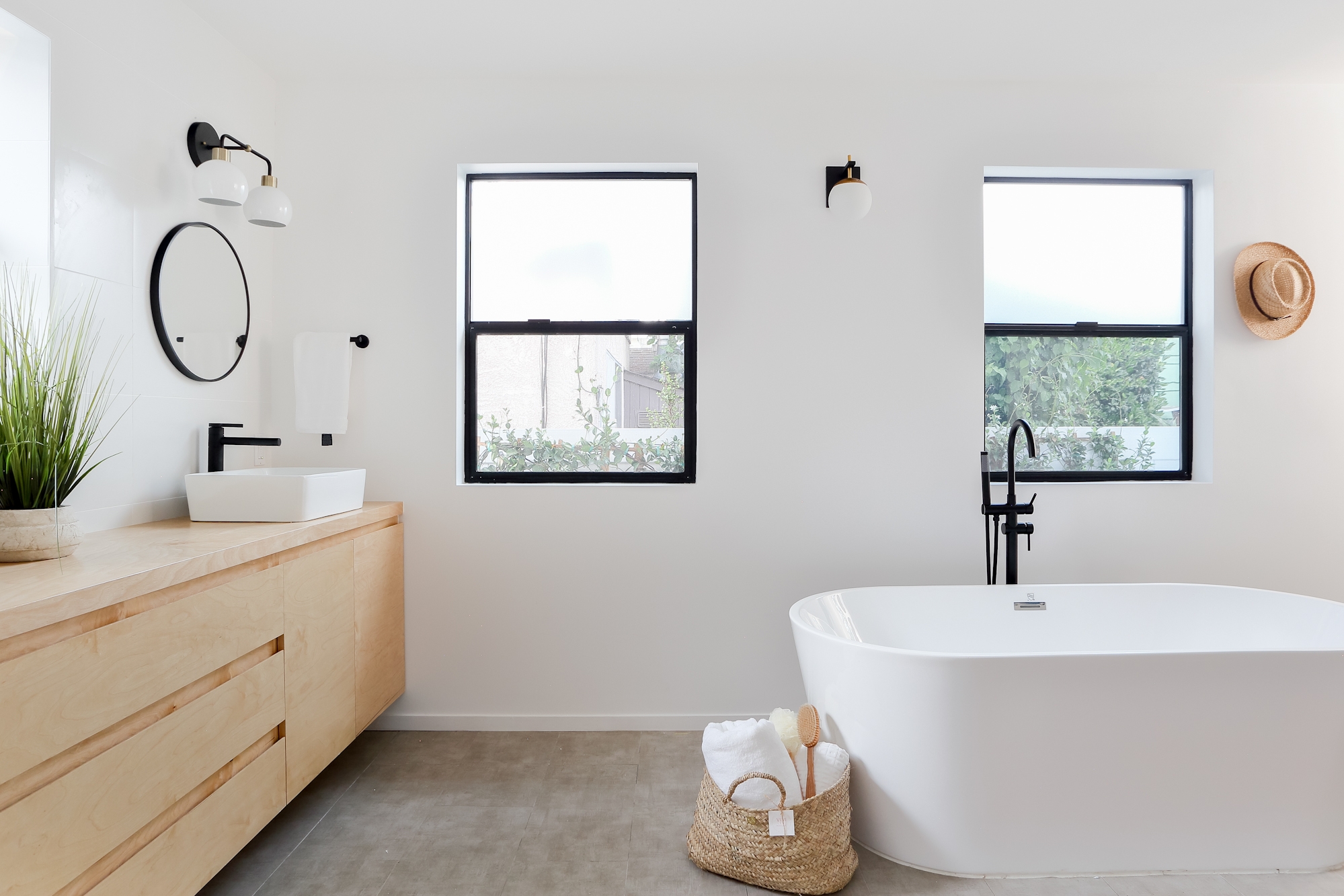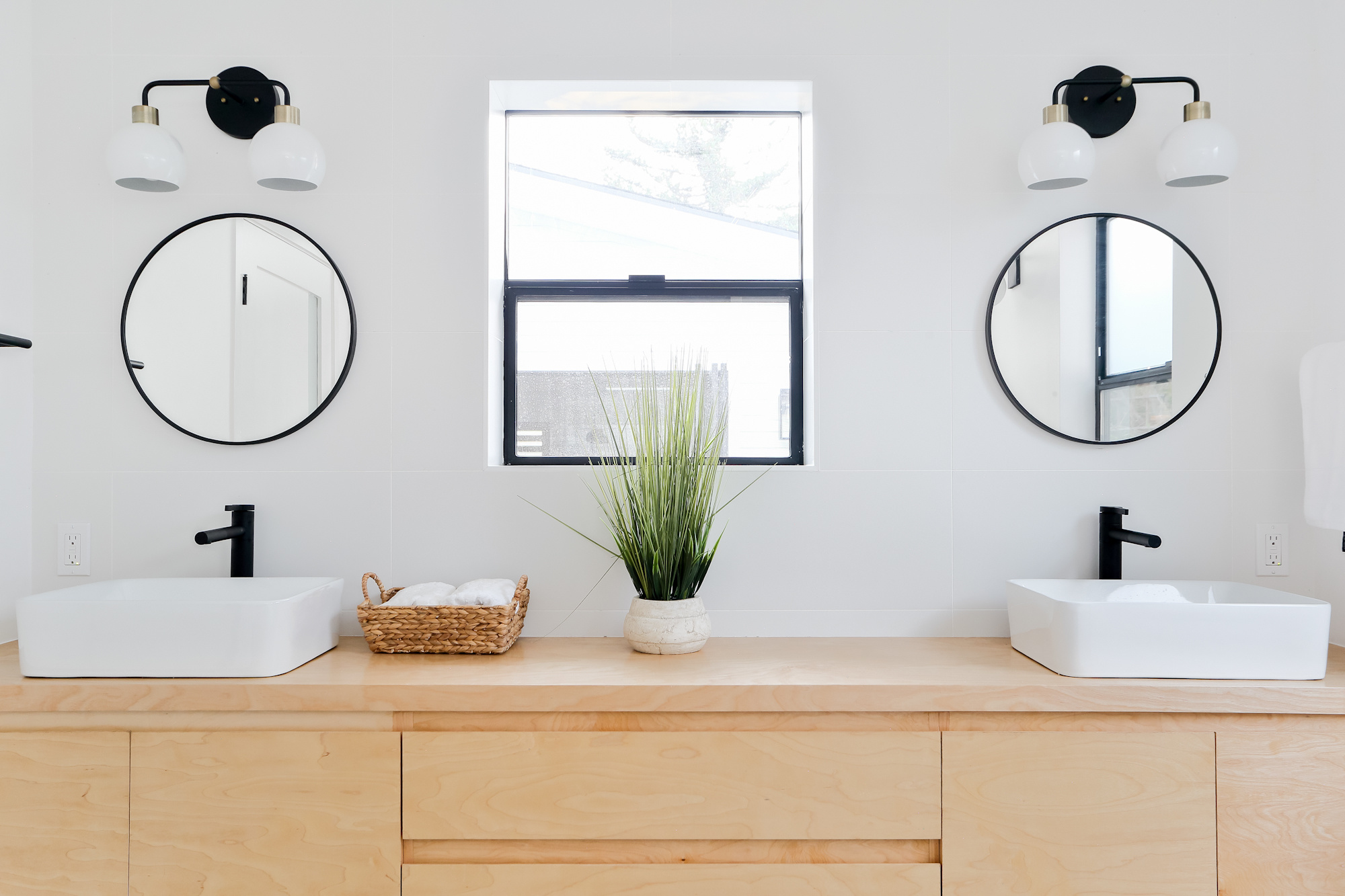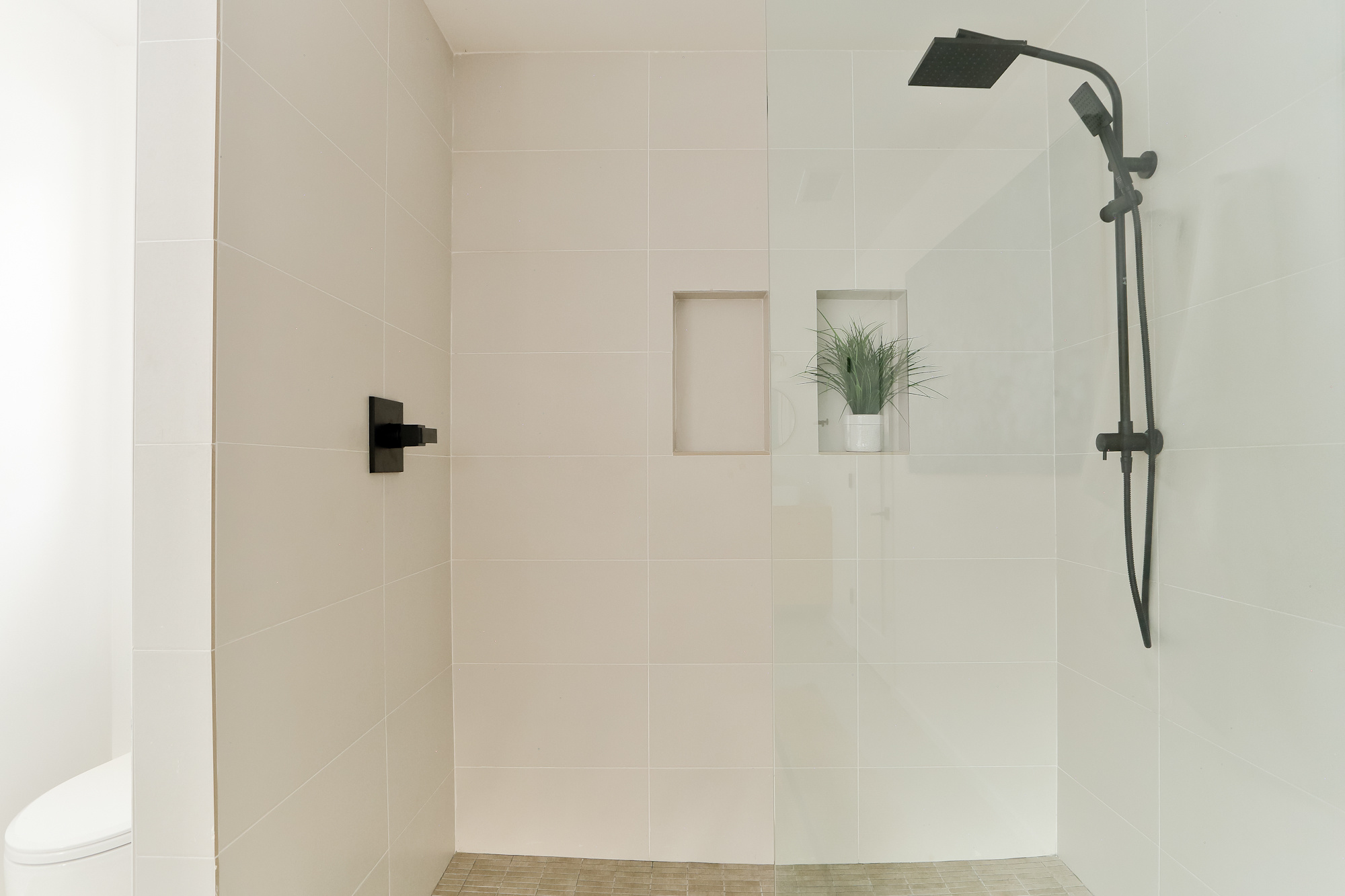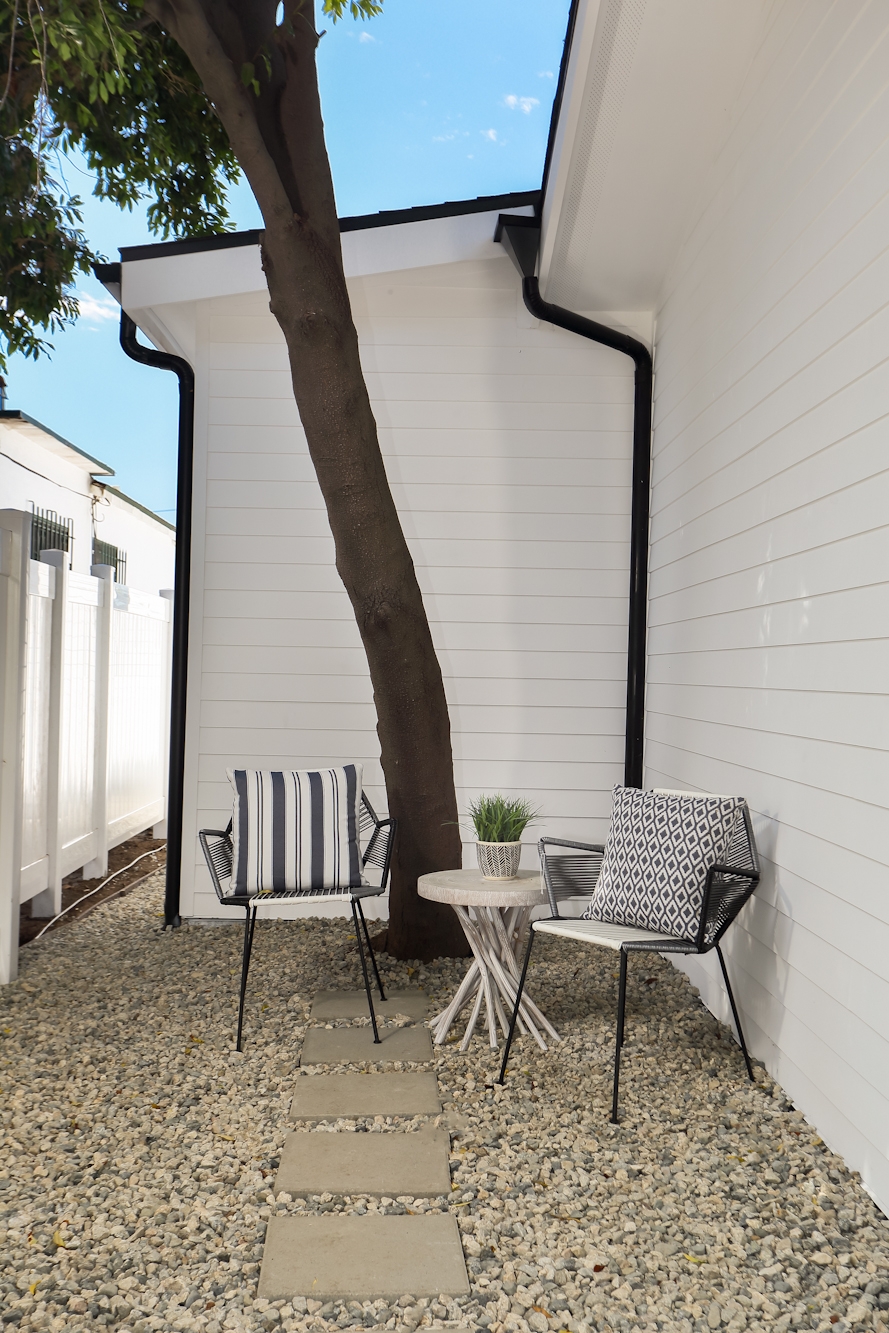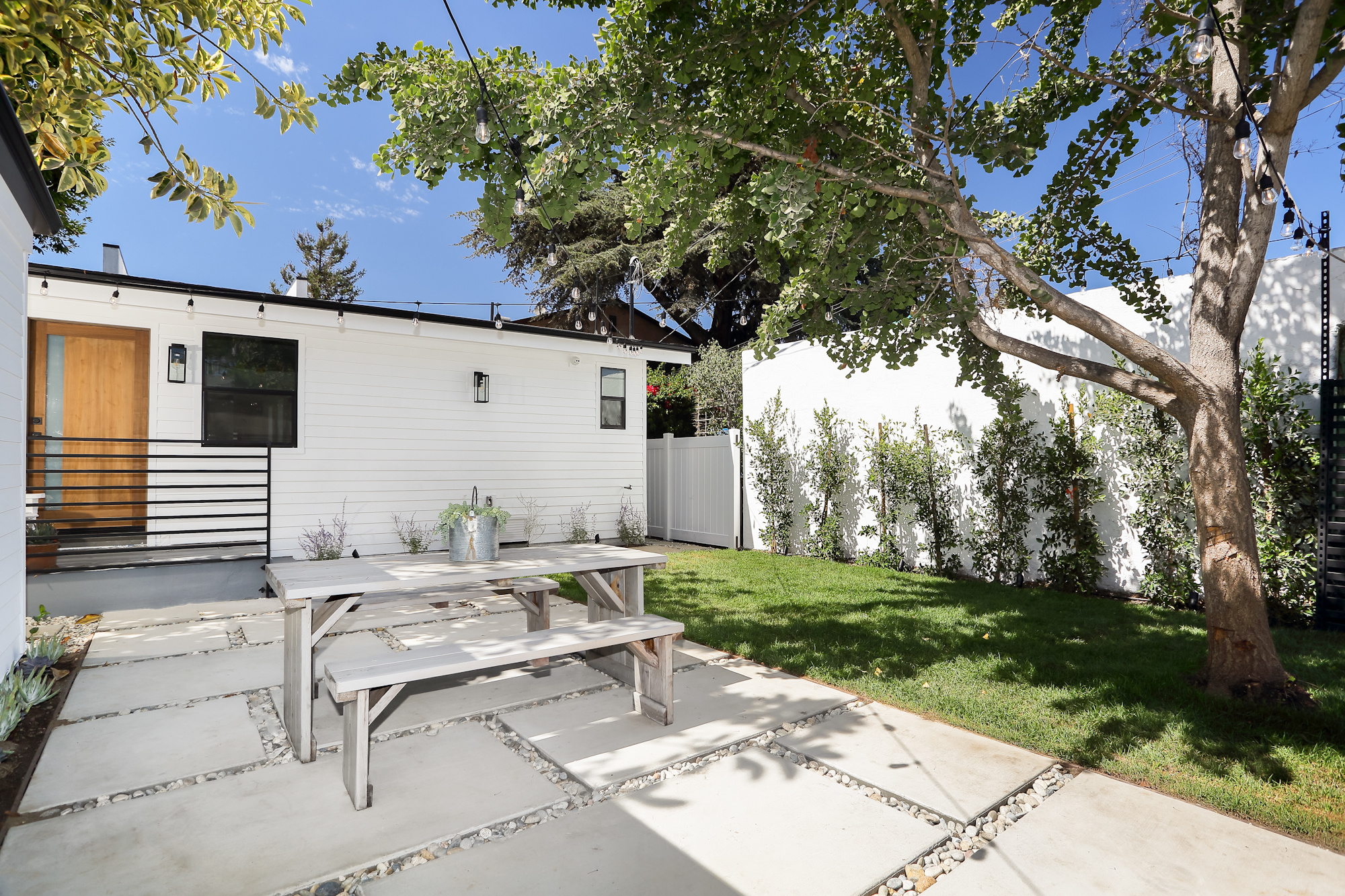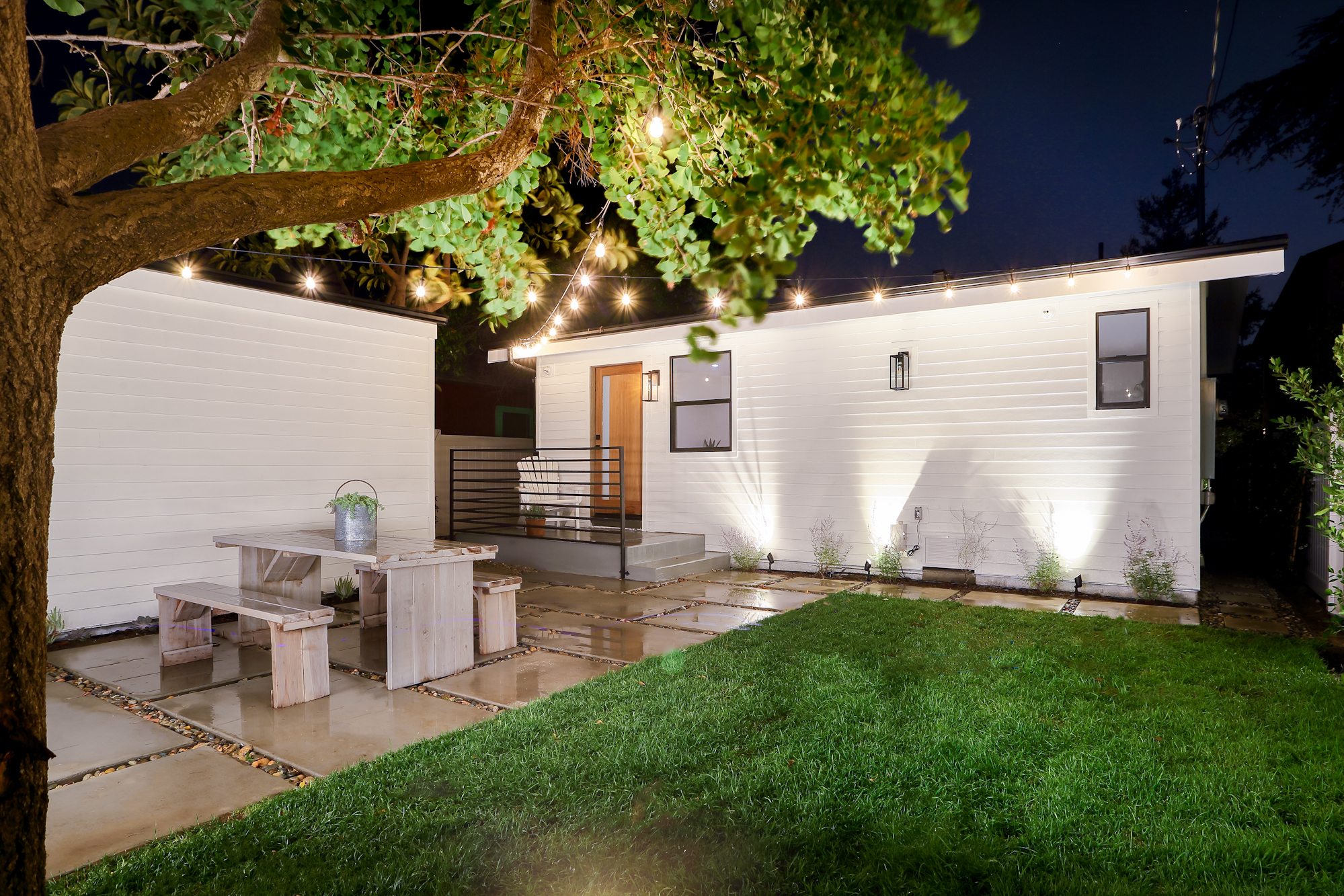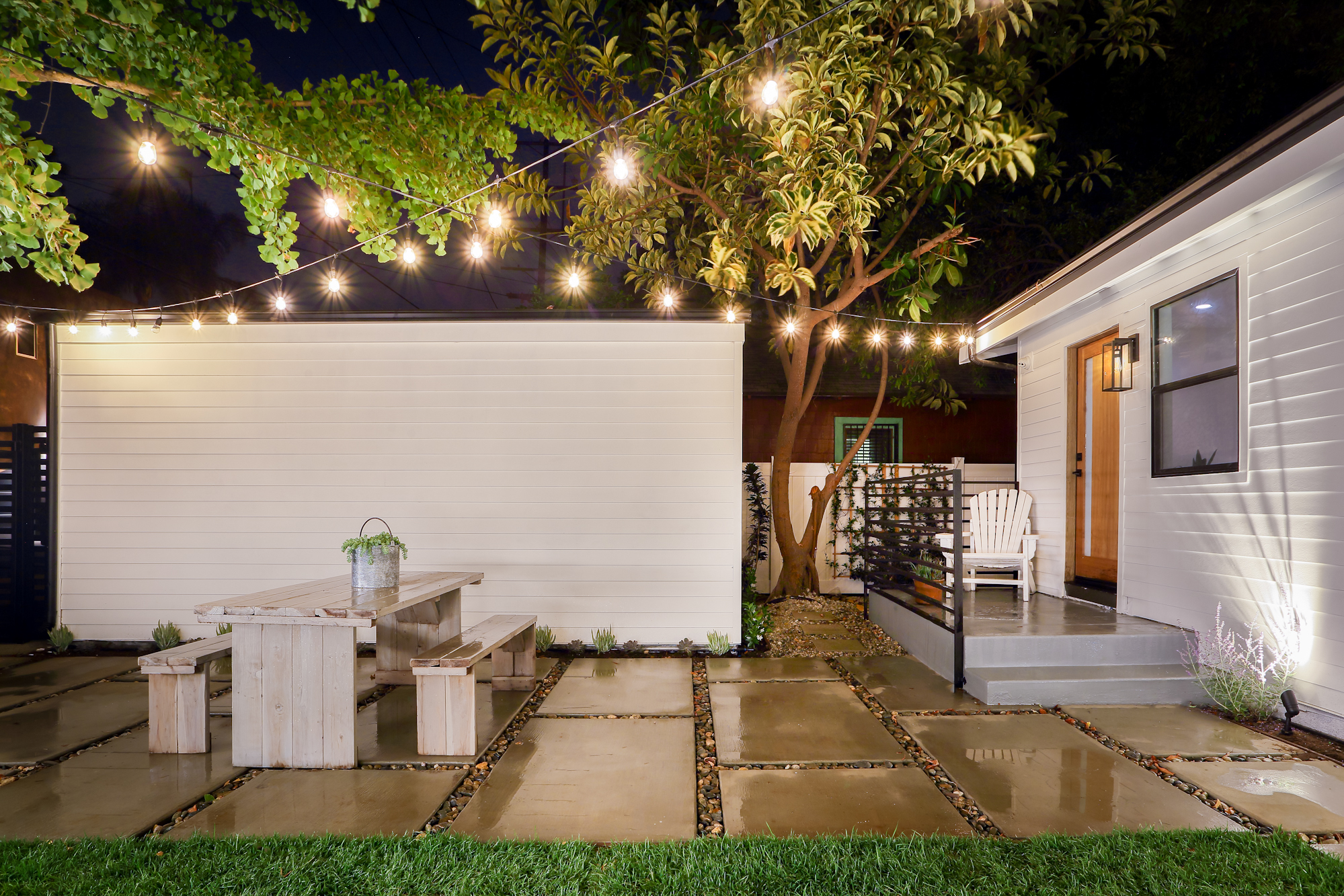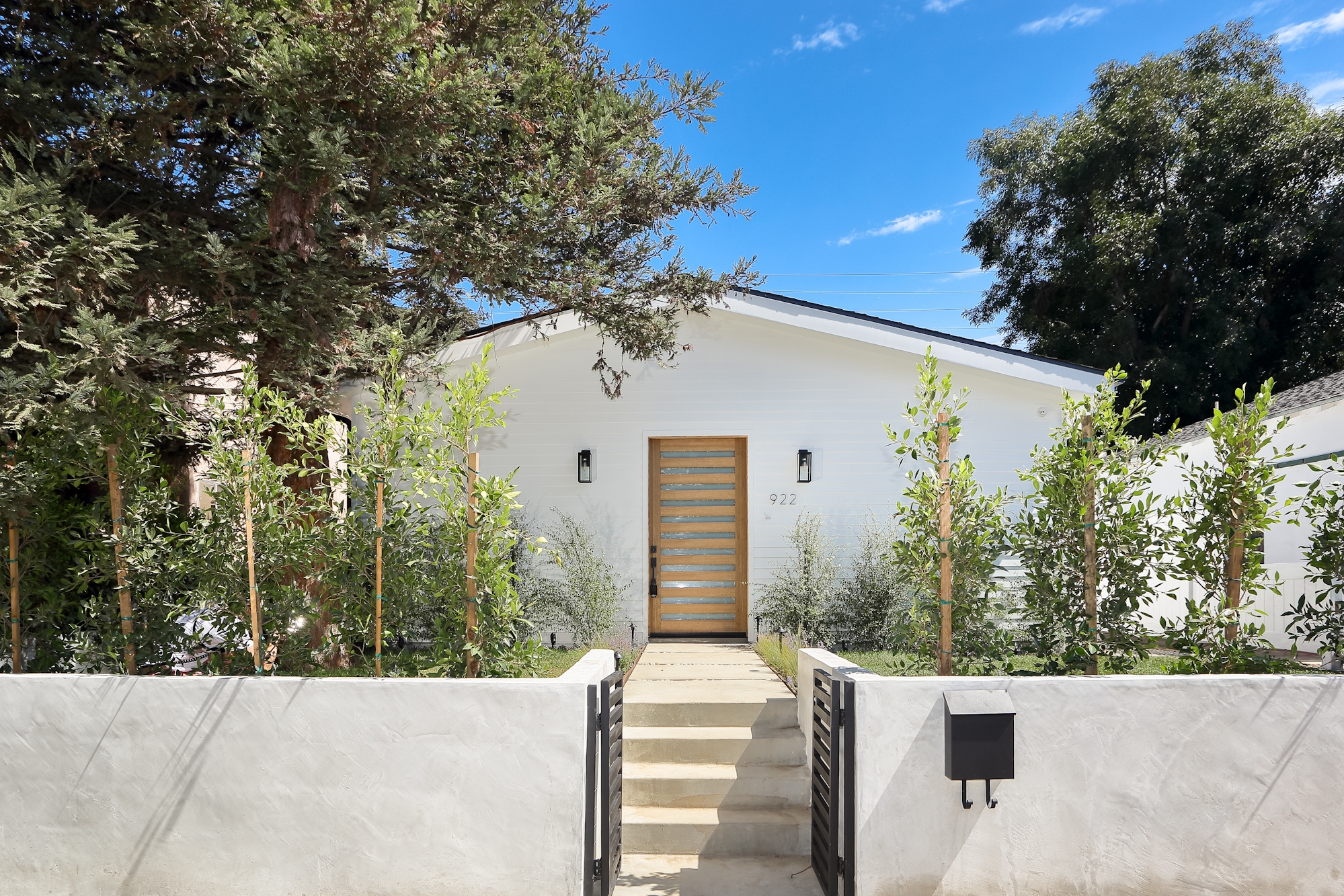 Residential Renovation
922 Palms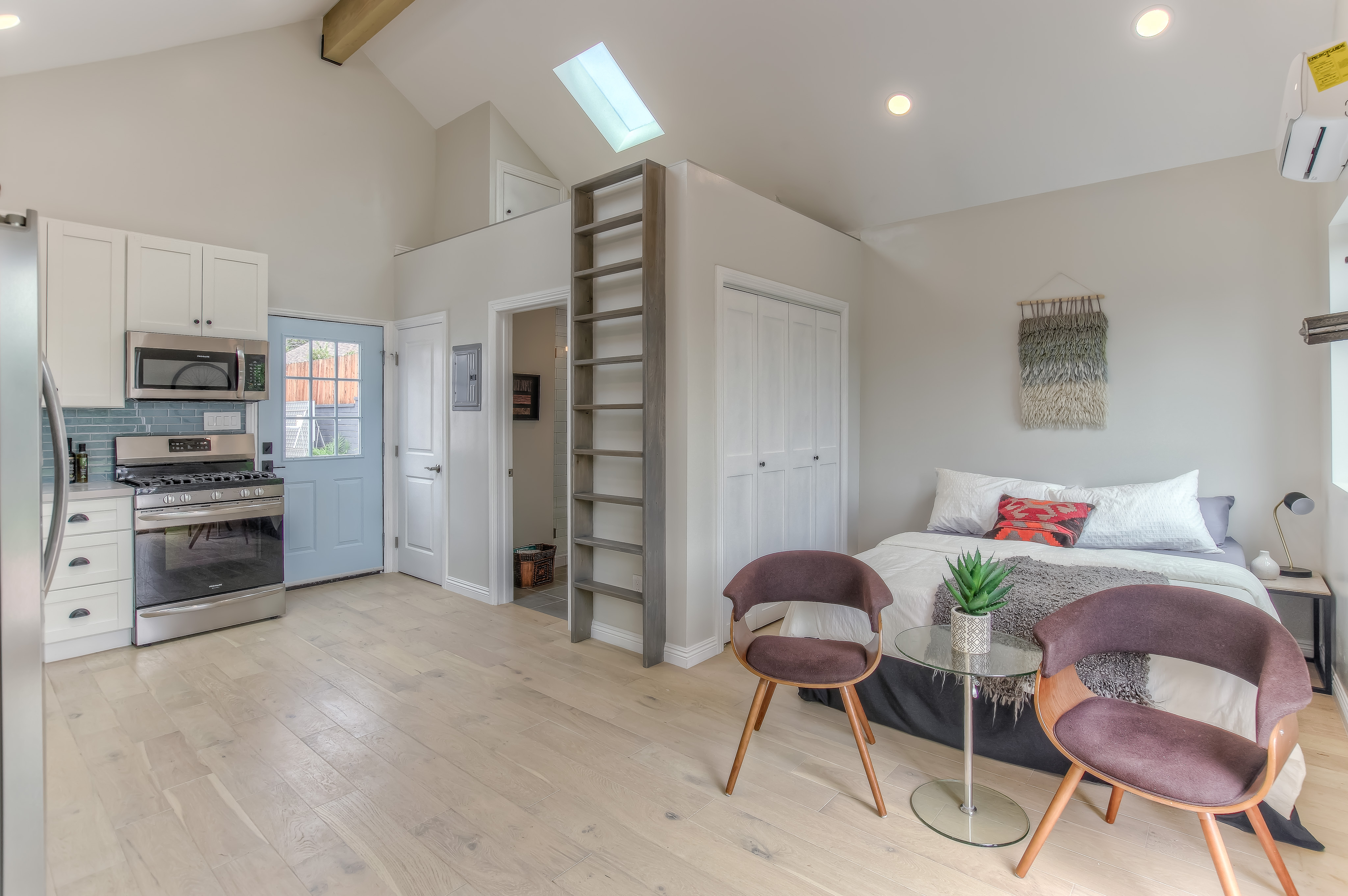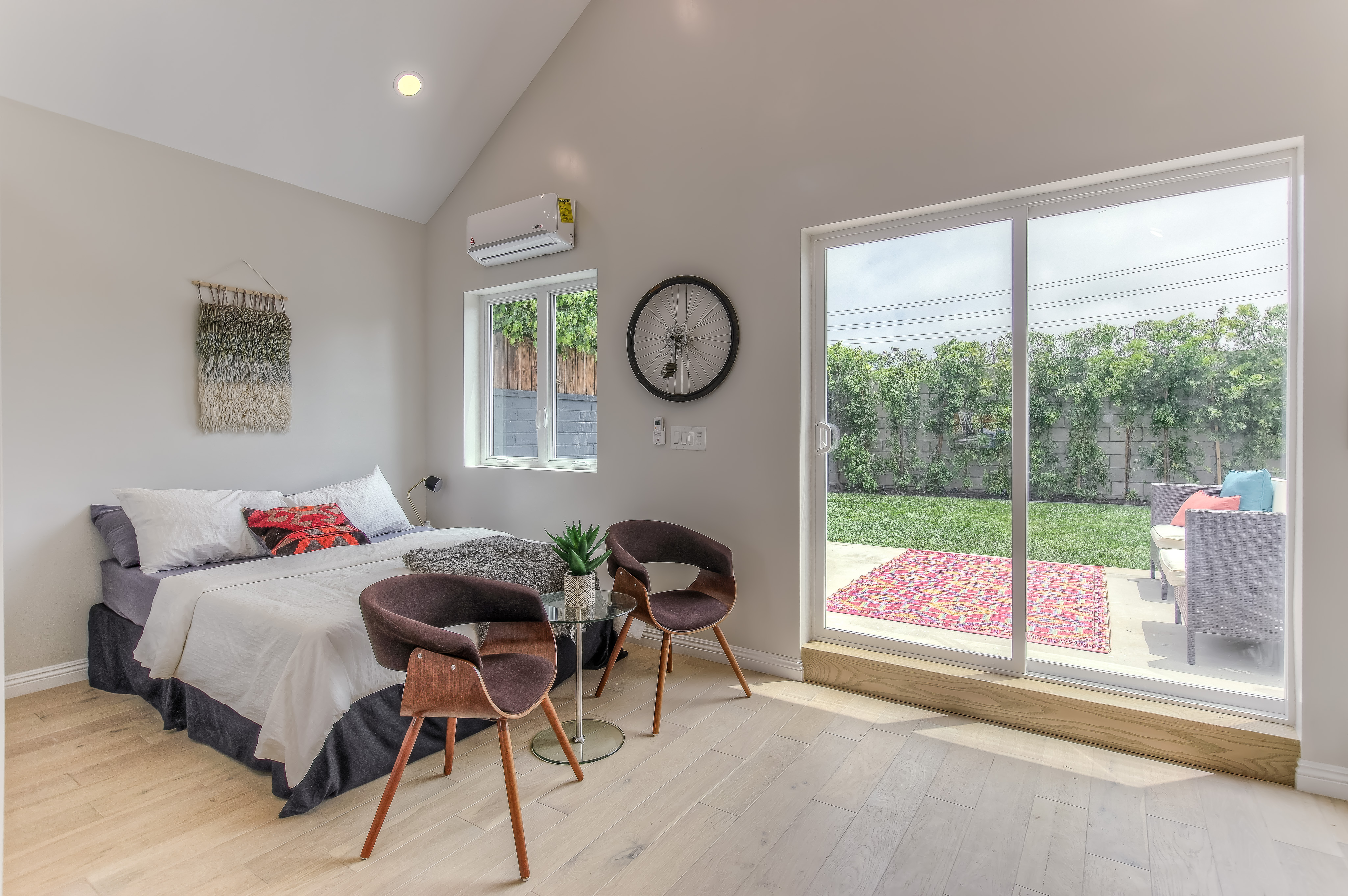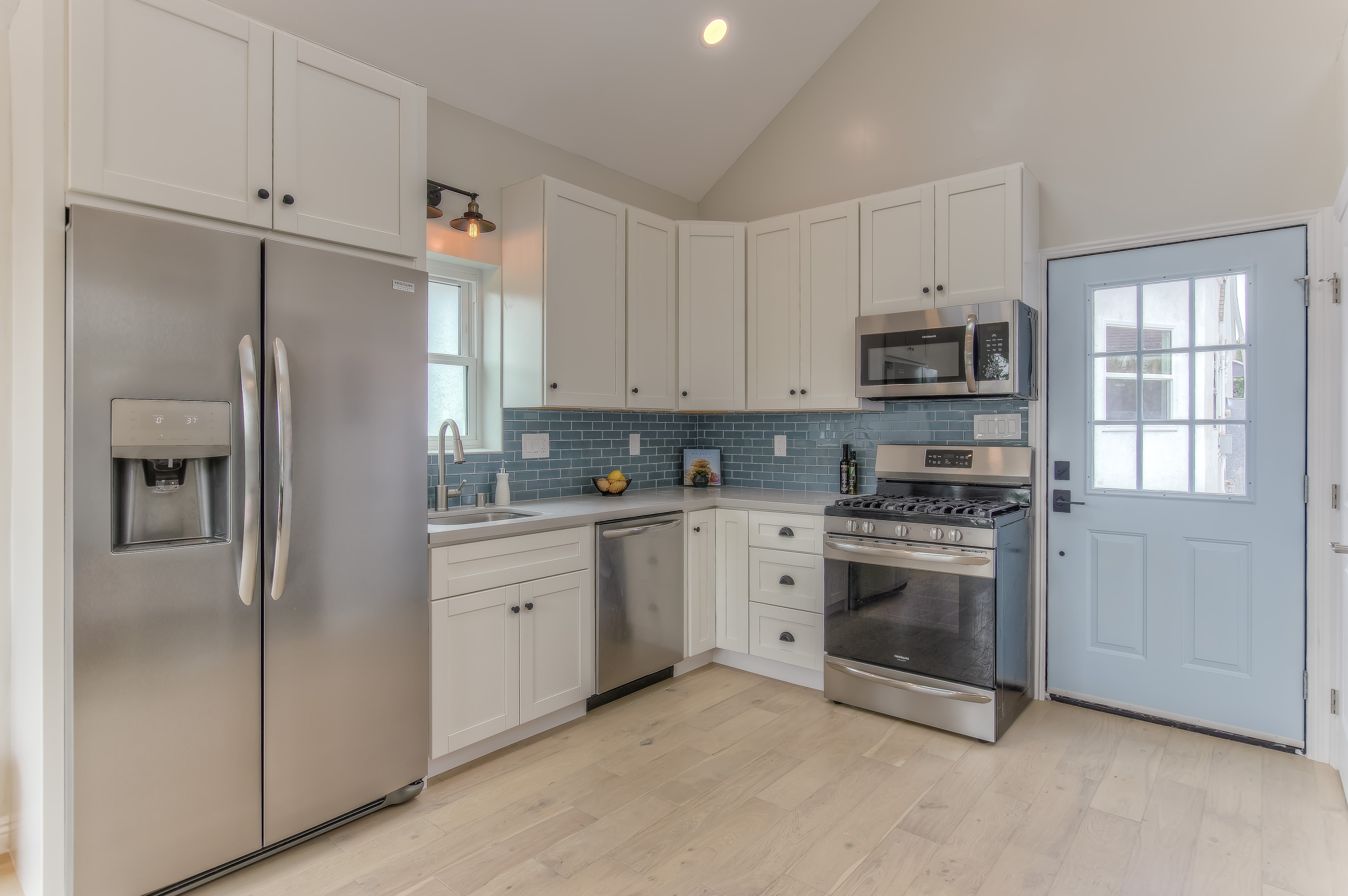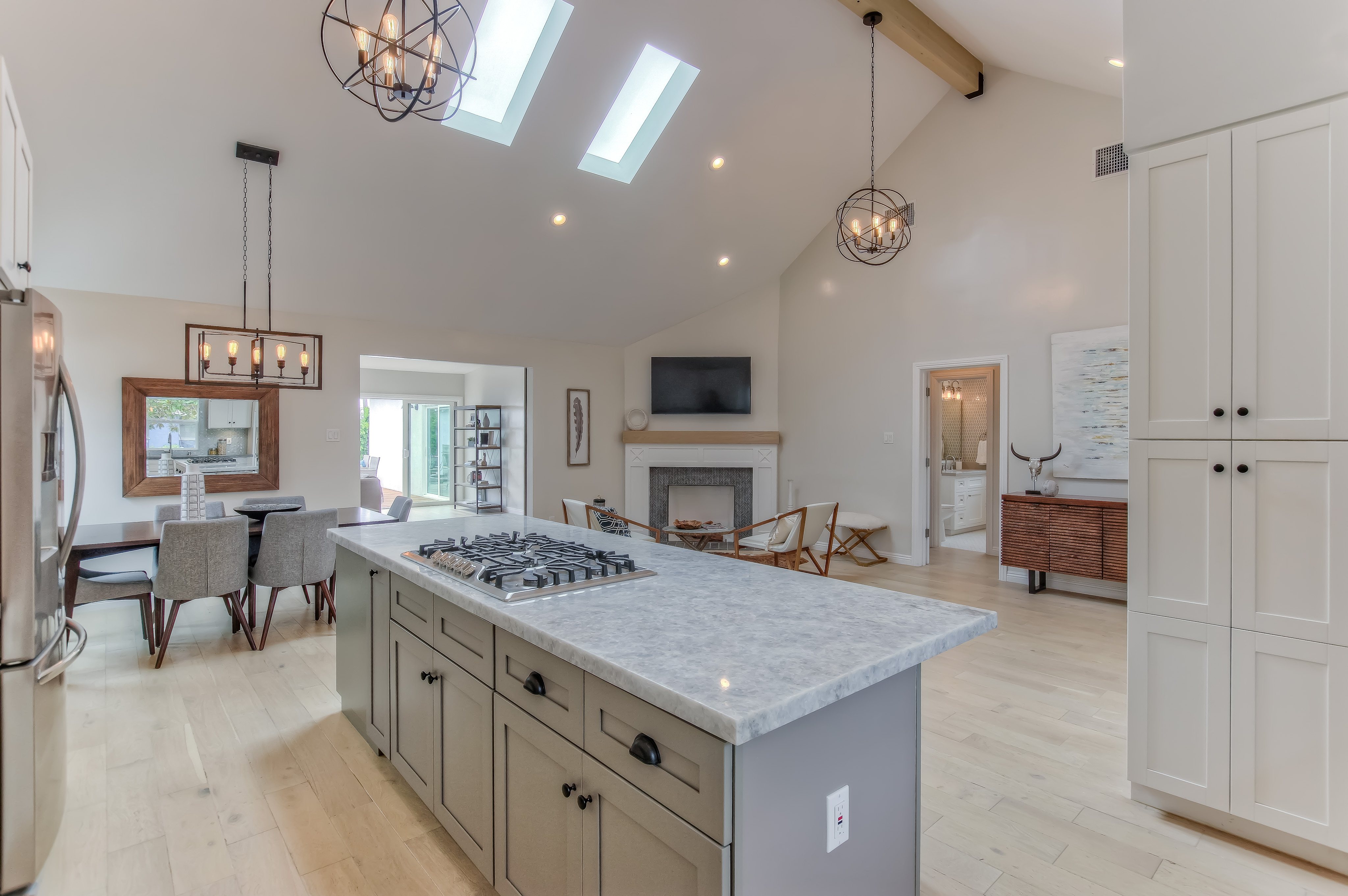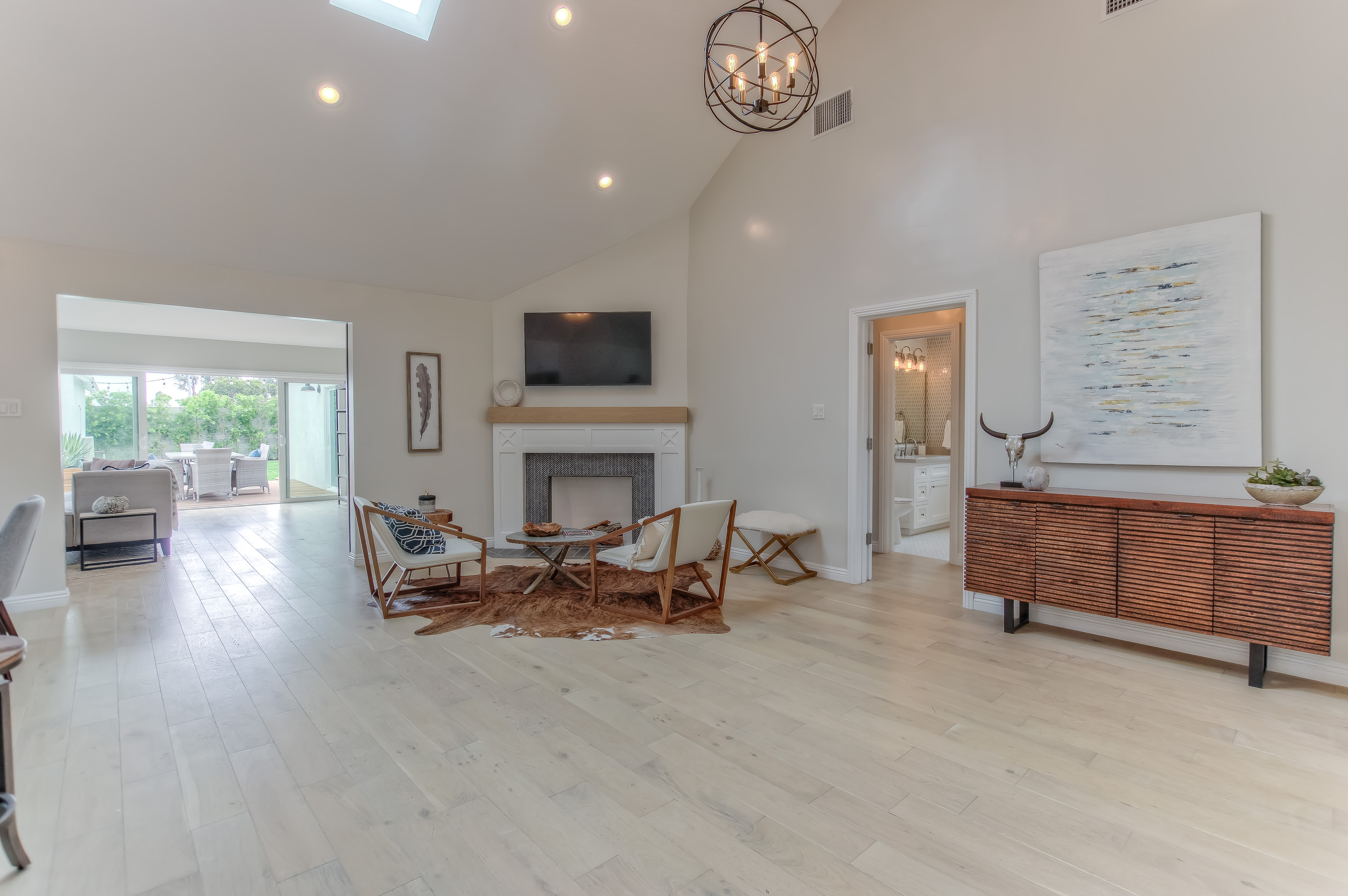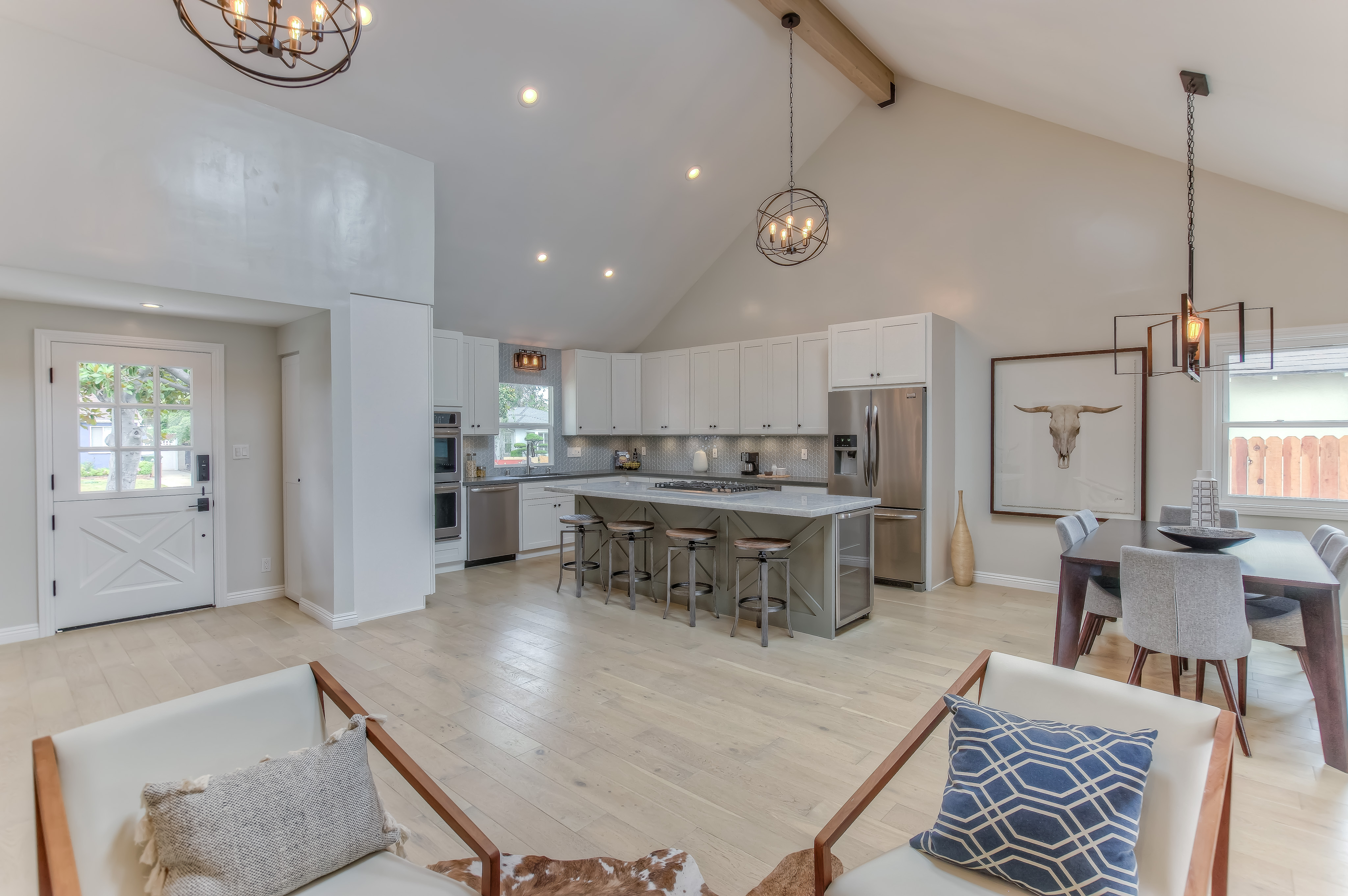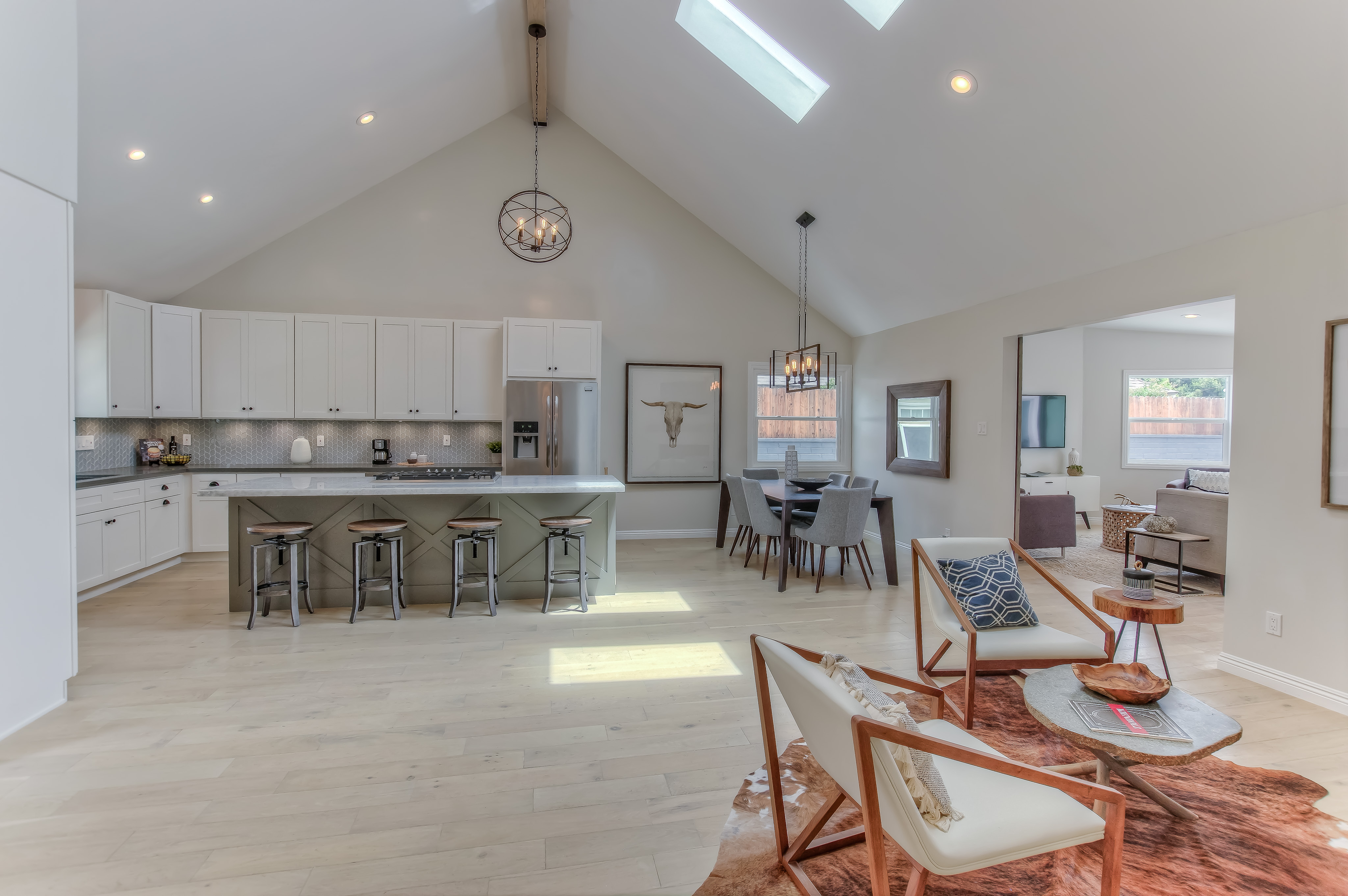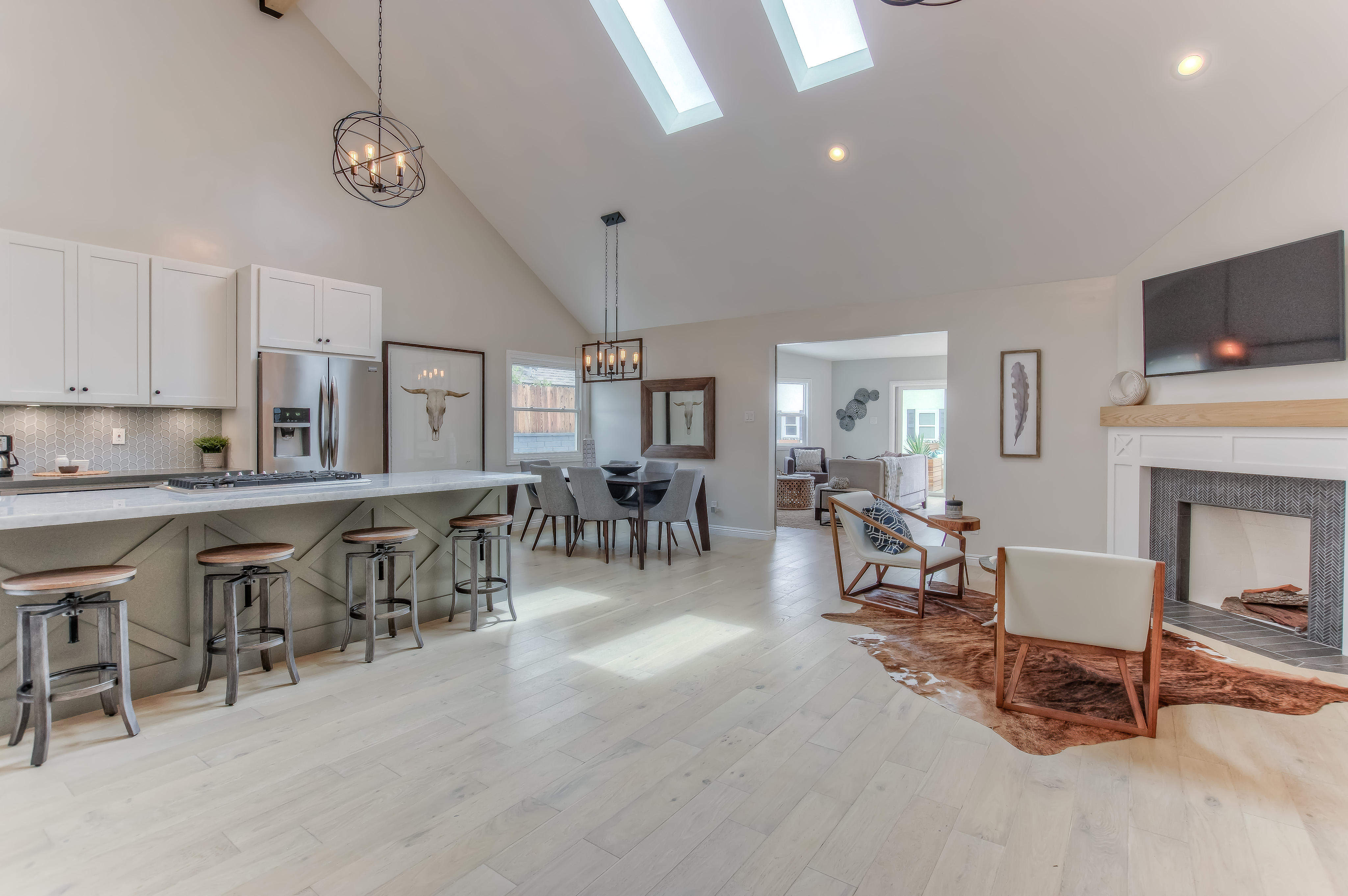 Residential Renovation
85th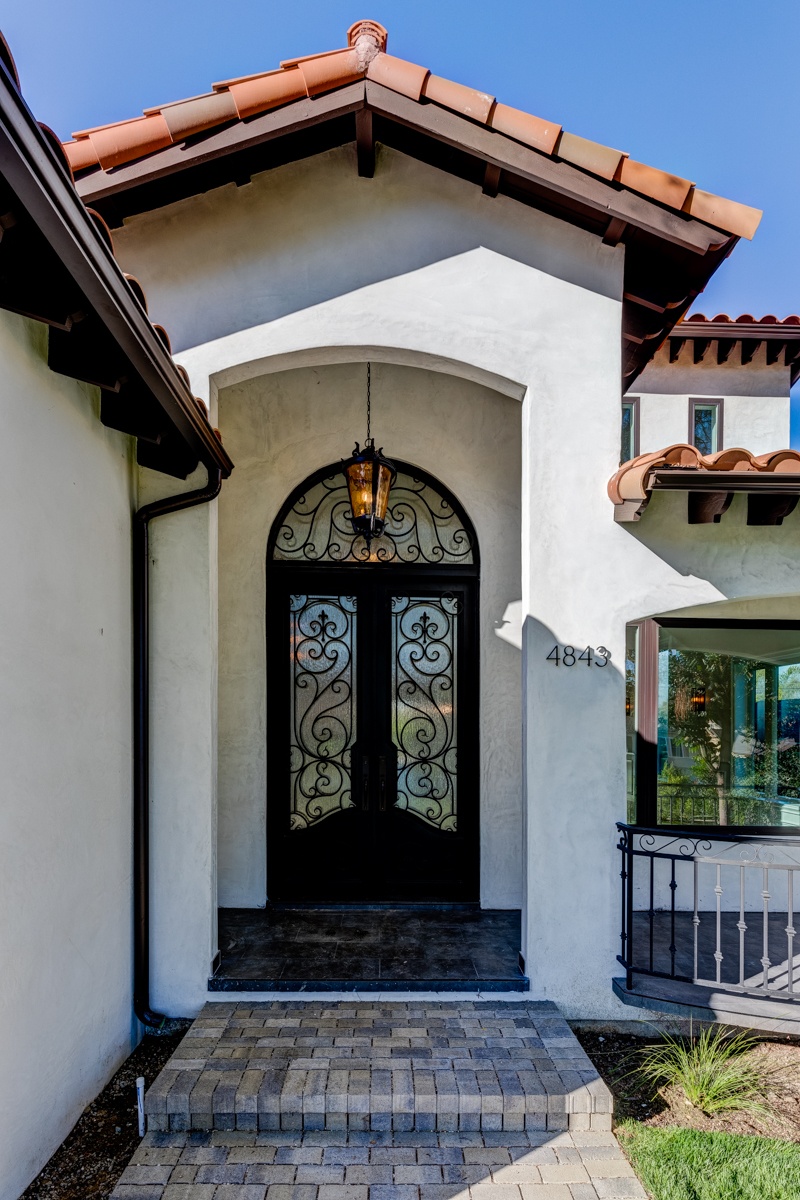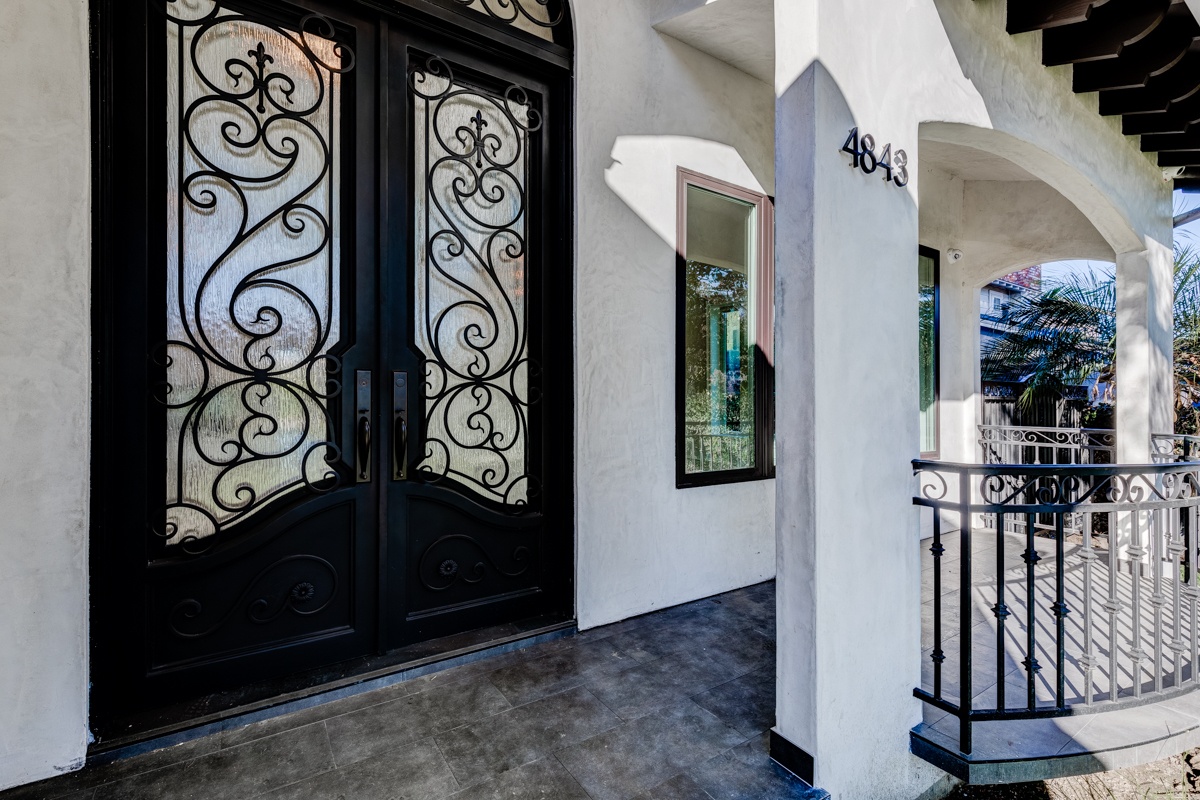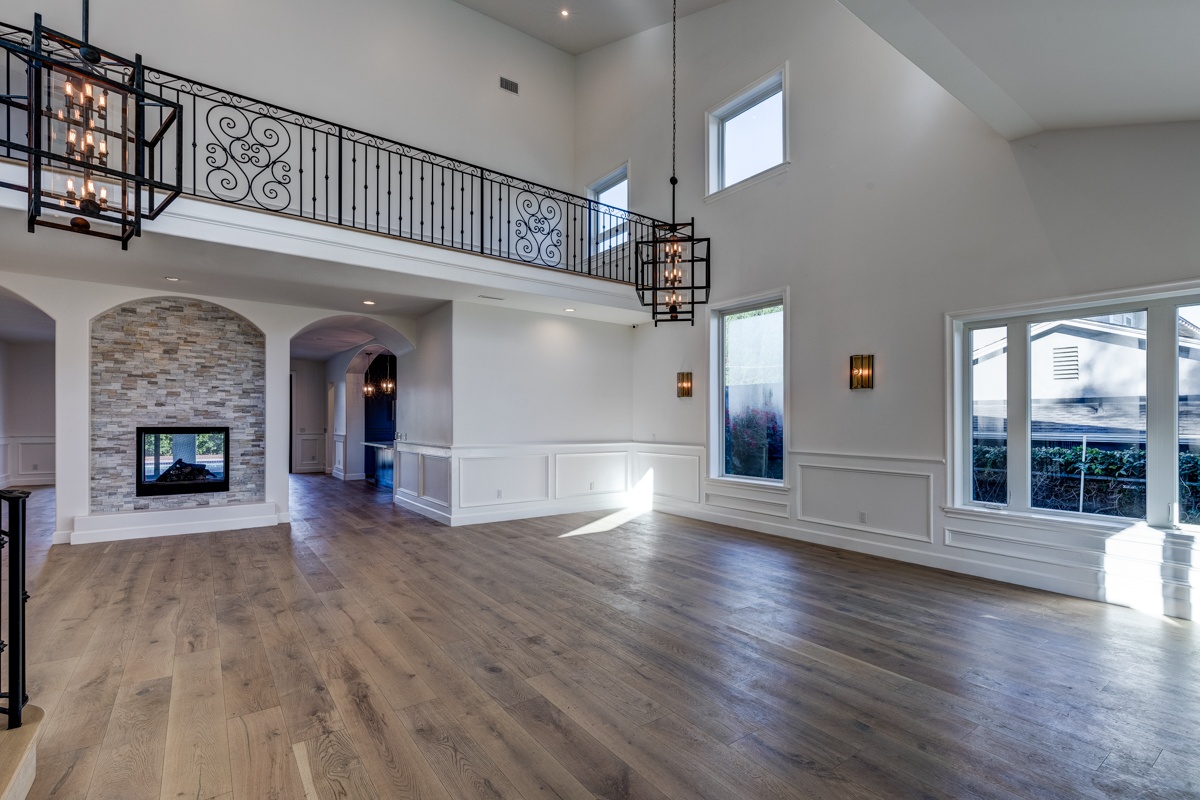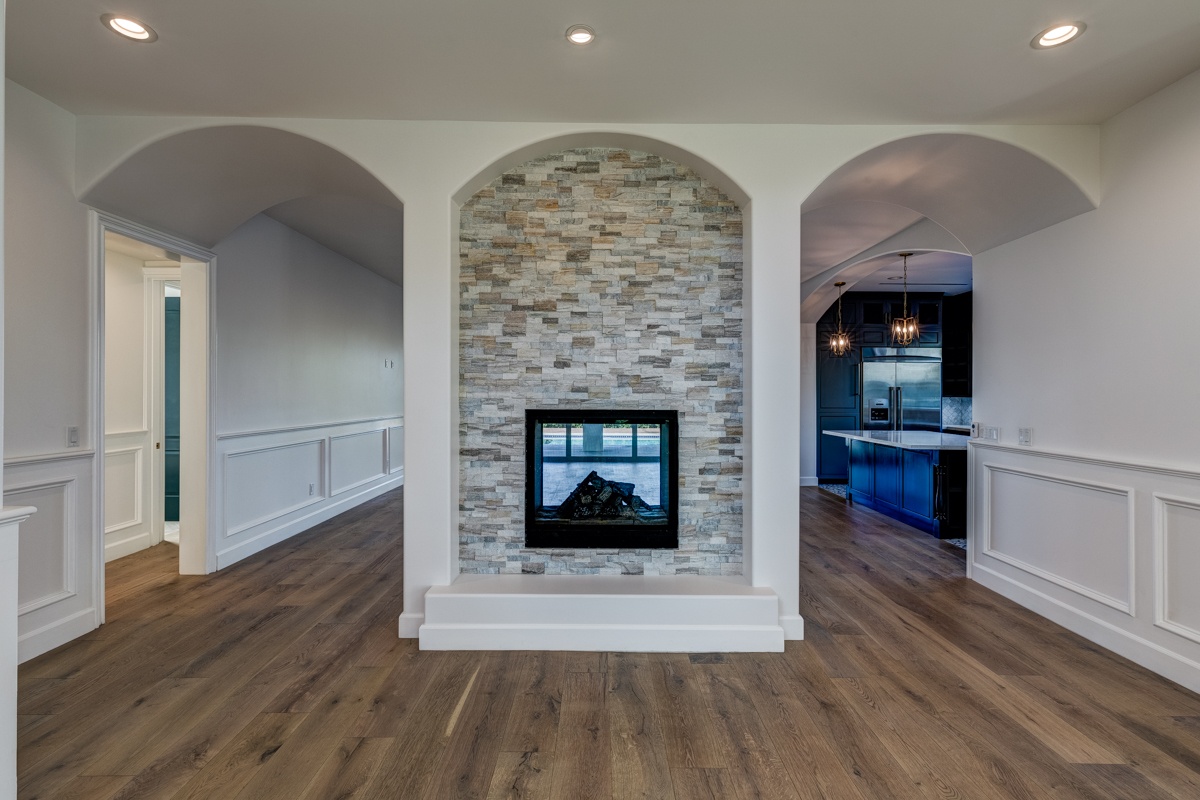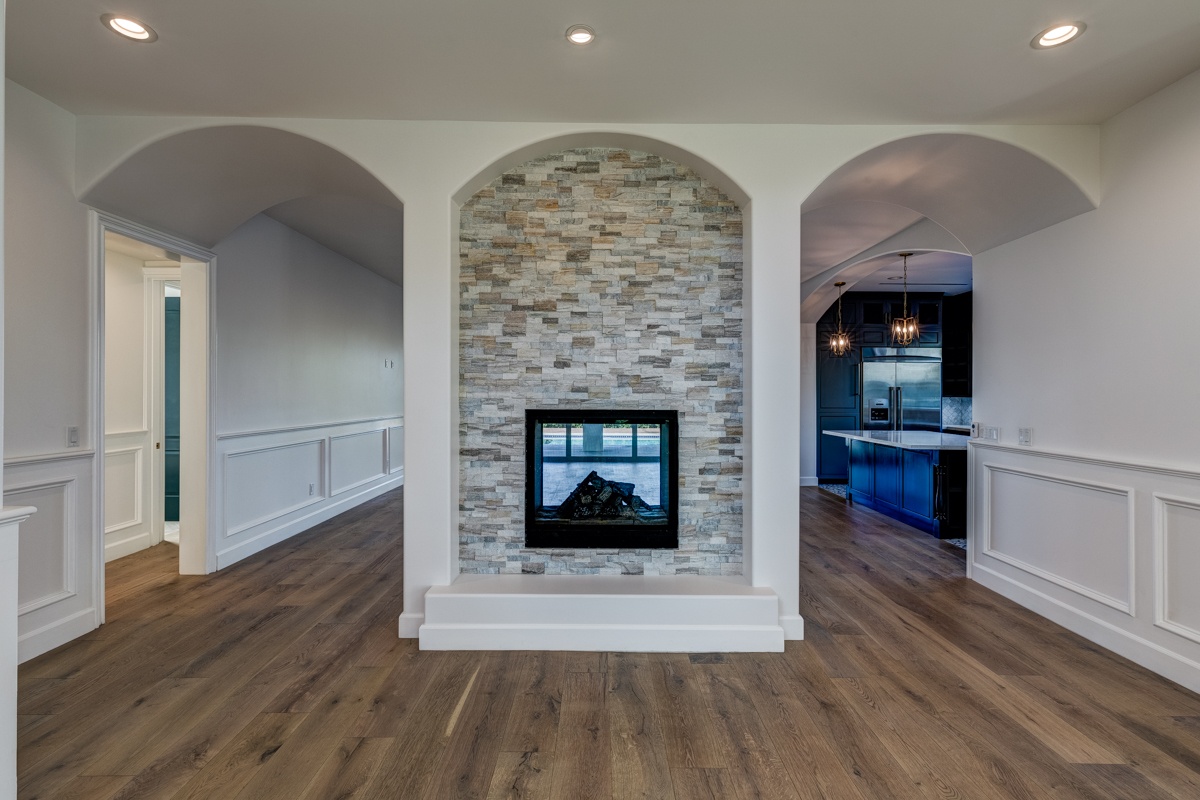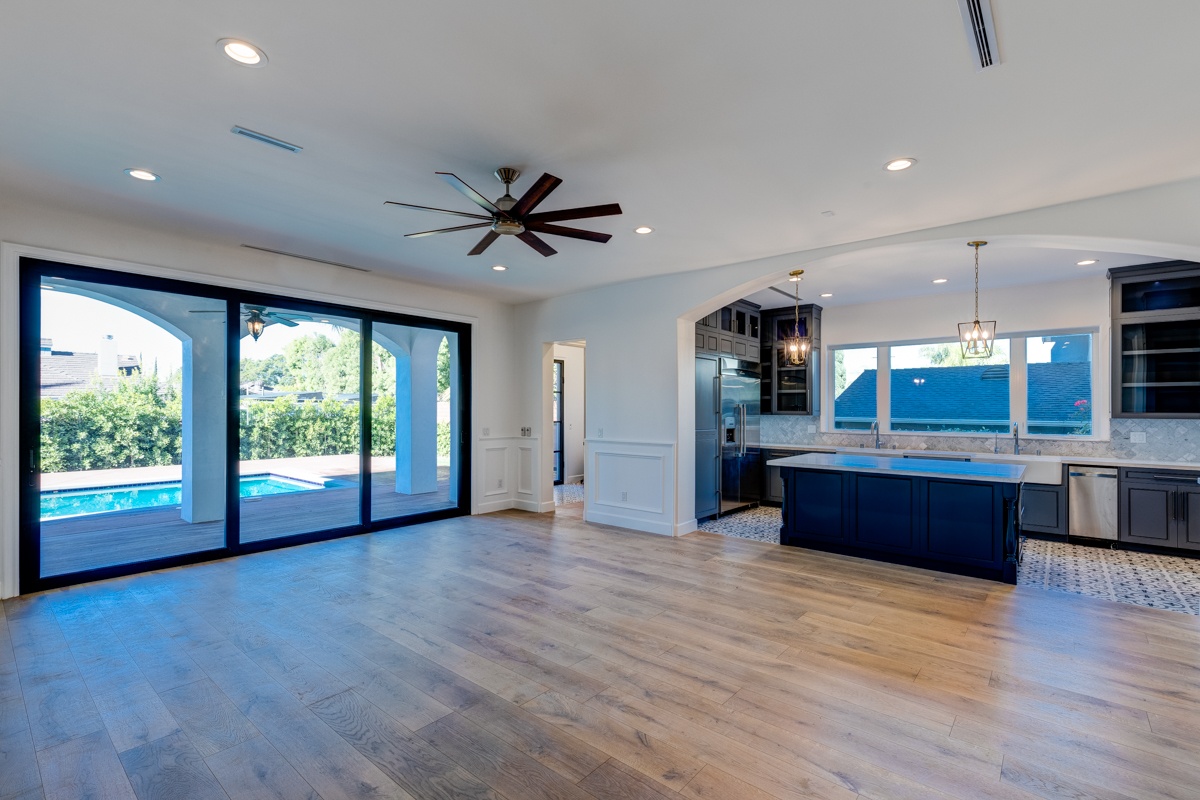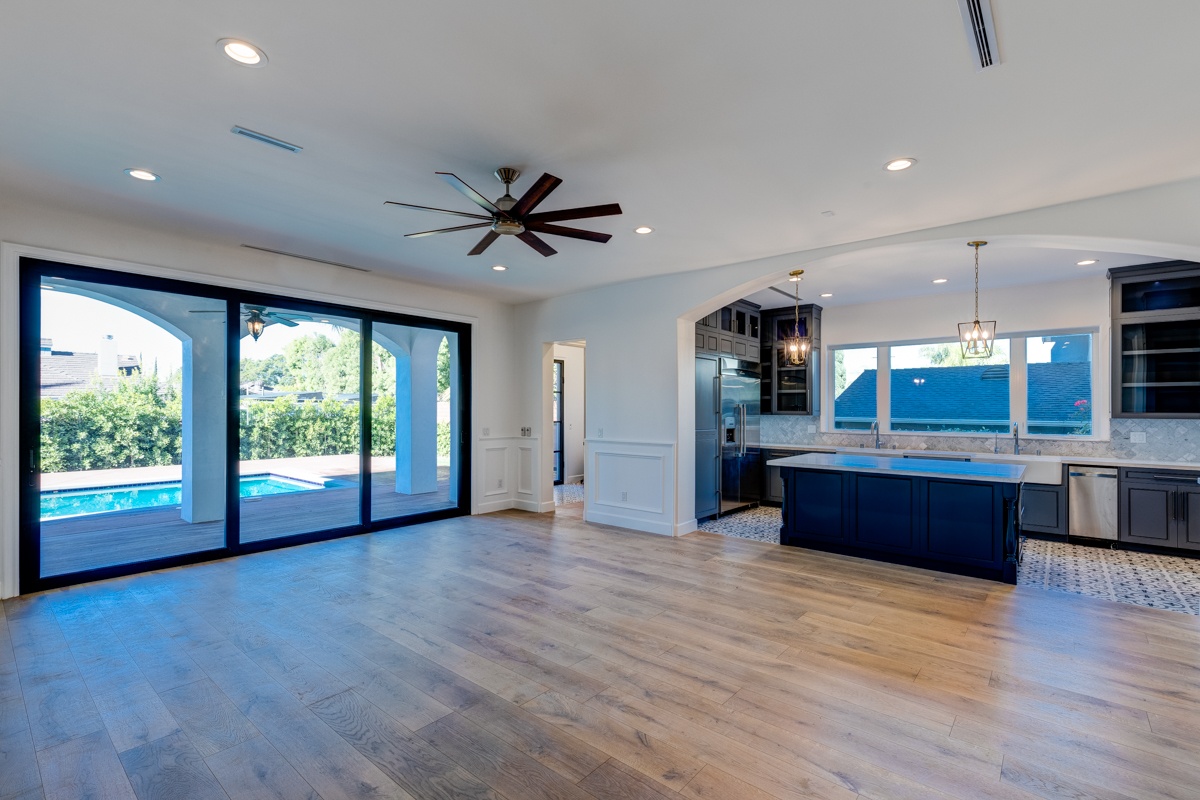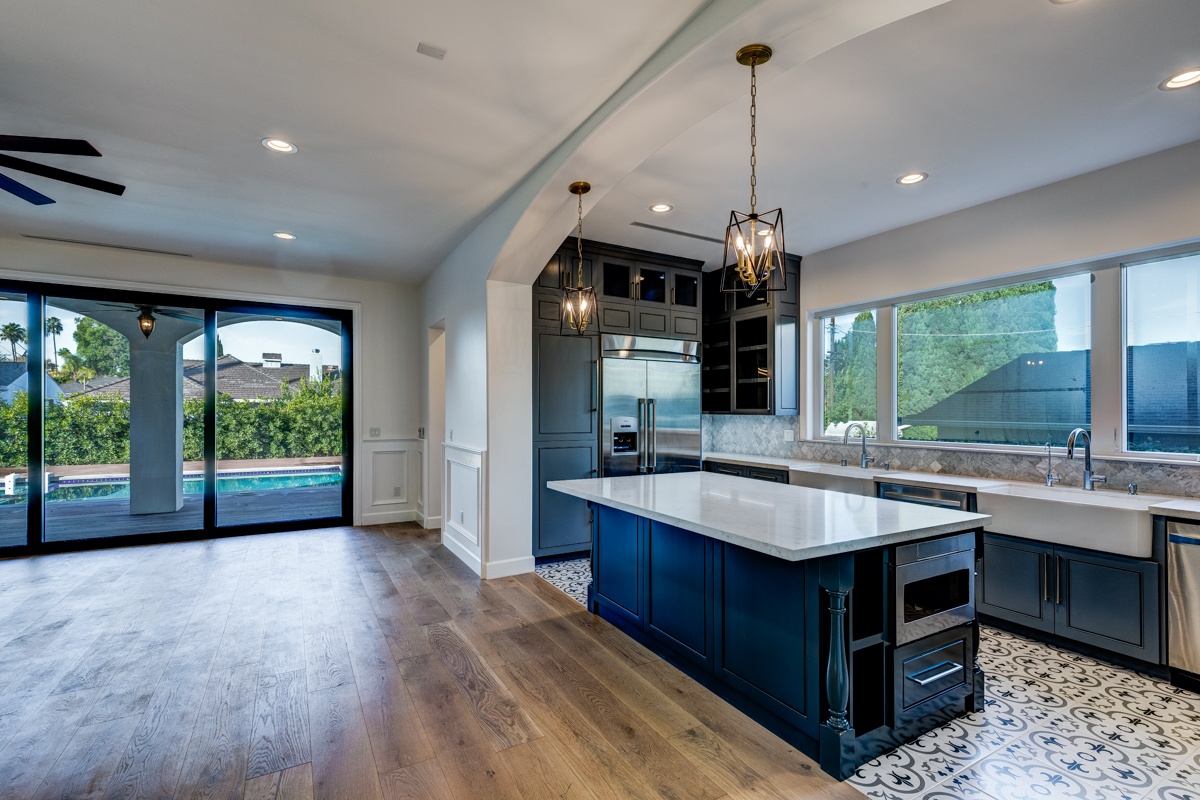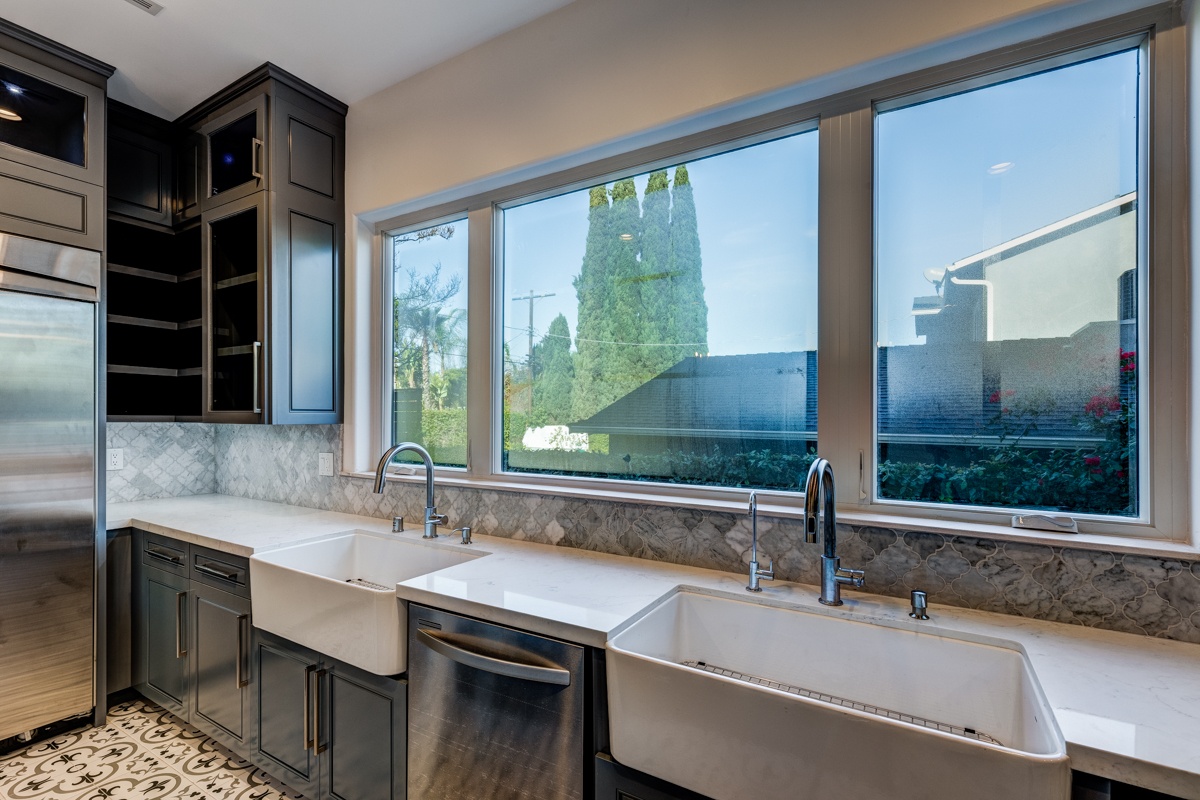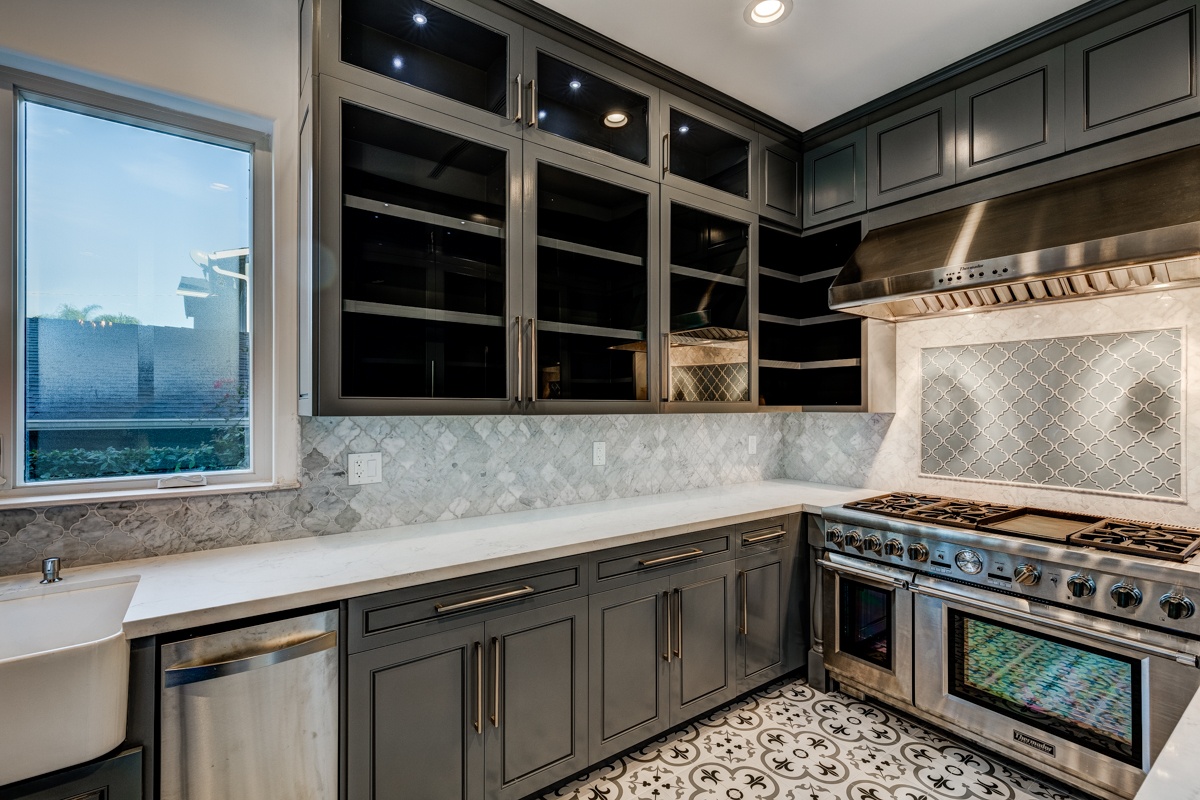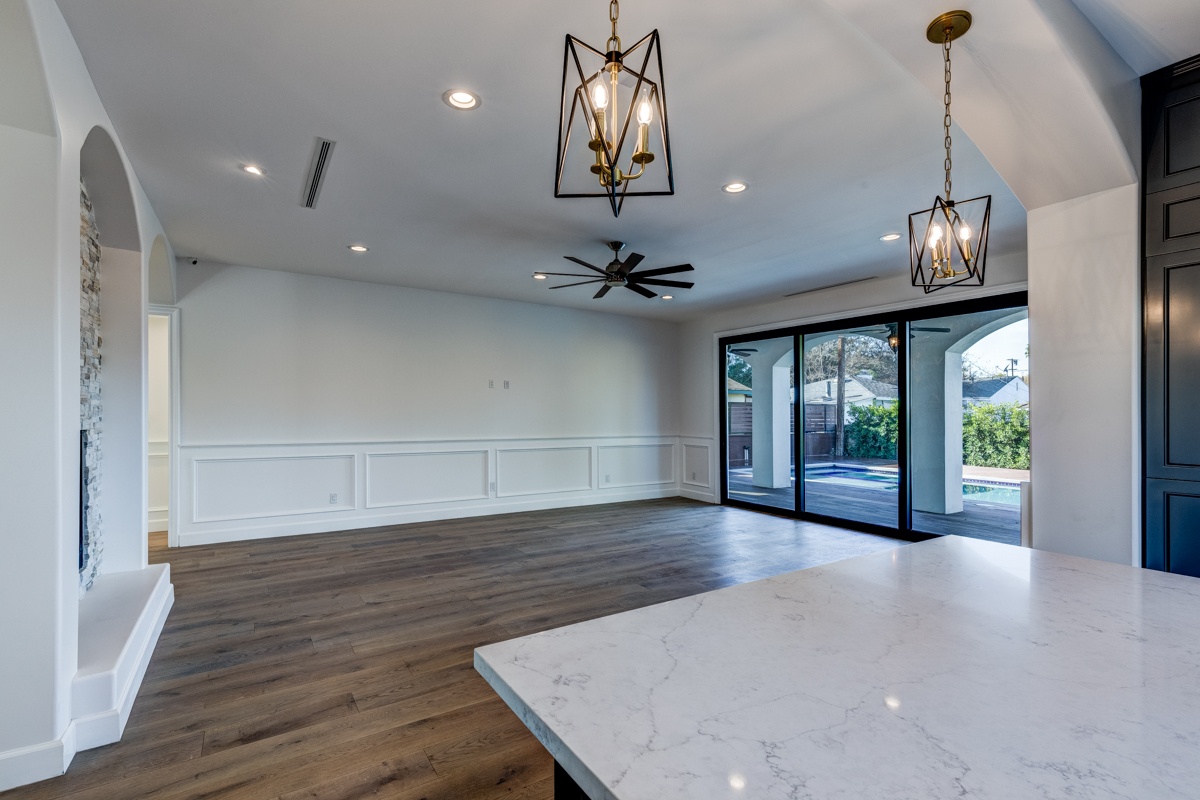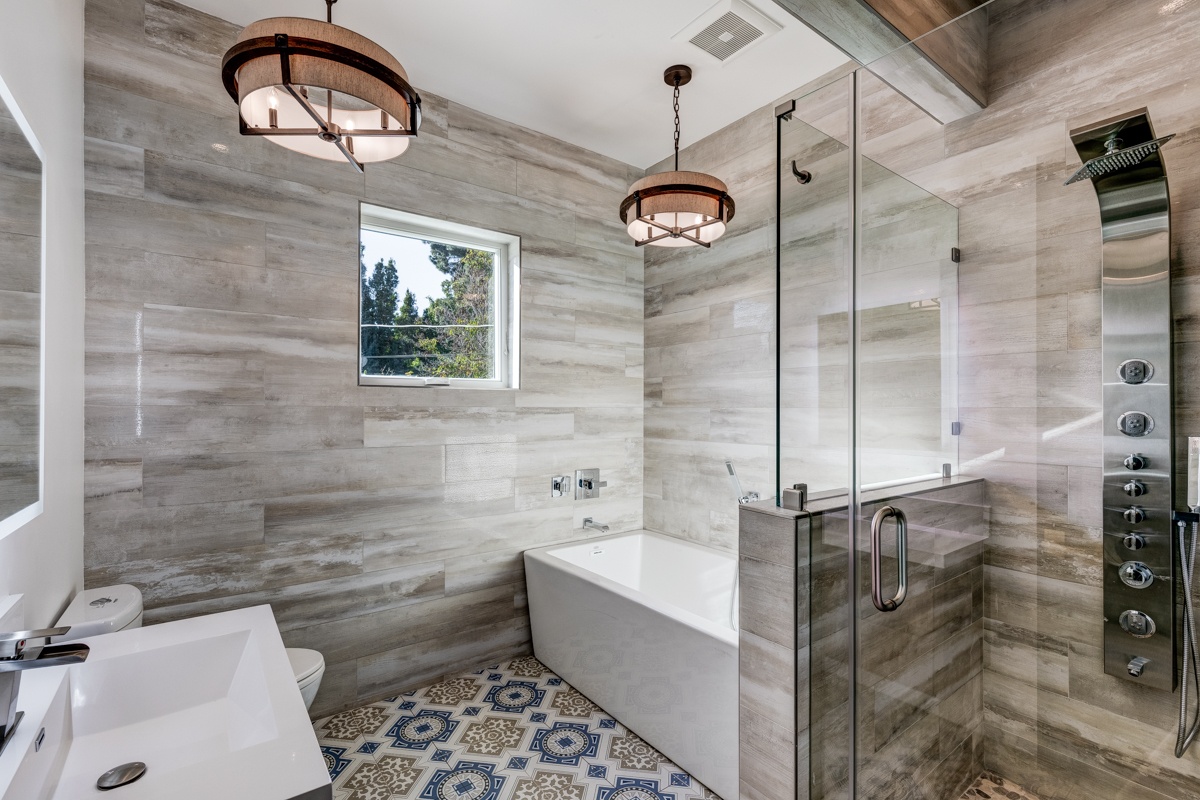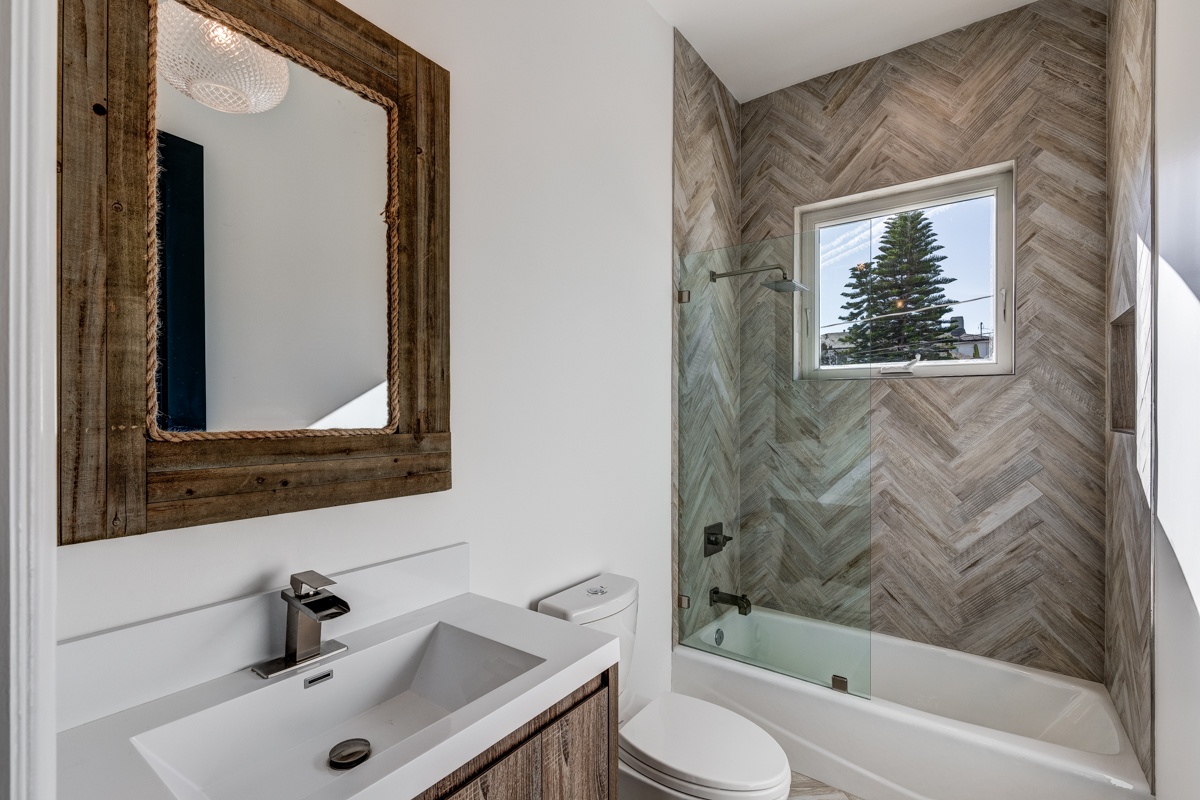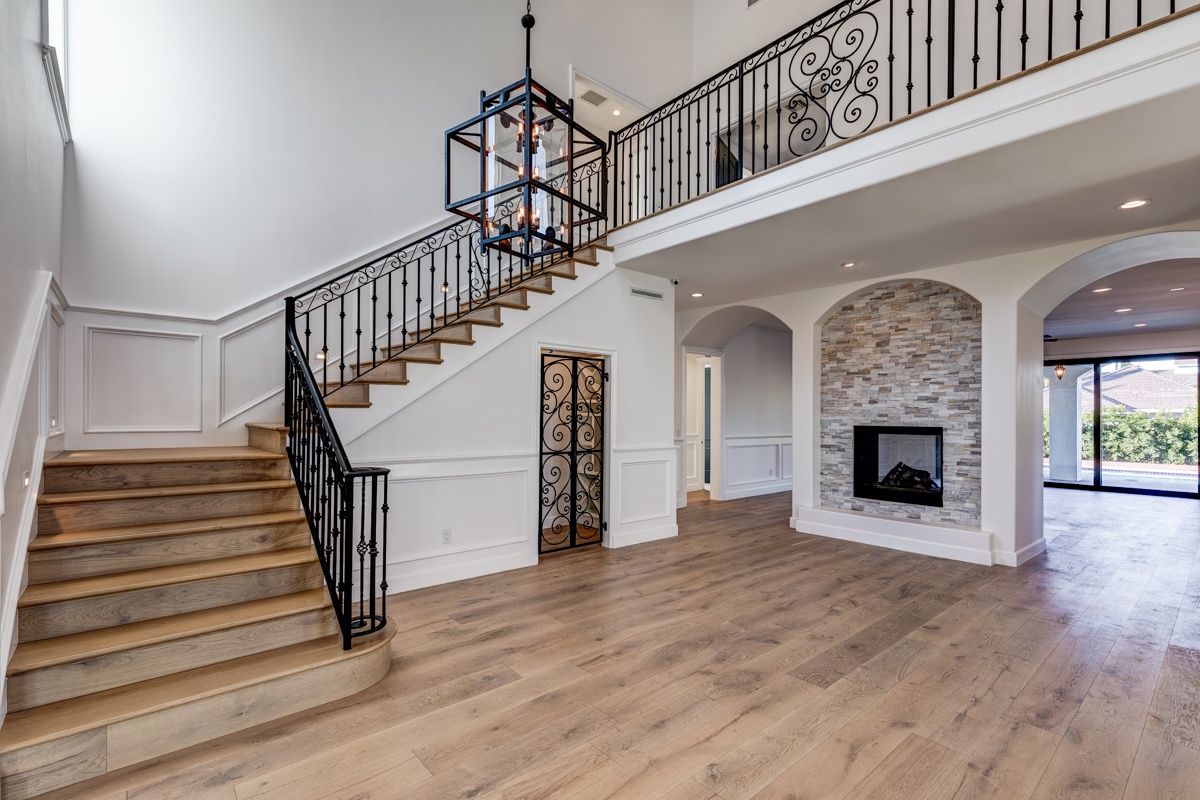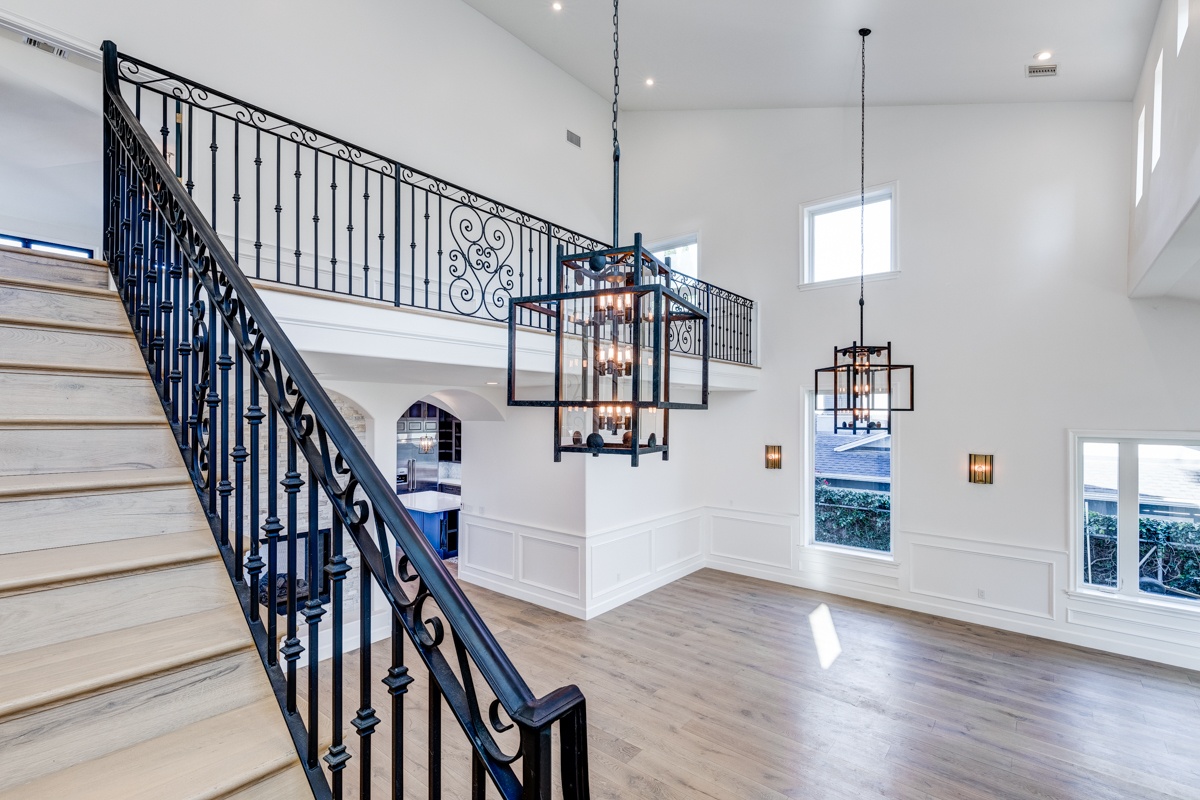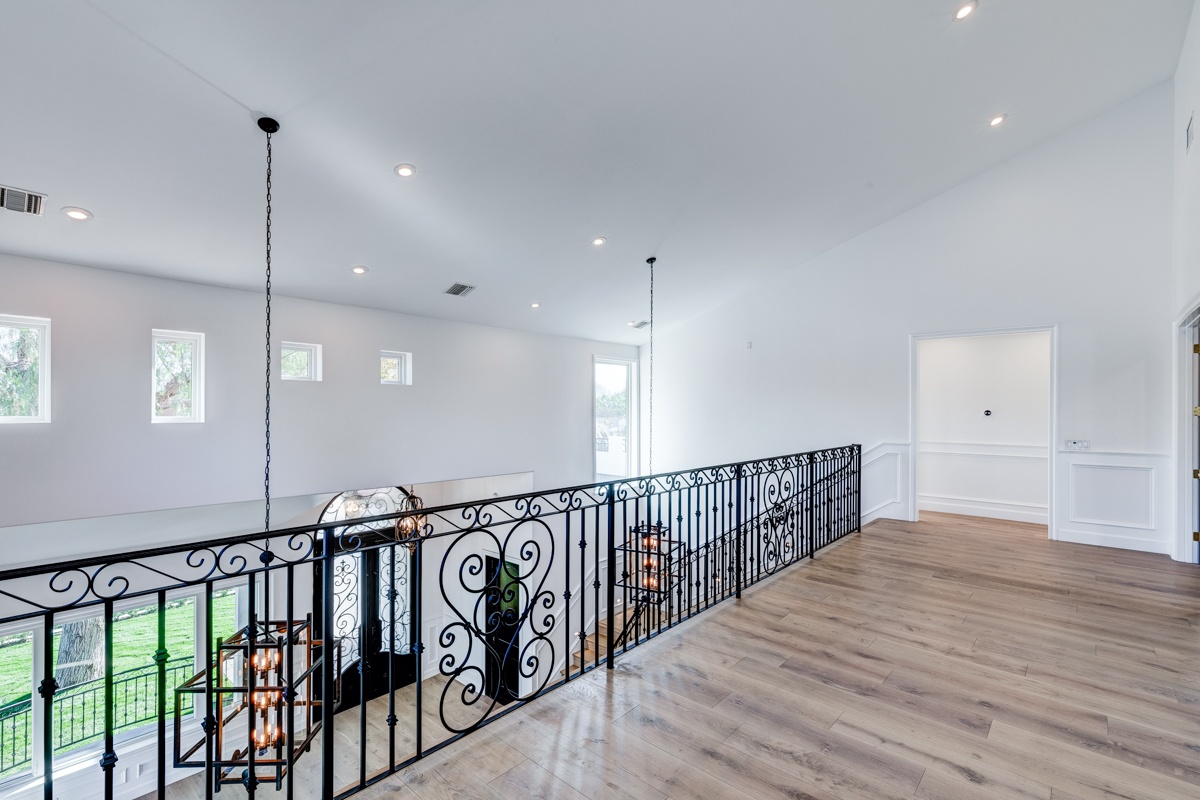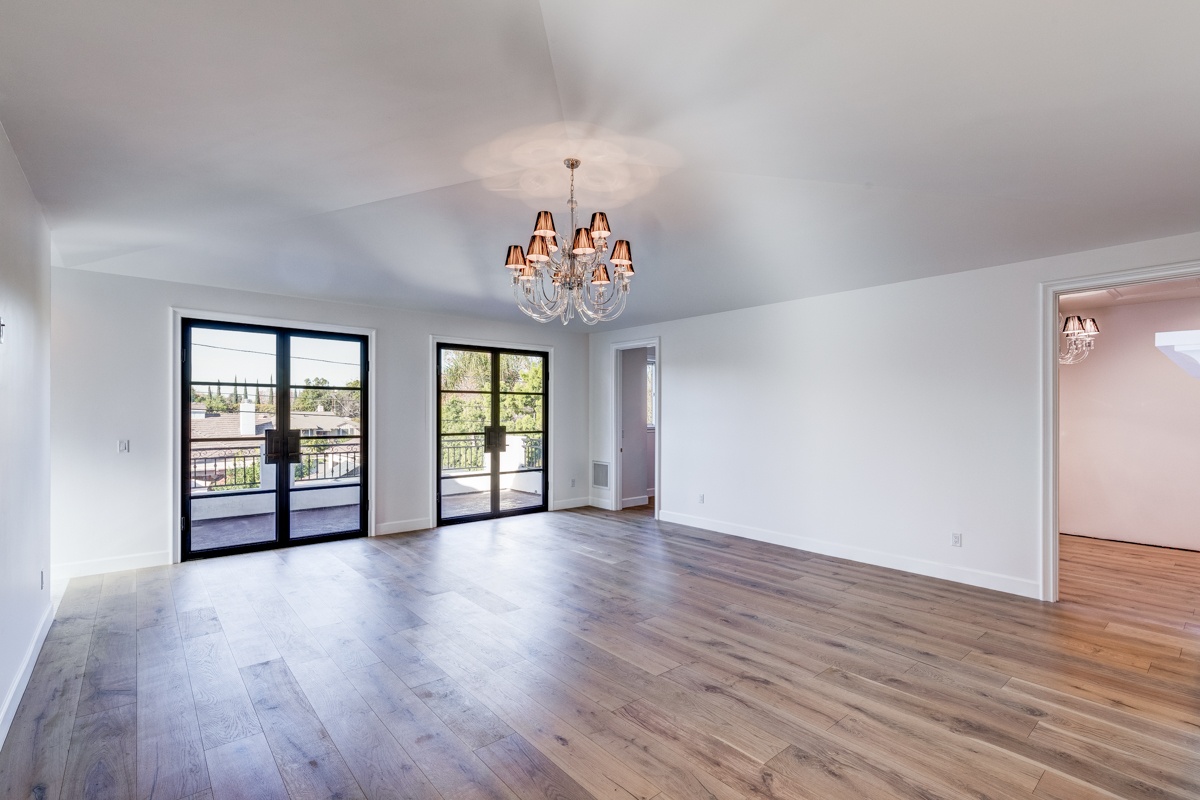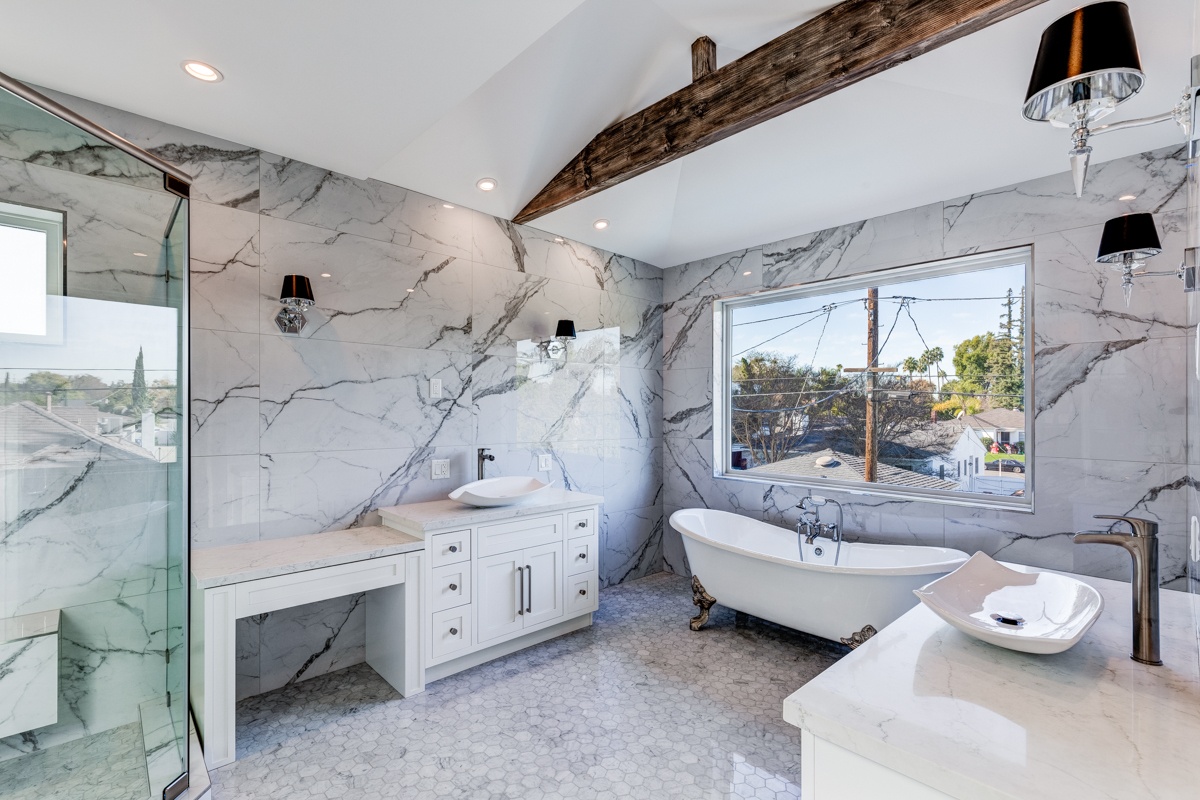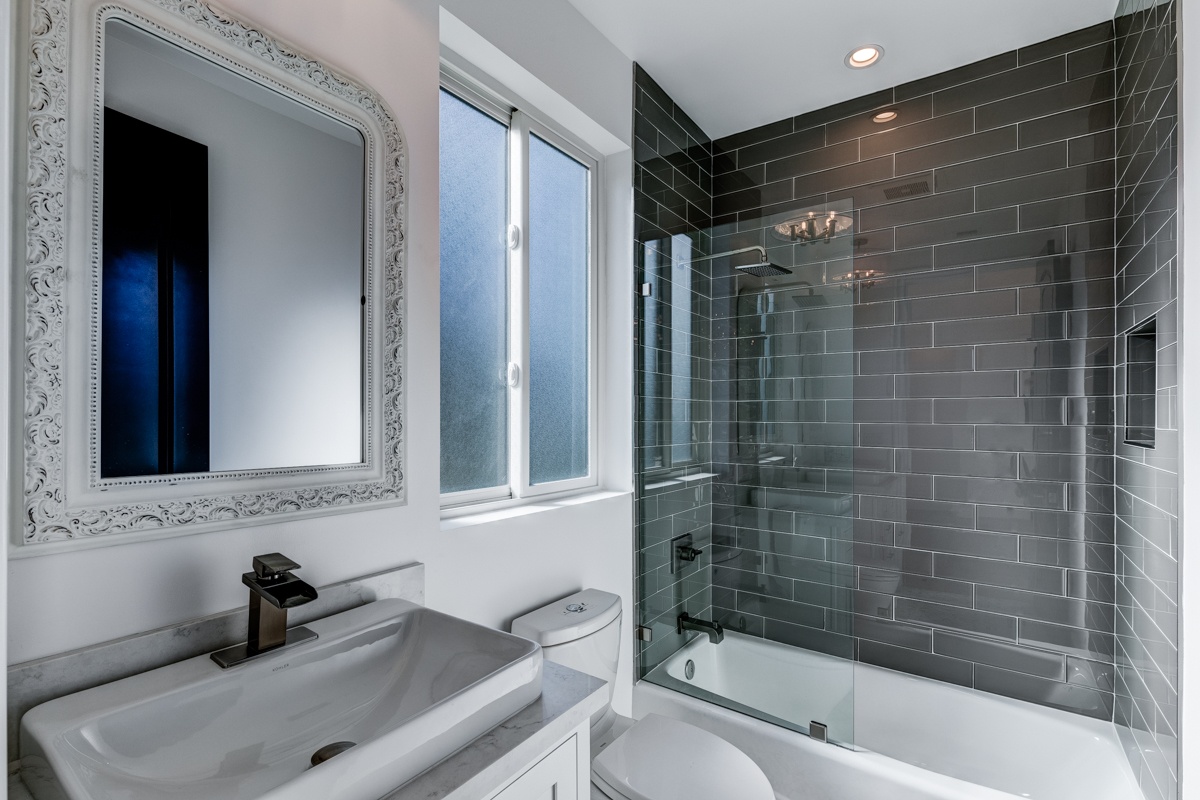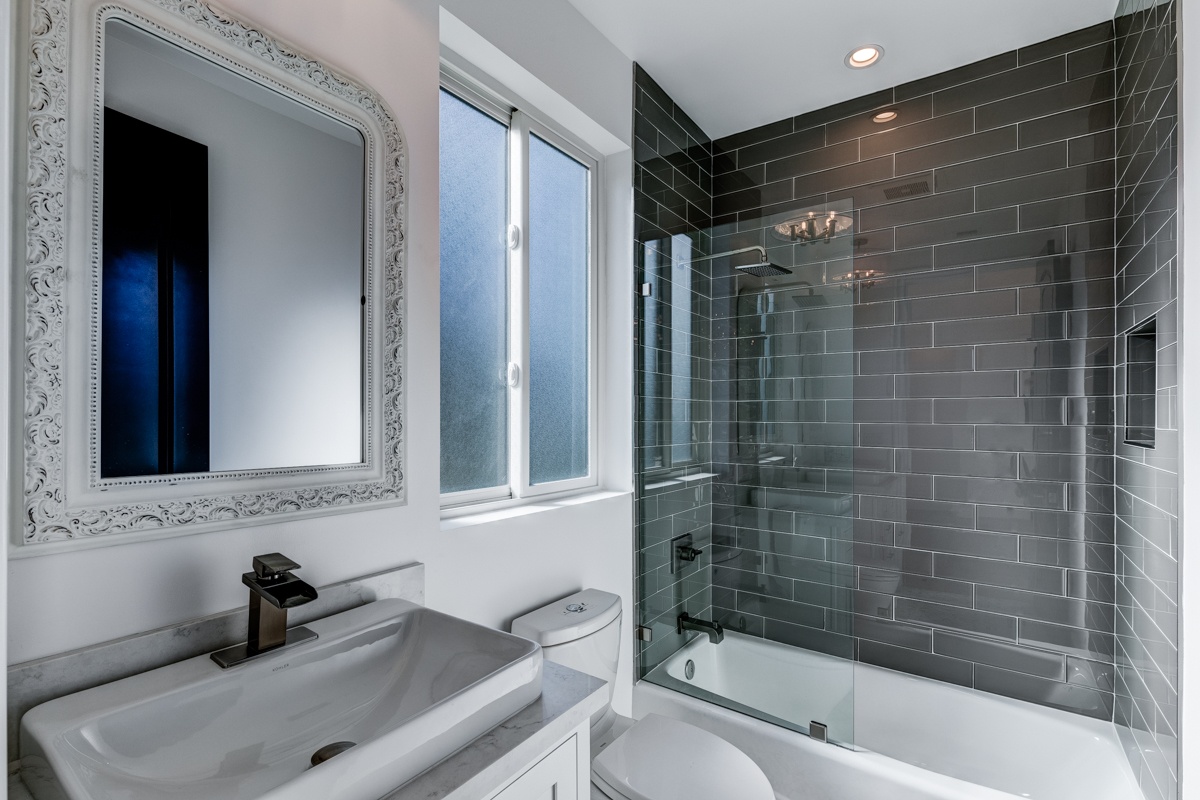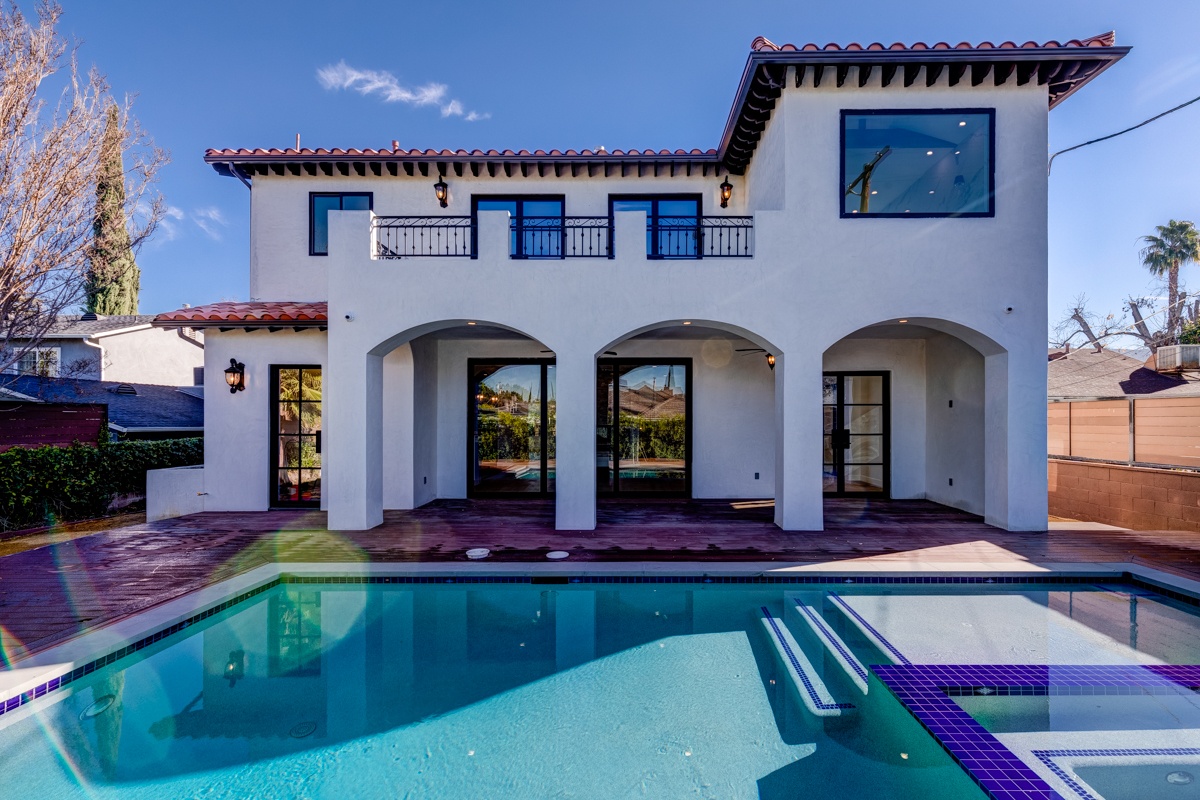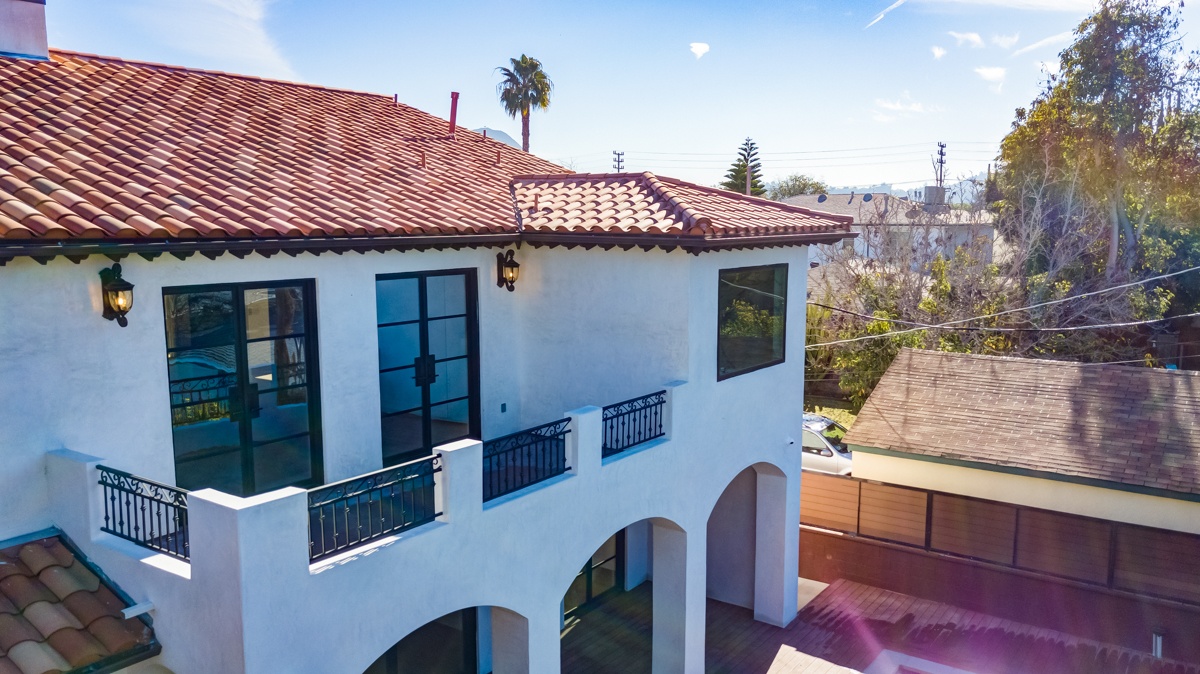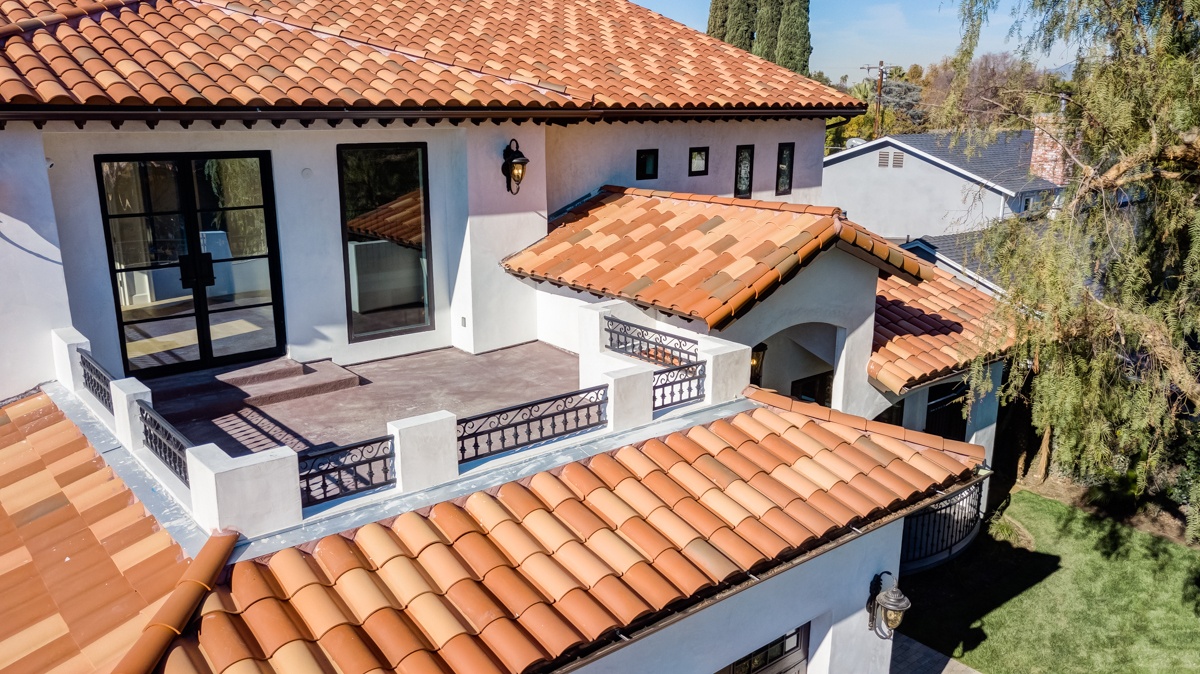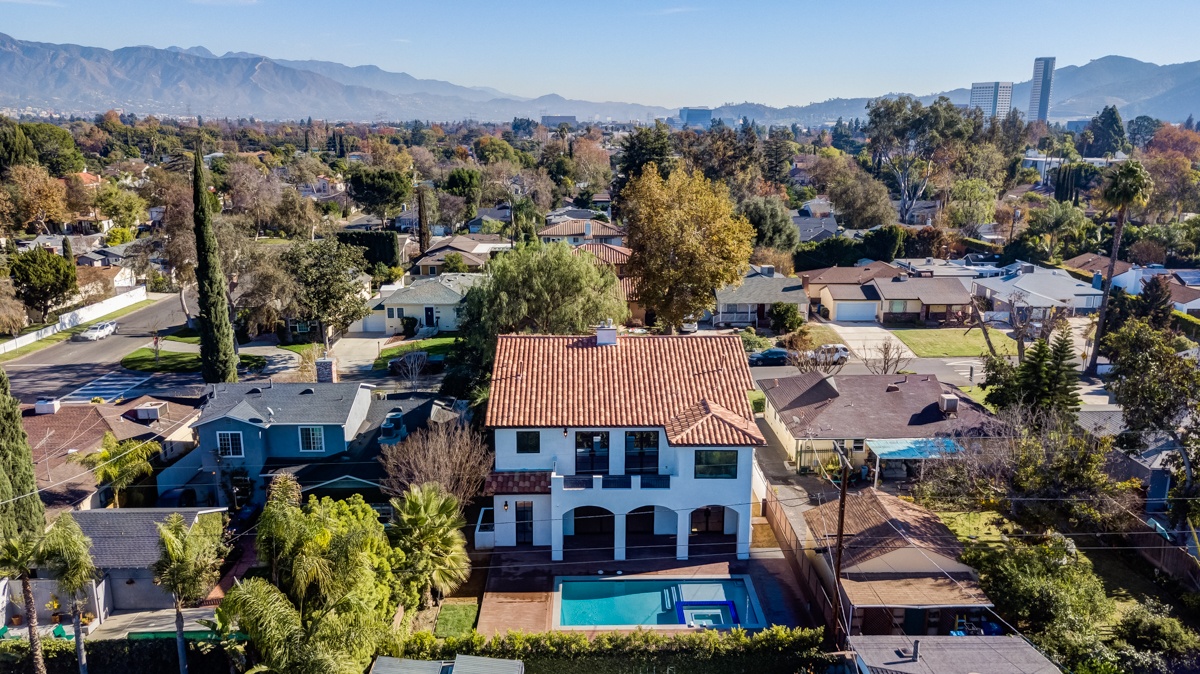 Residential Renovation
Ledge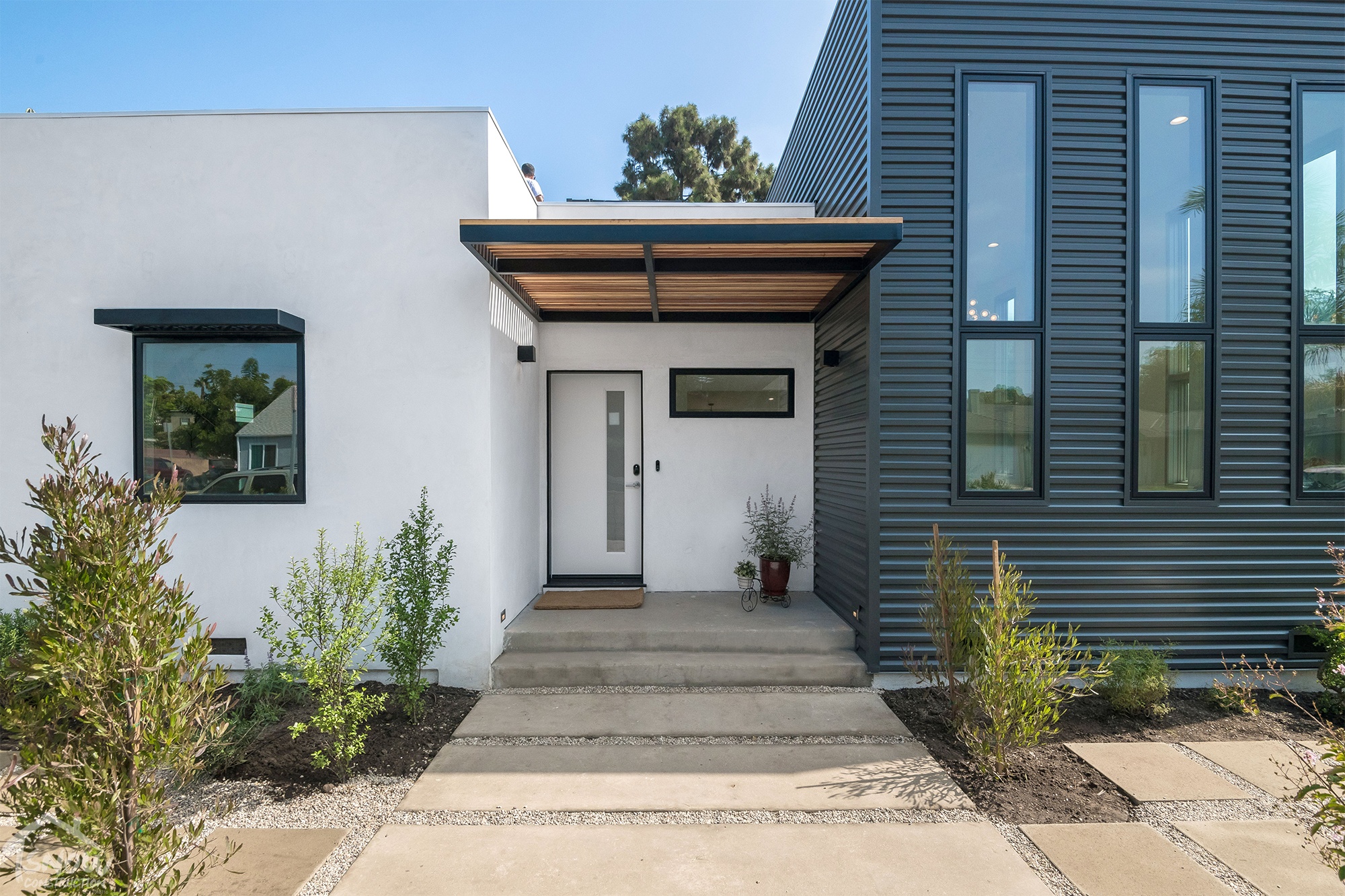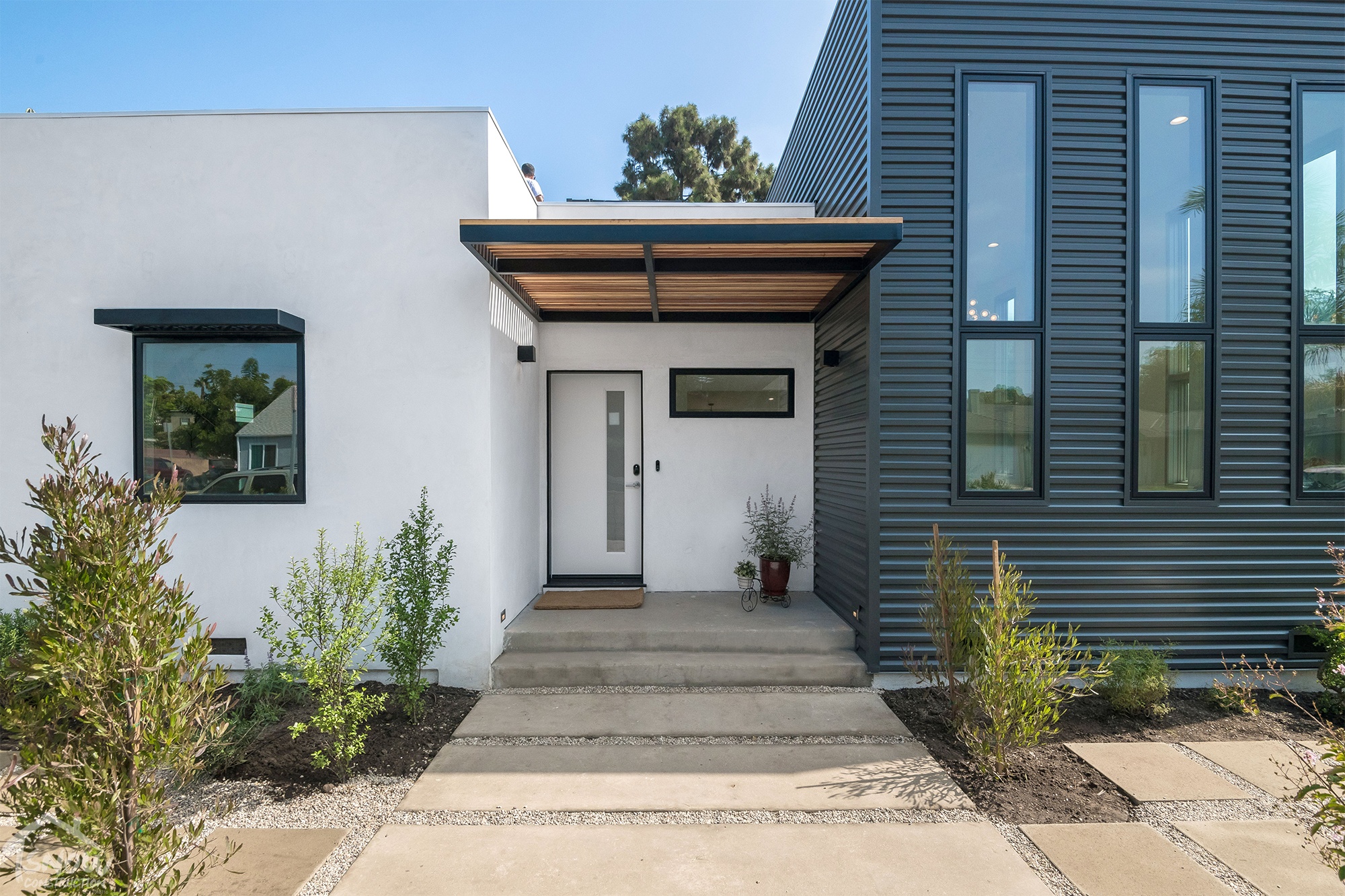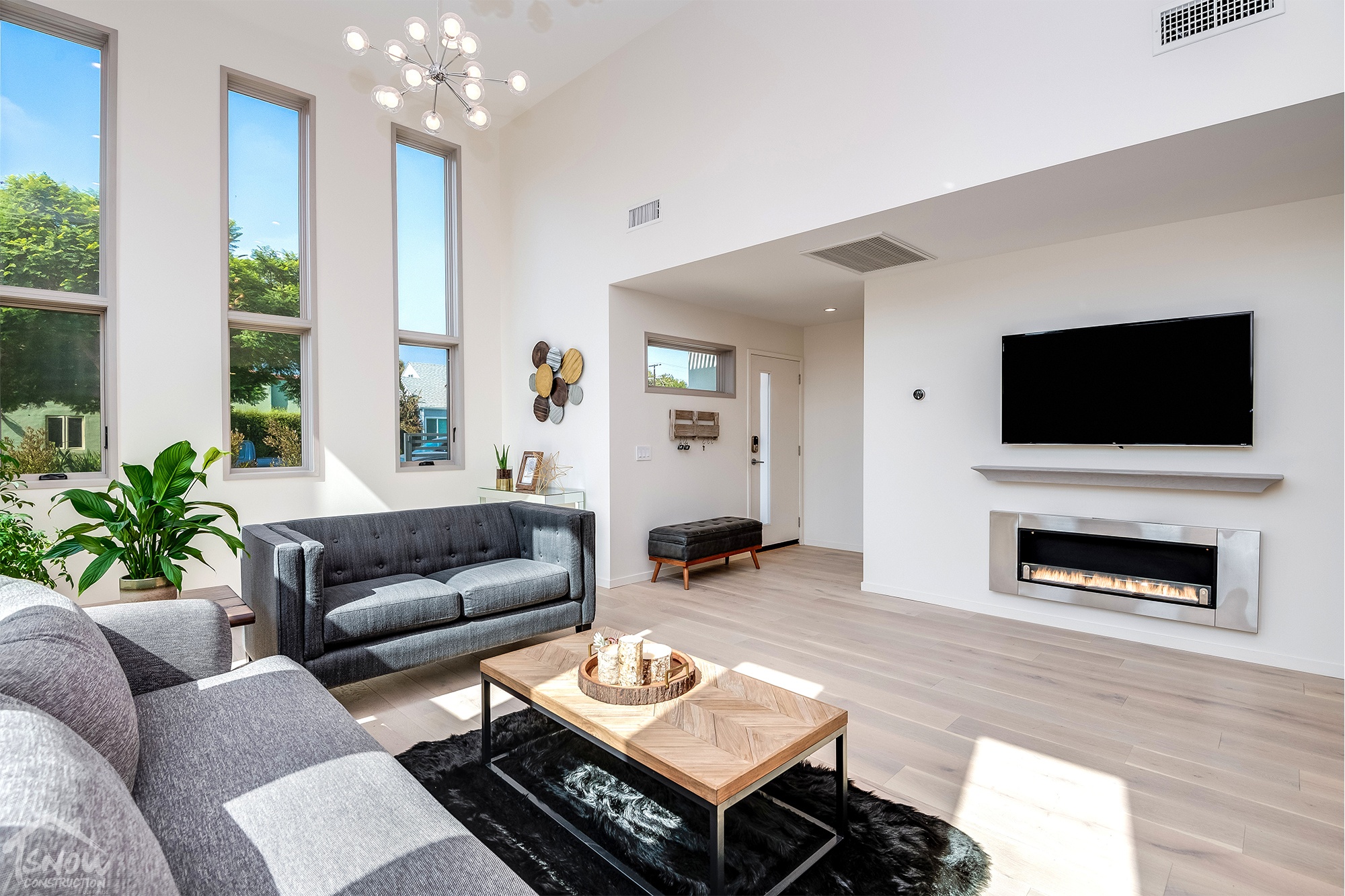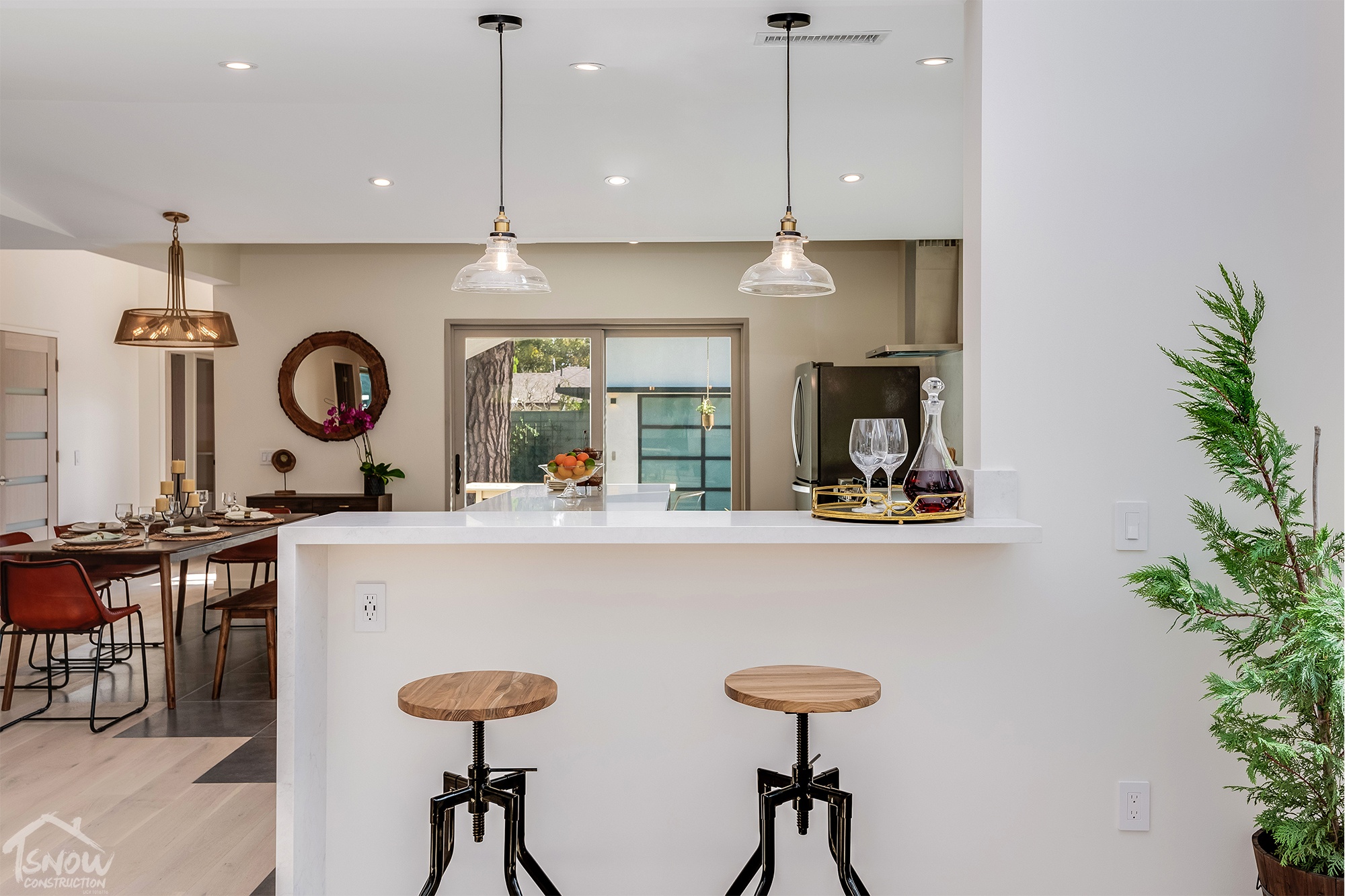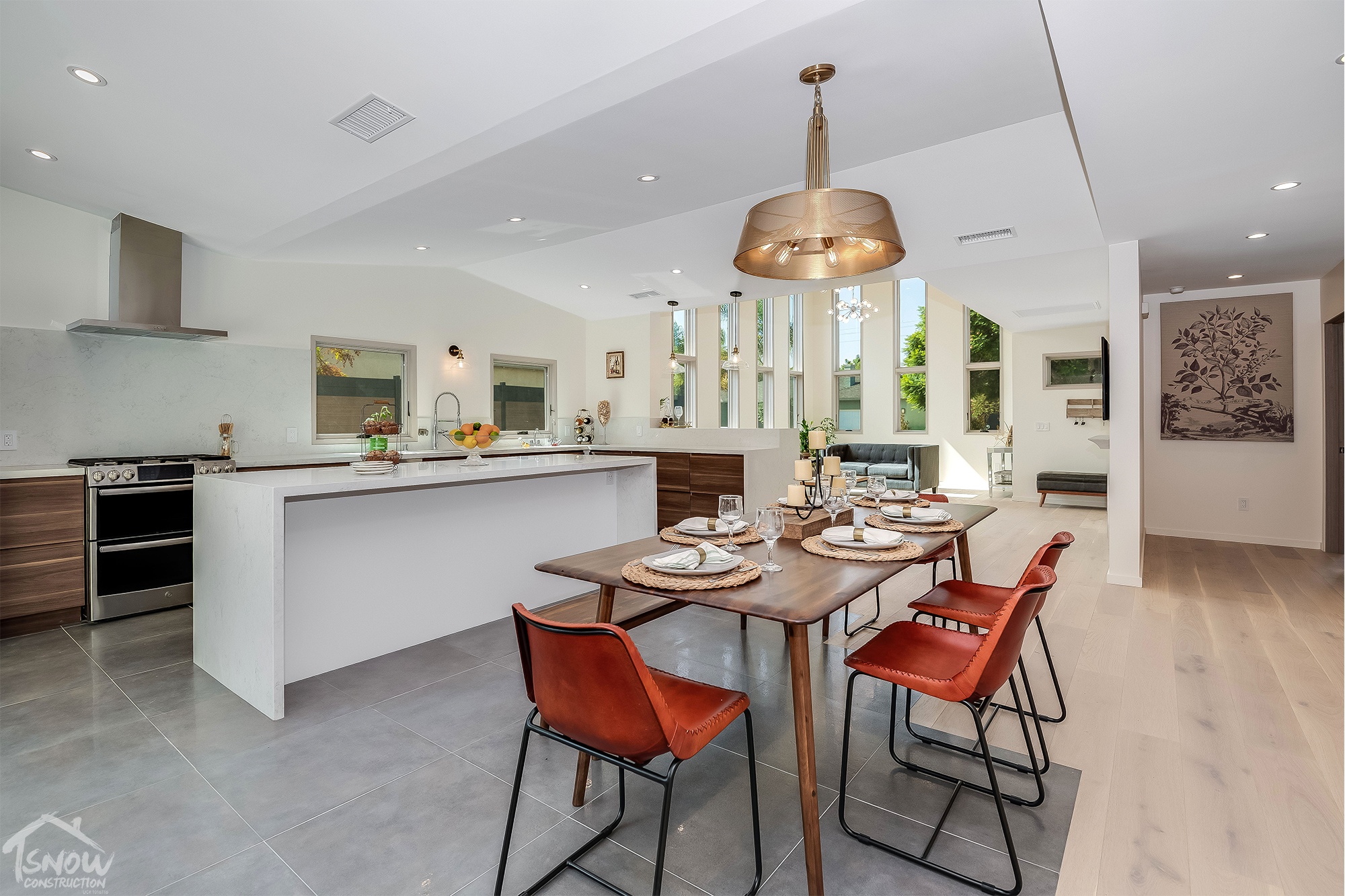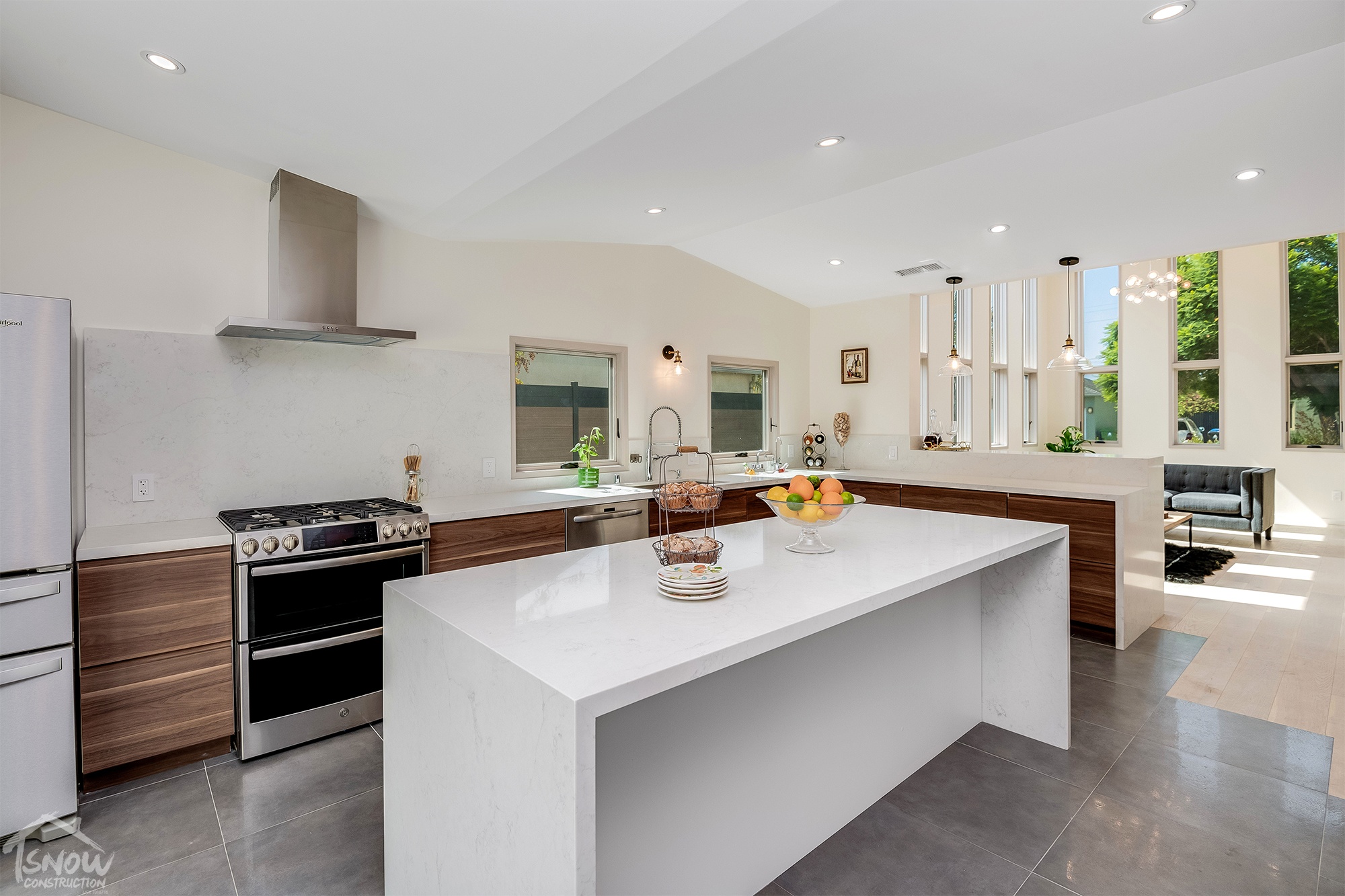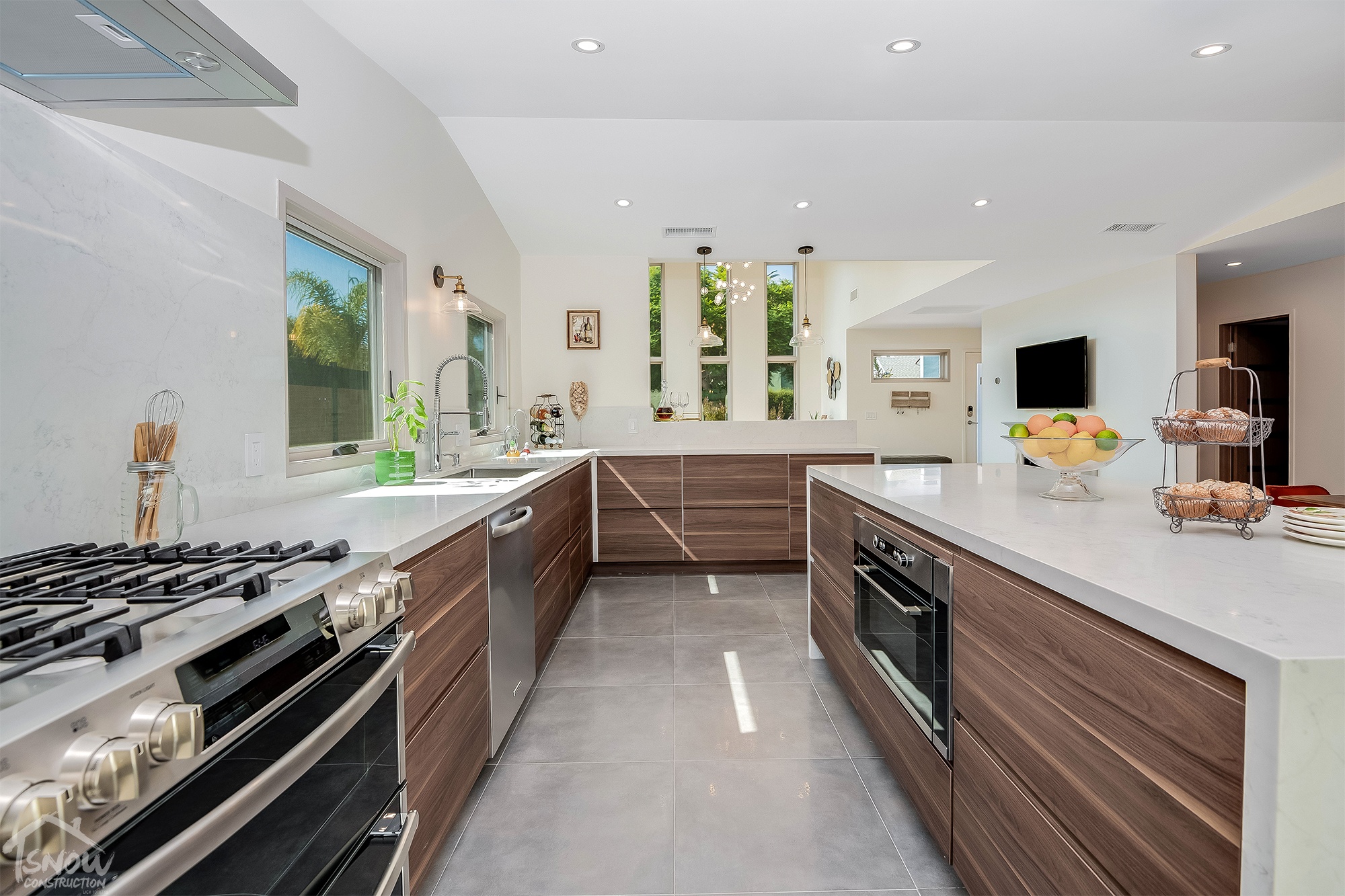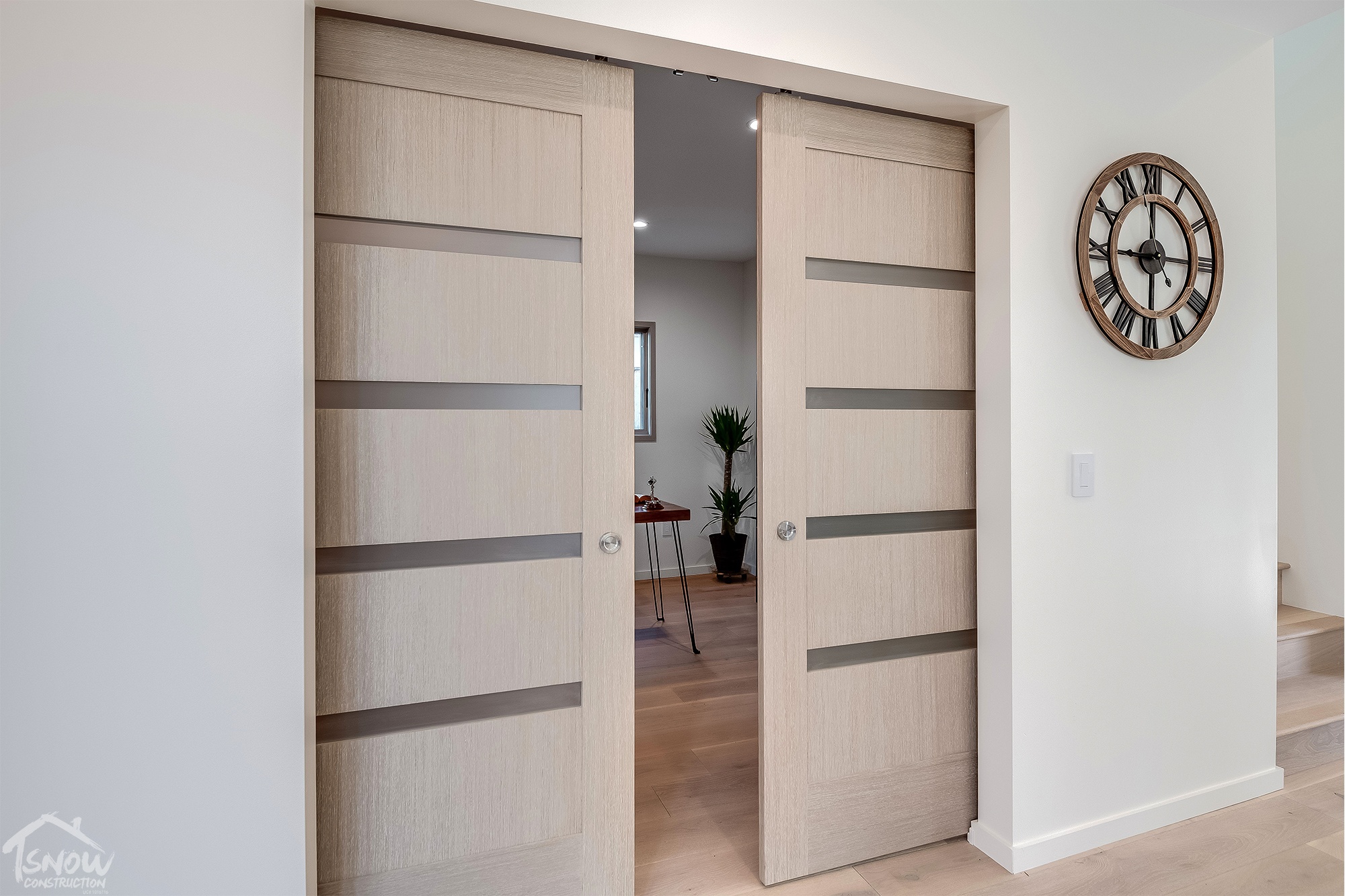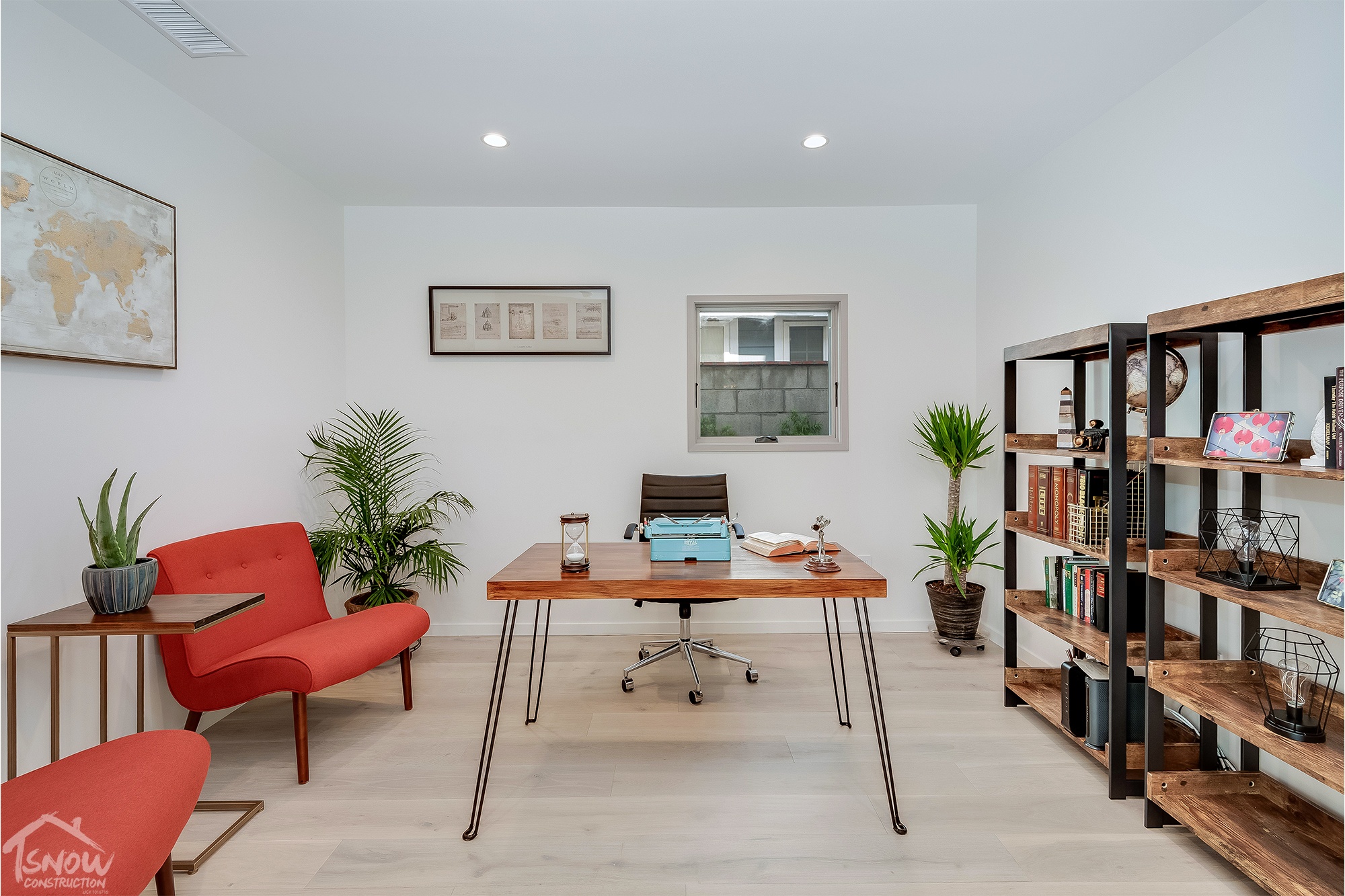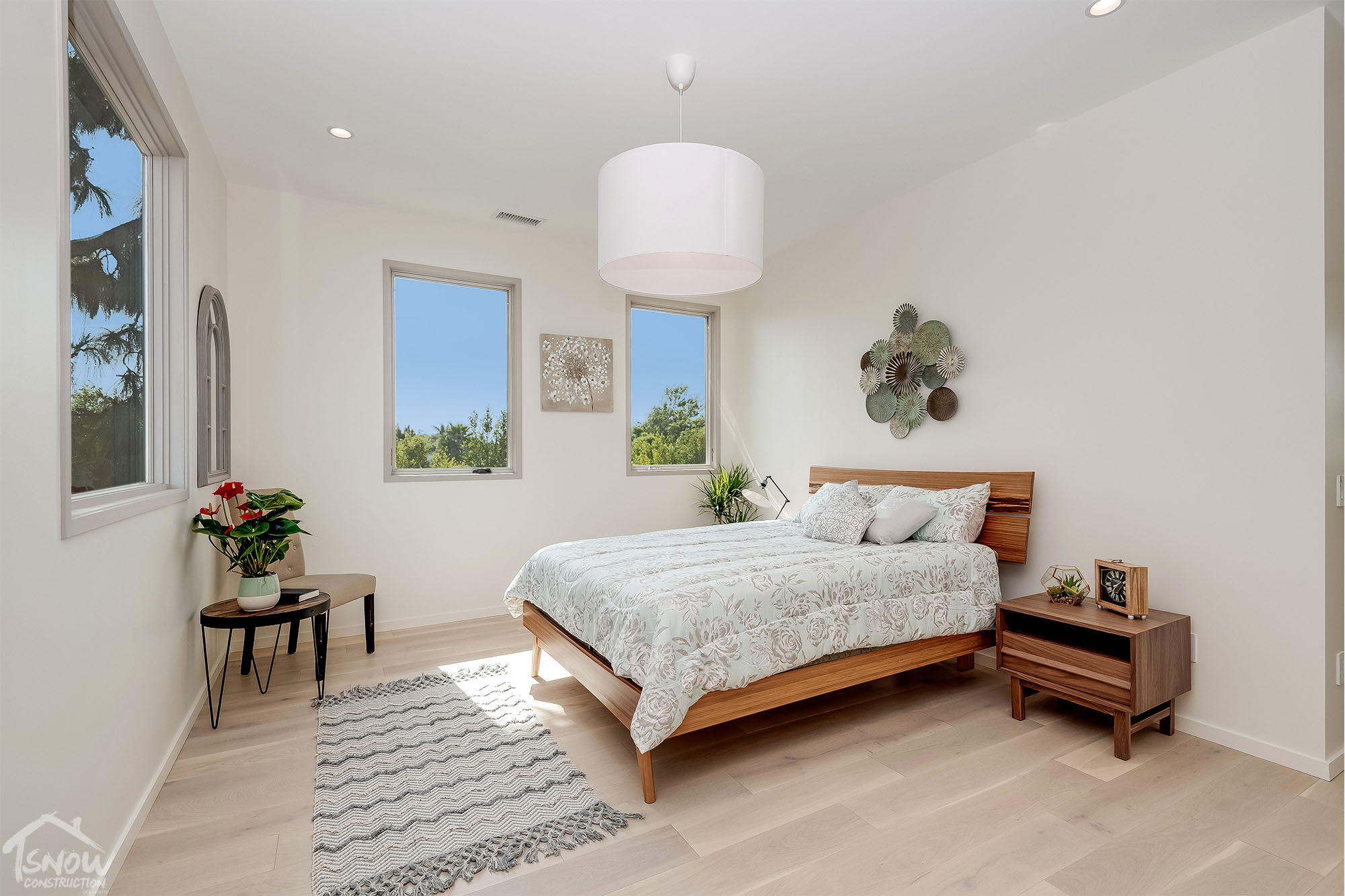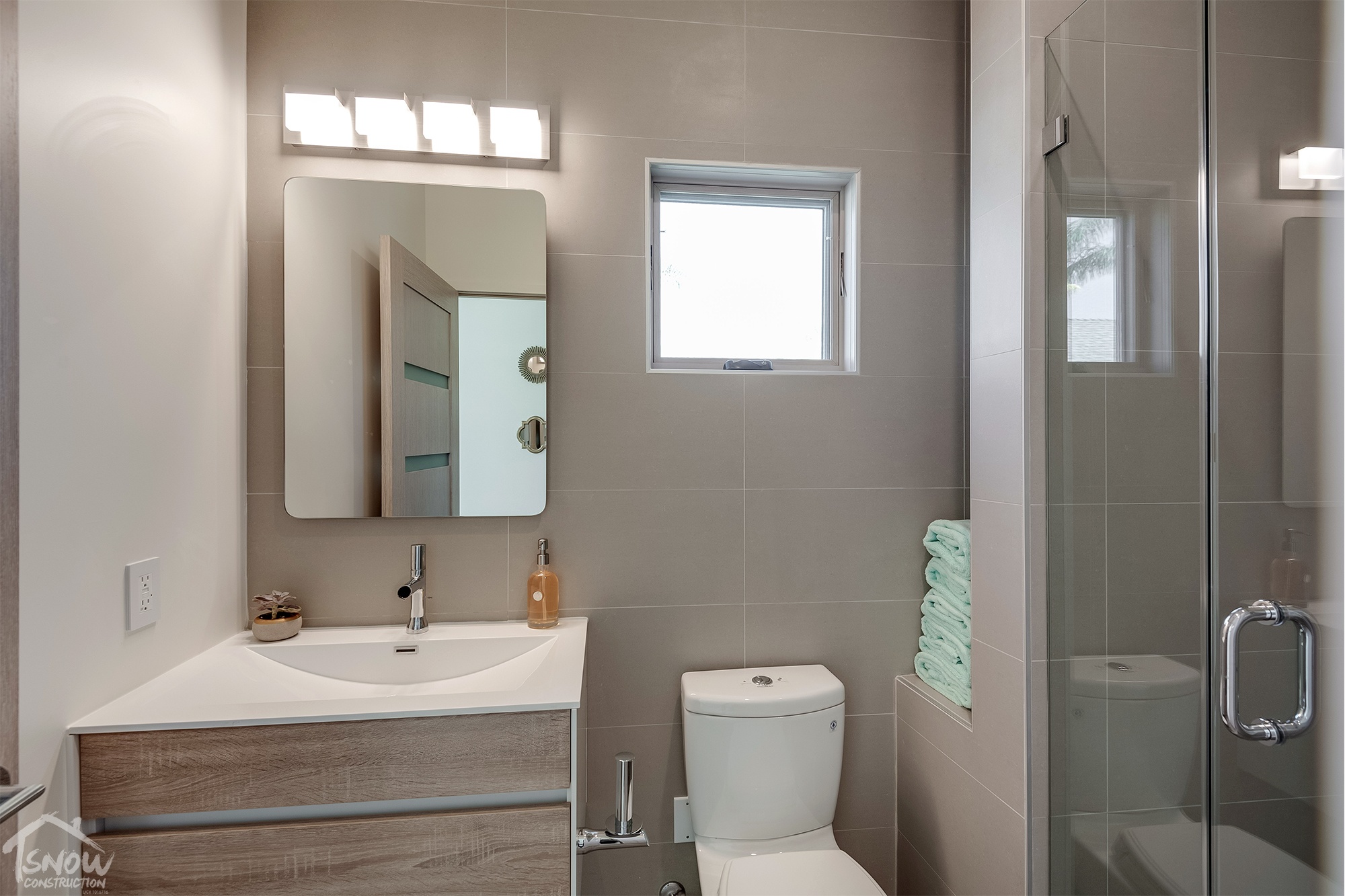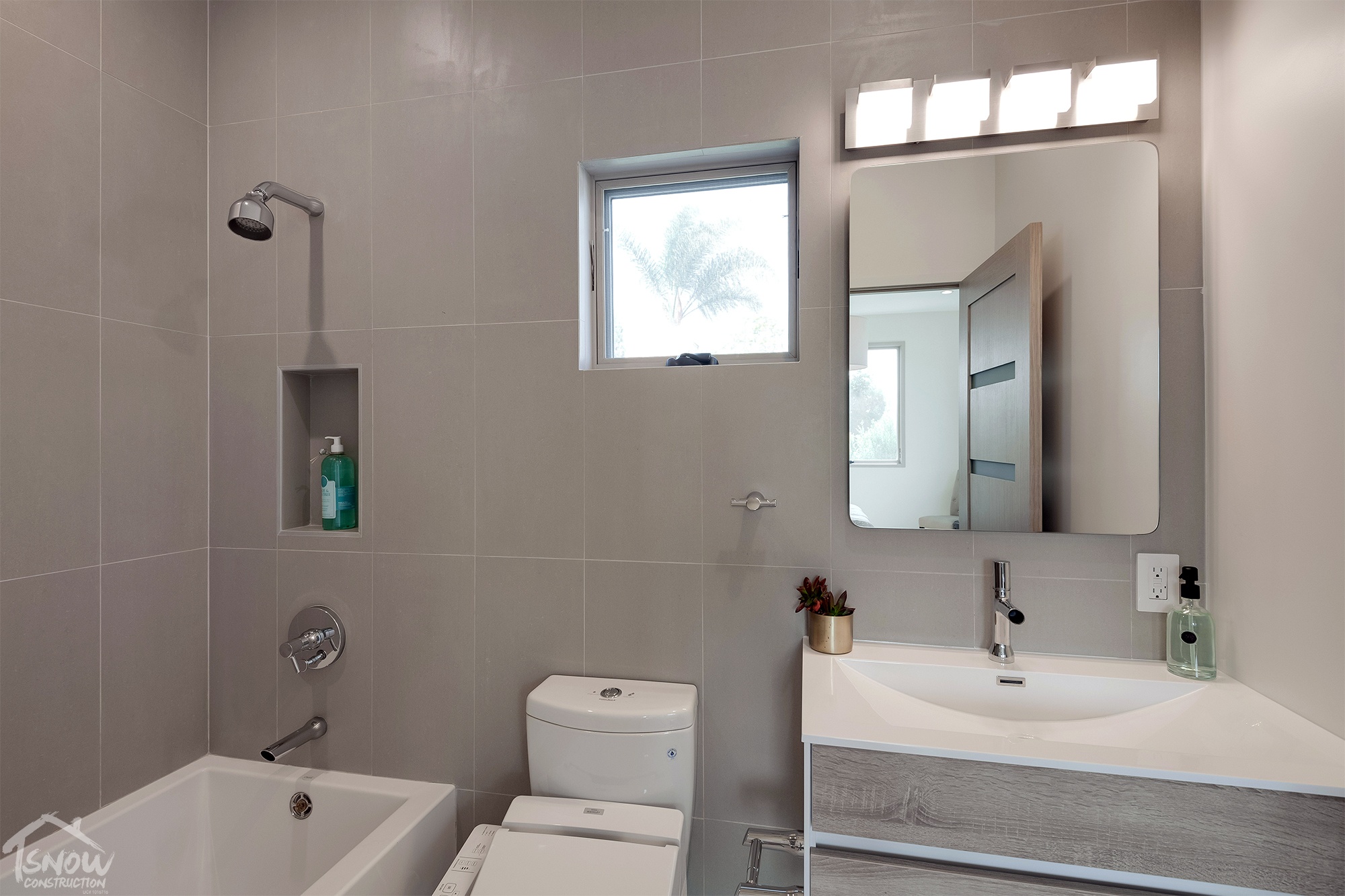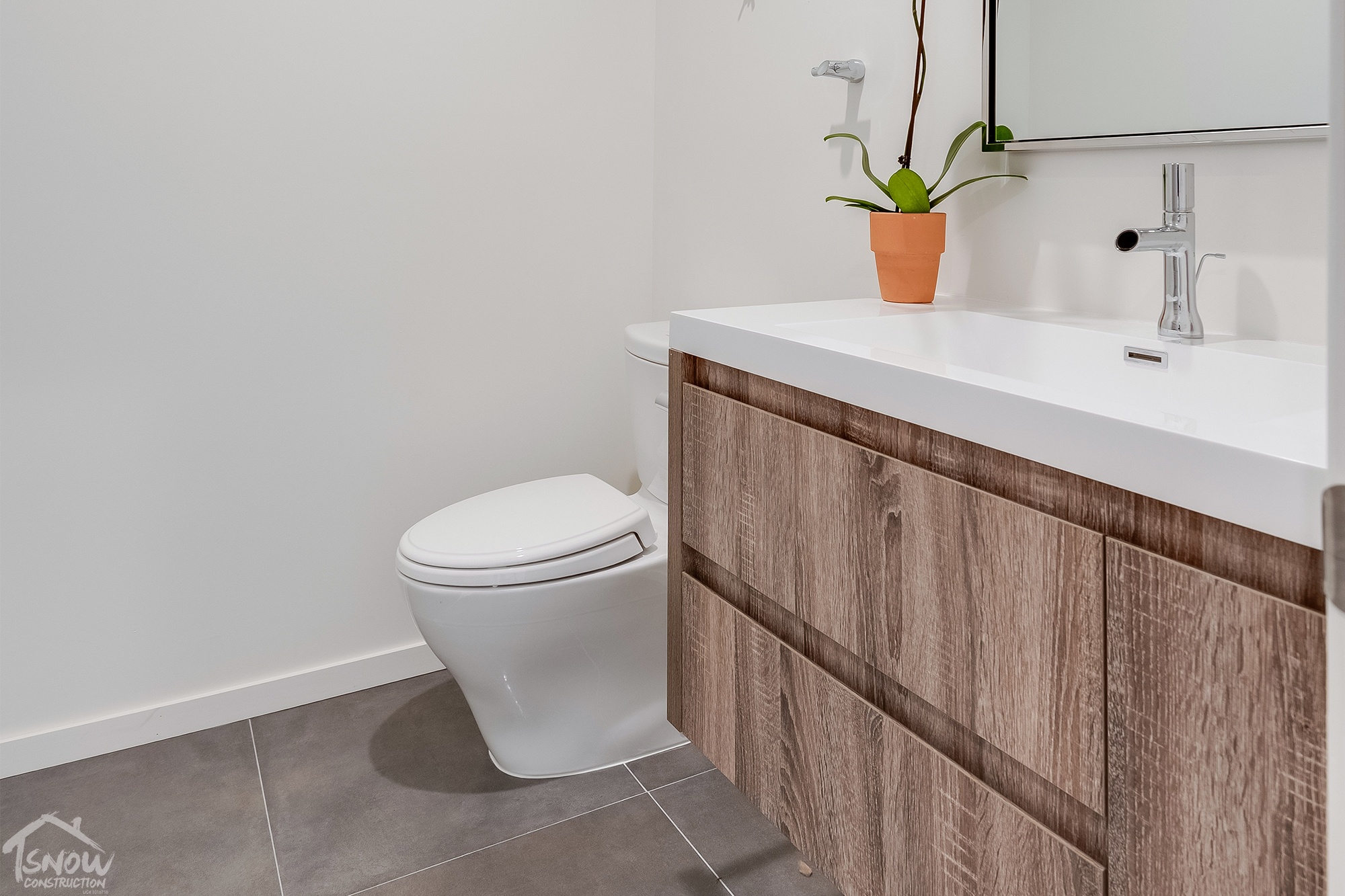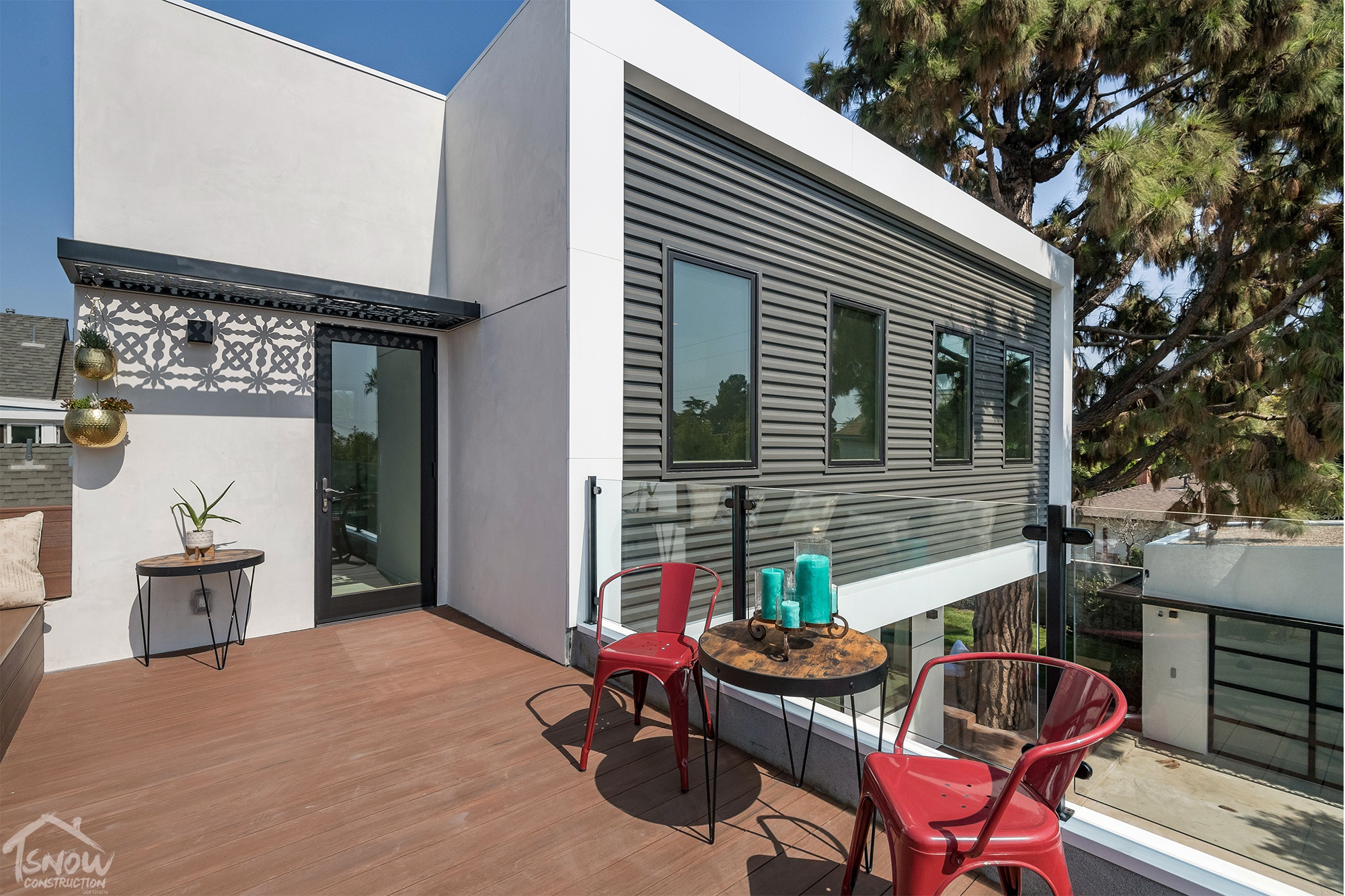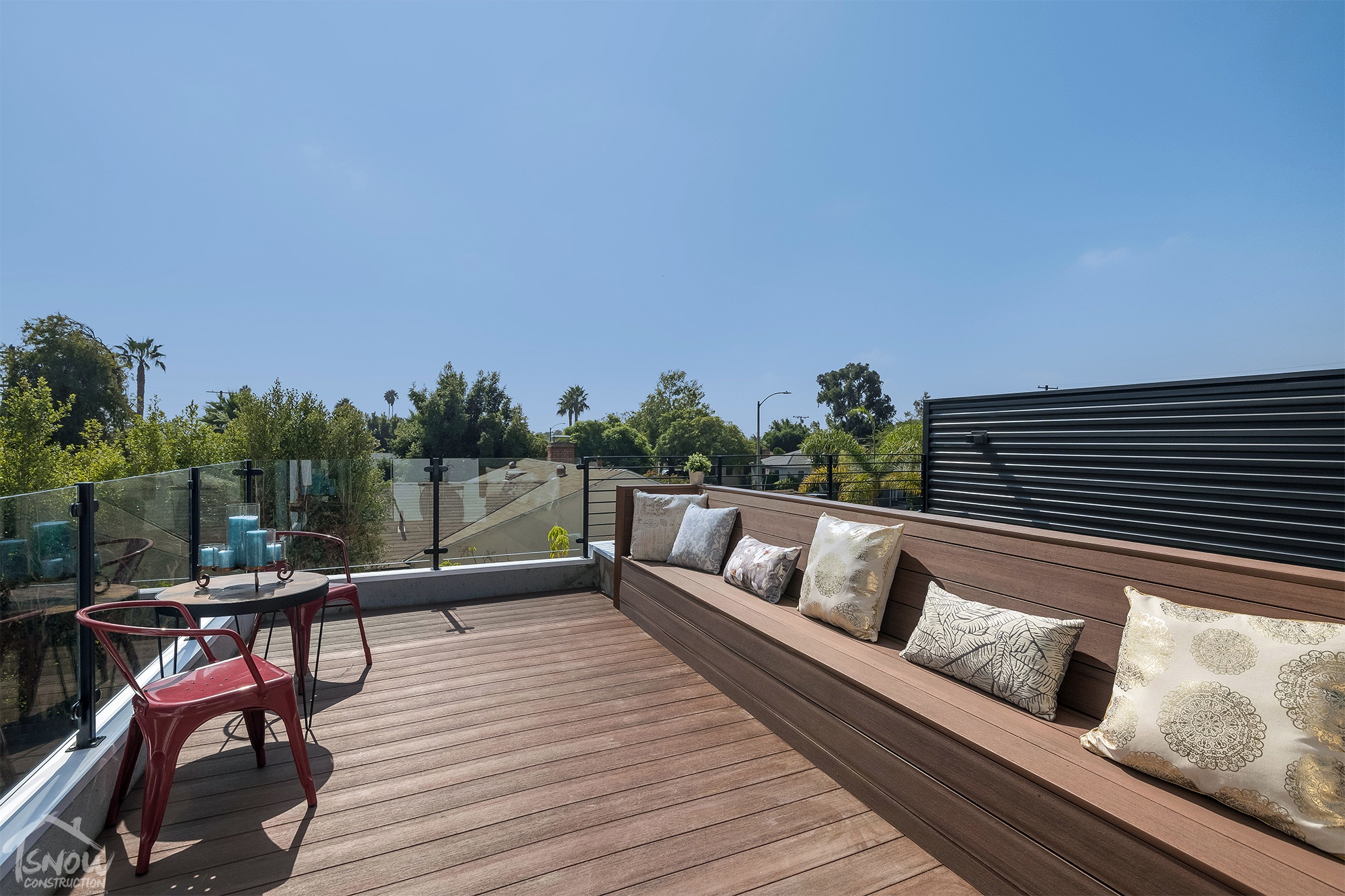 Residential Renovation
Berryman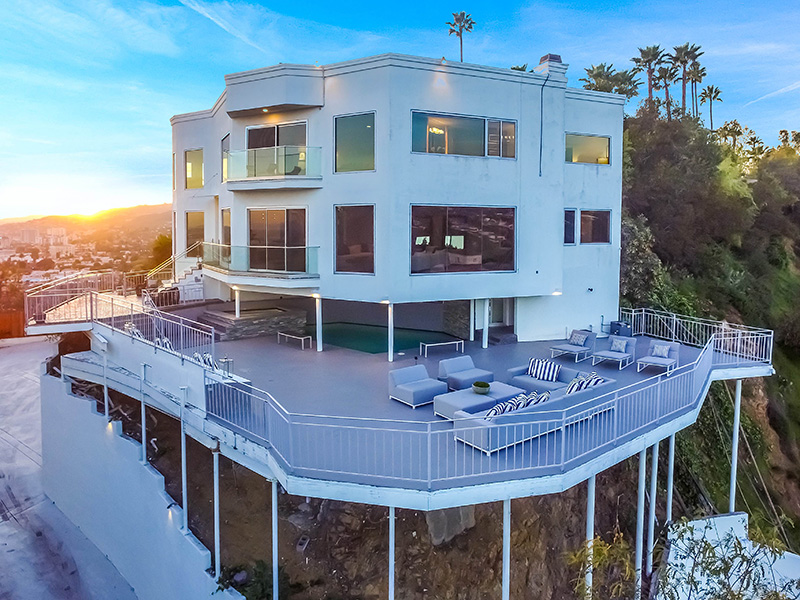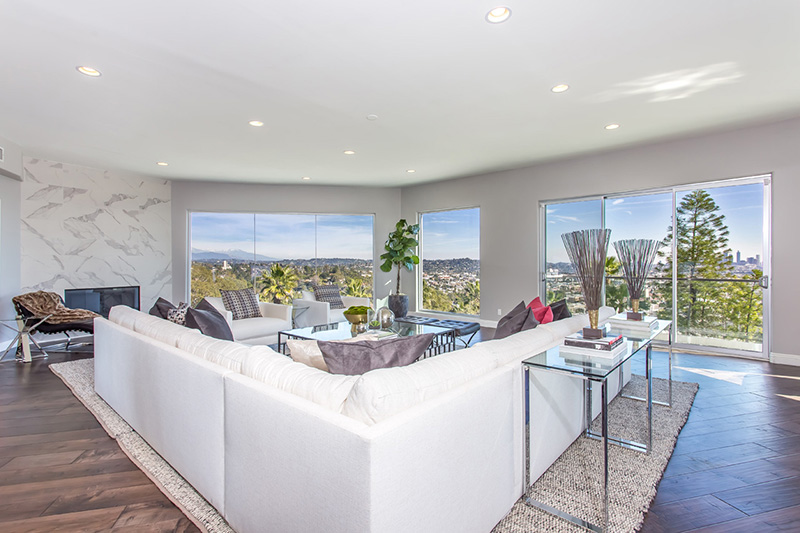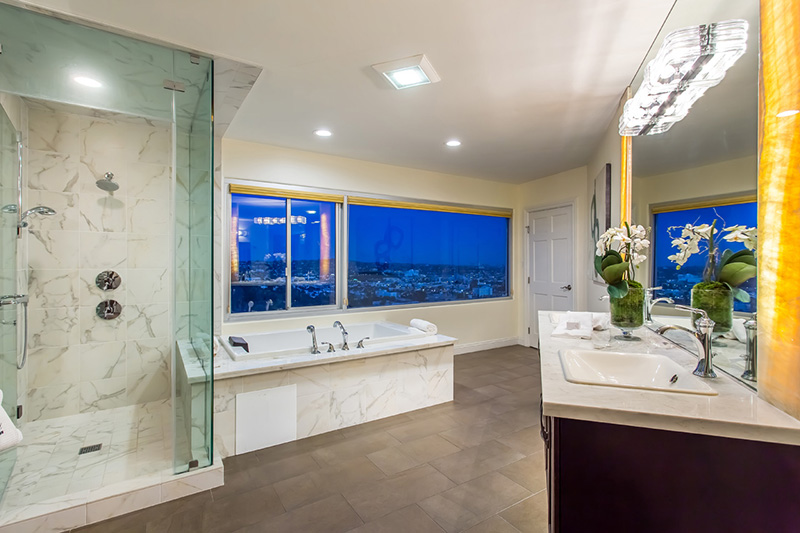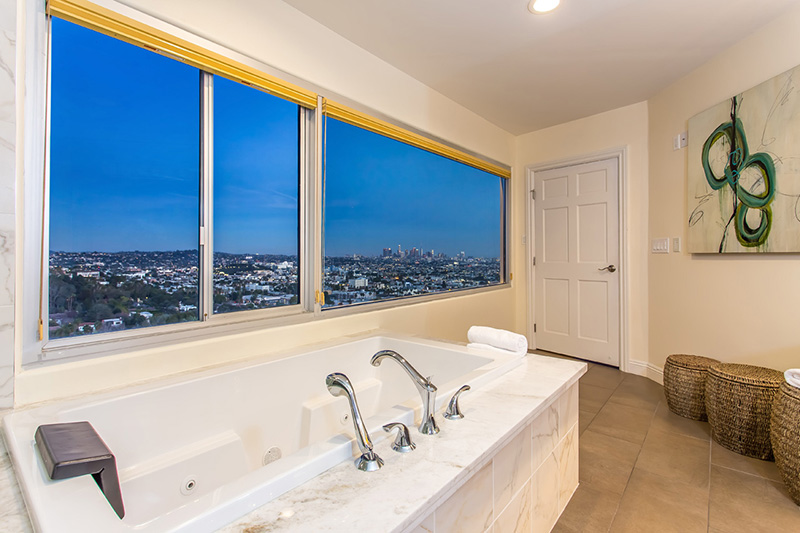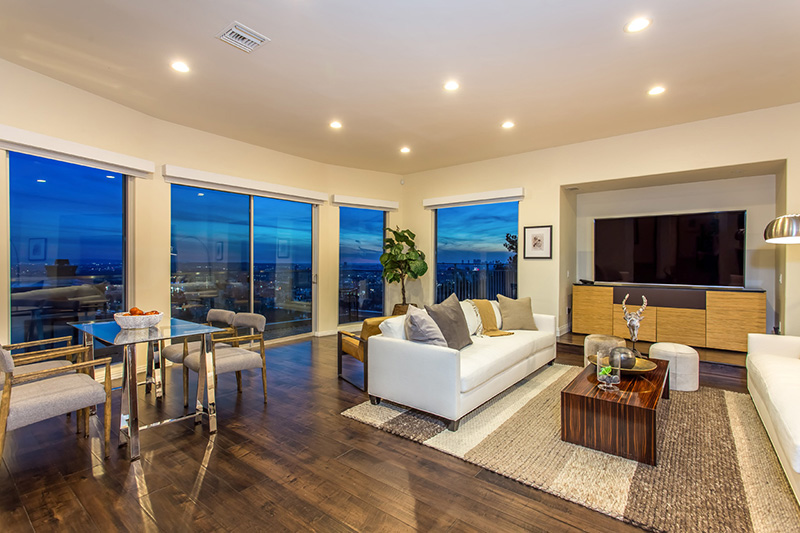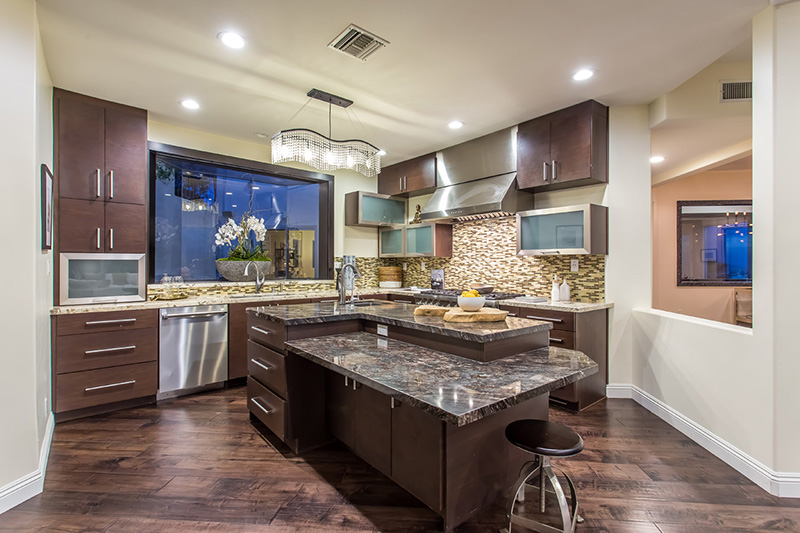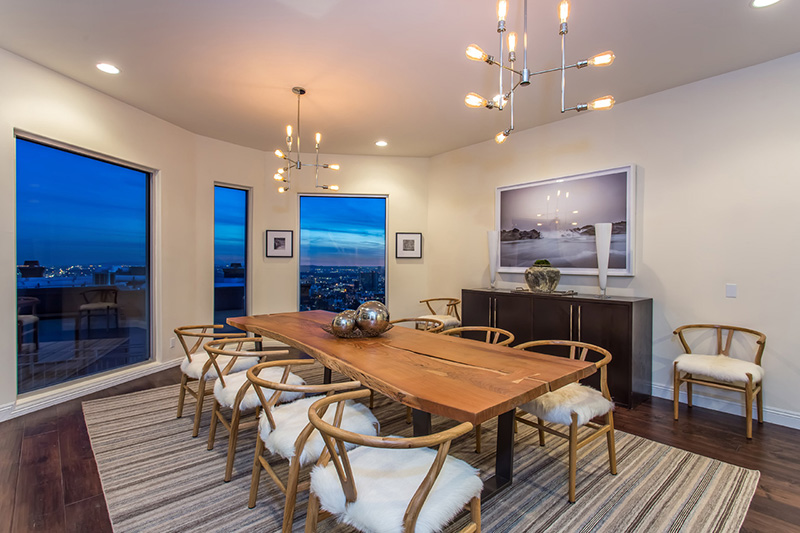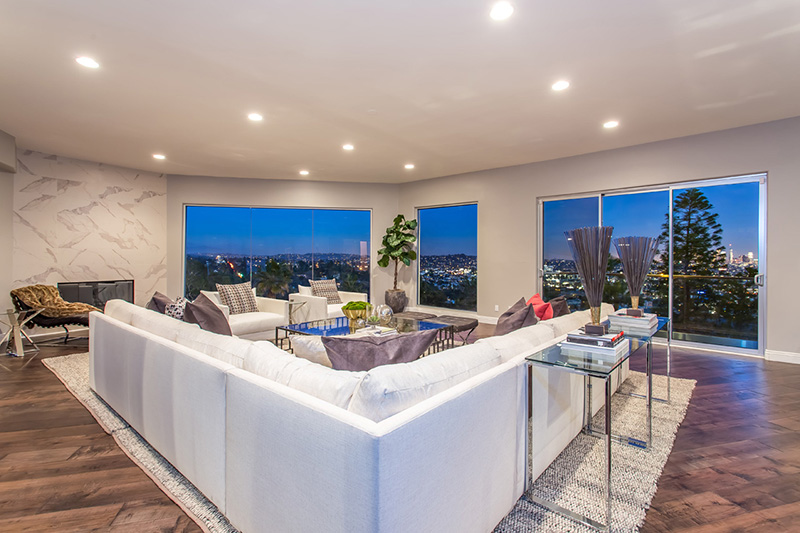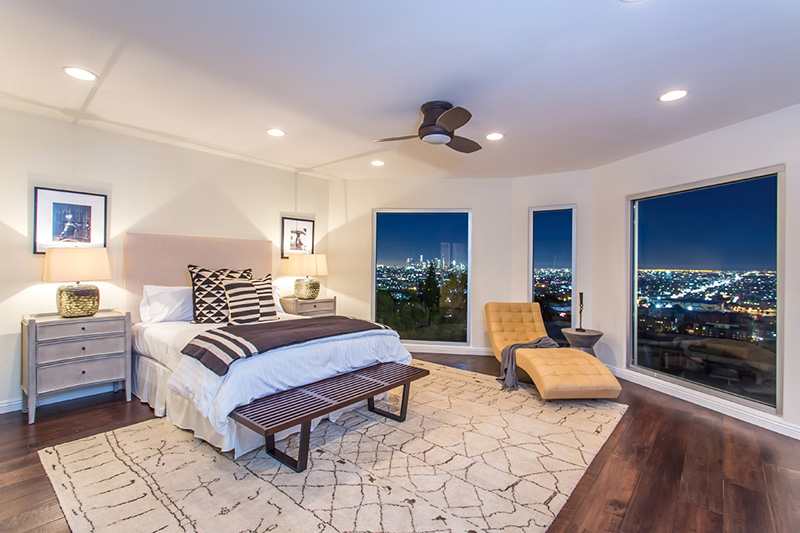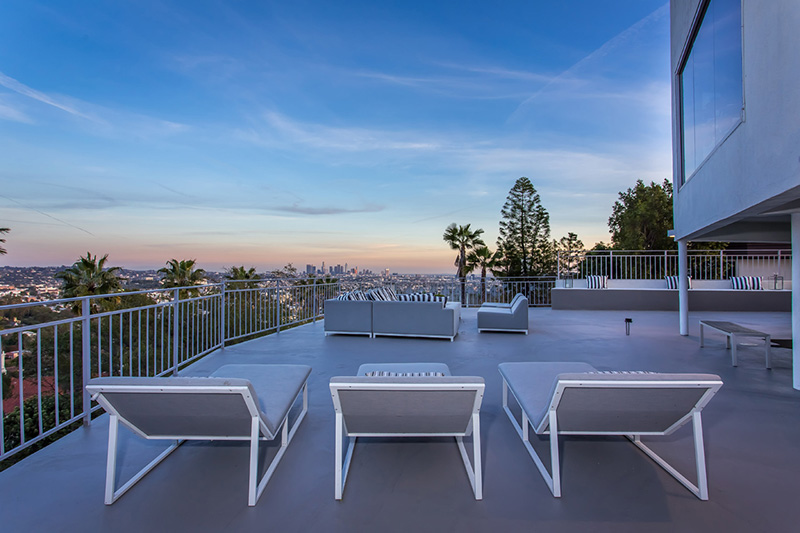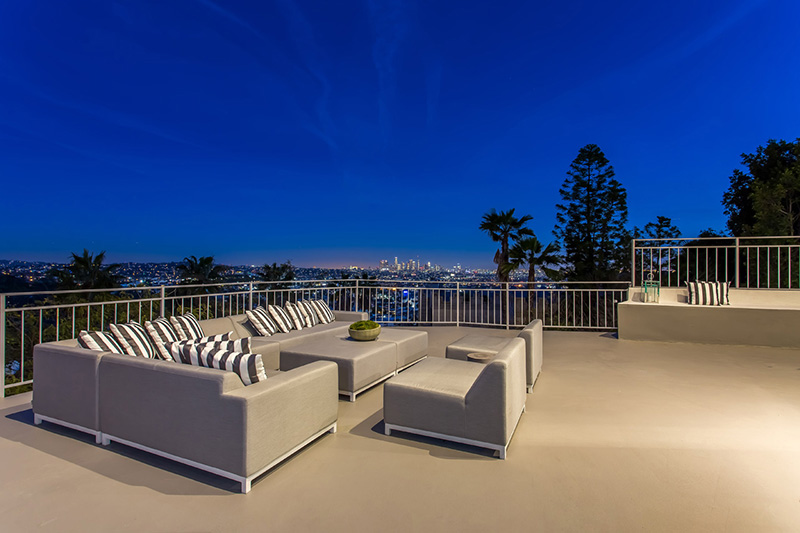 Residential Renovation
Tryon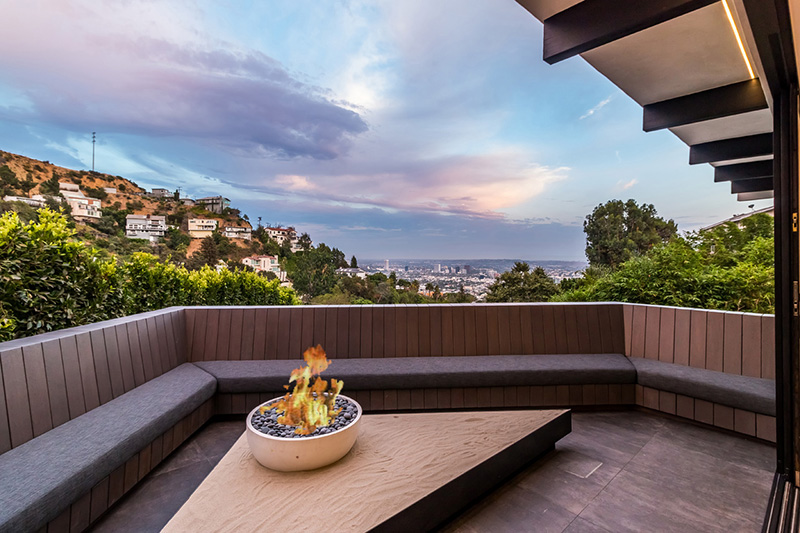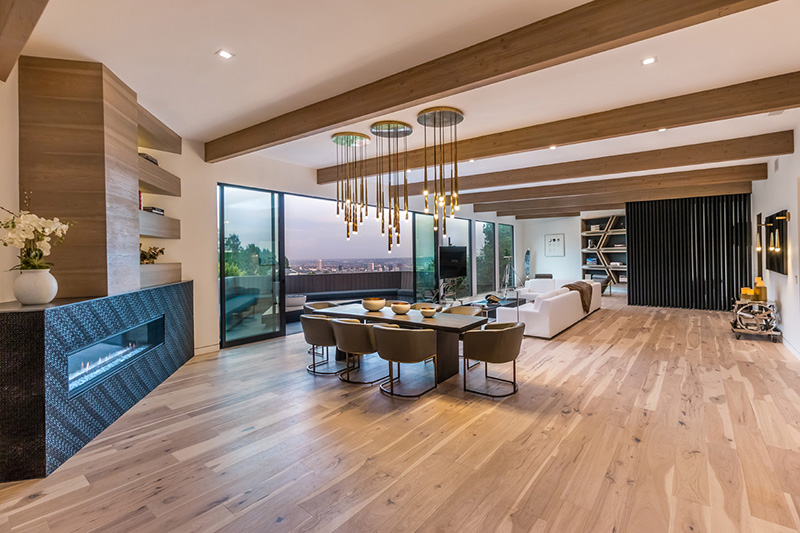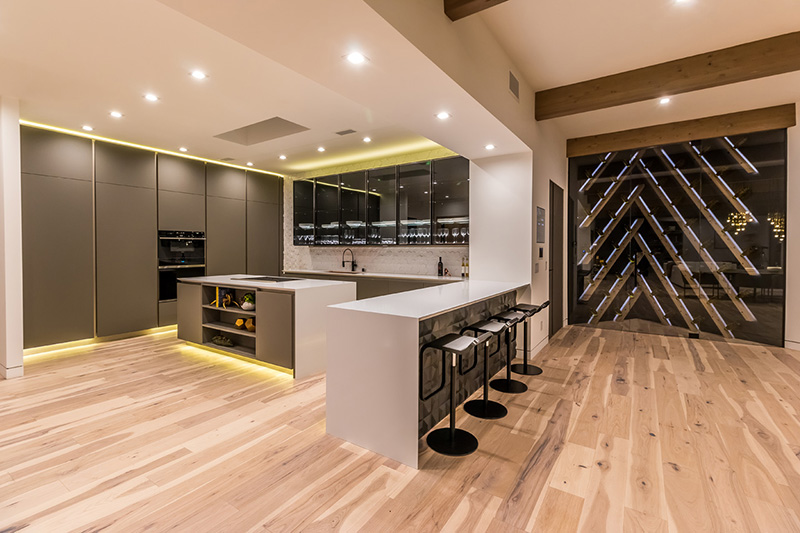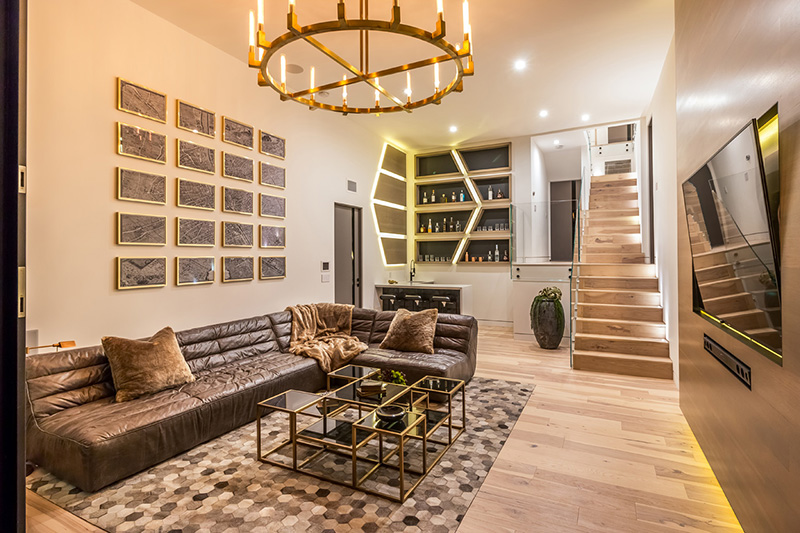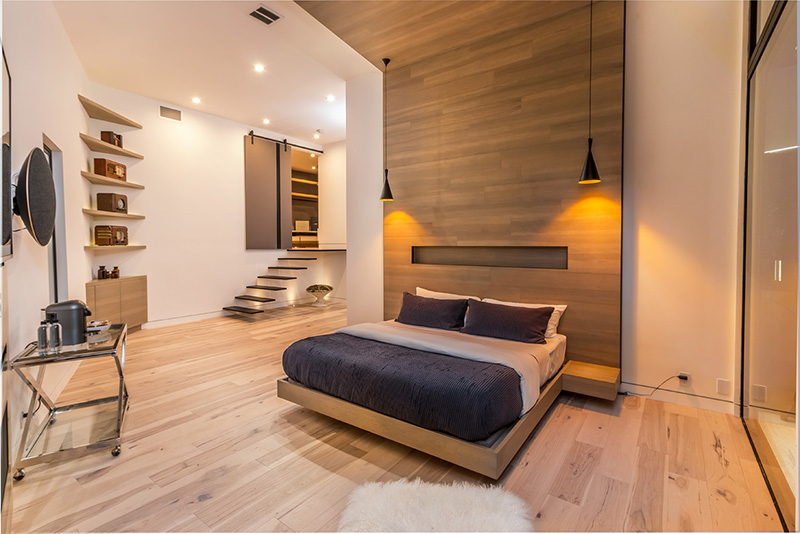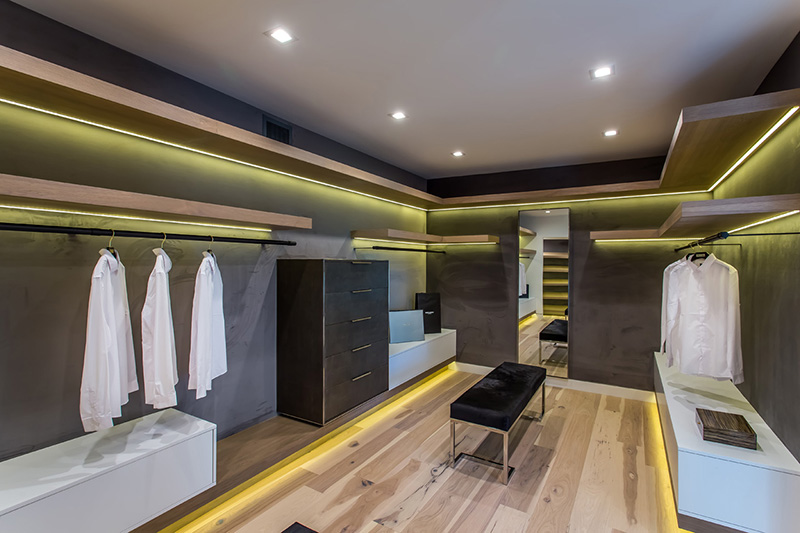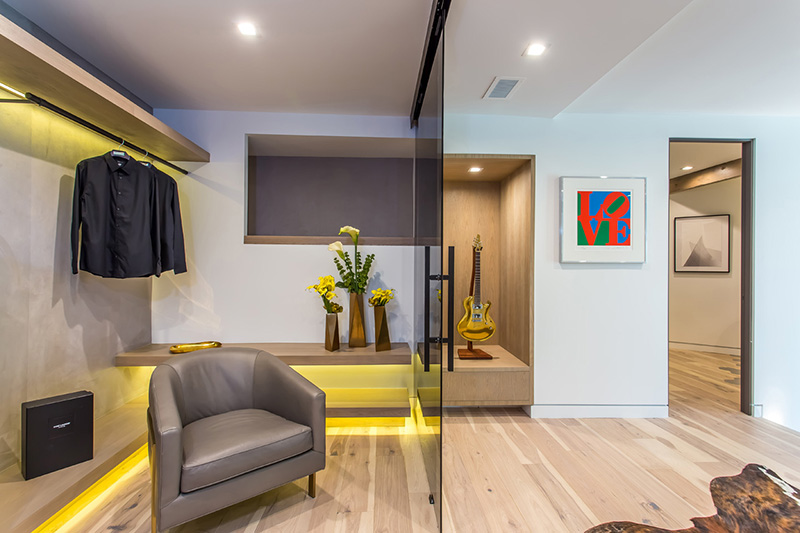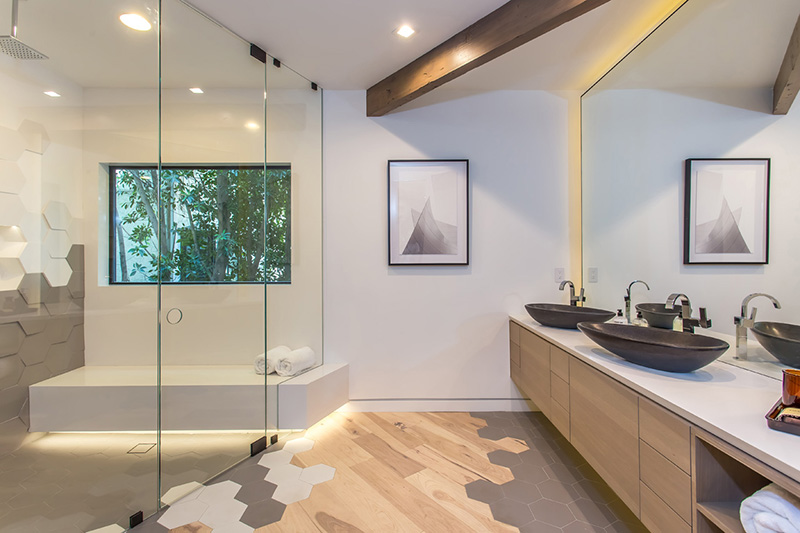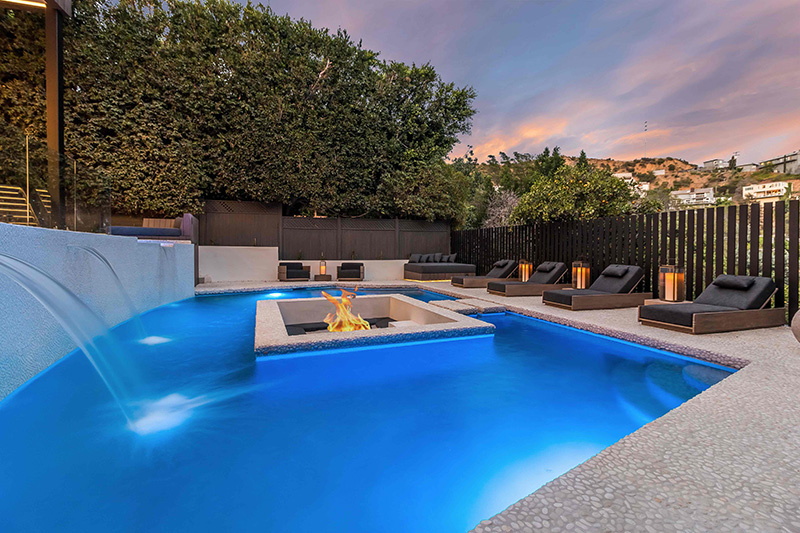 Residential Remodel
EvanView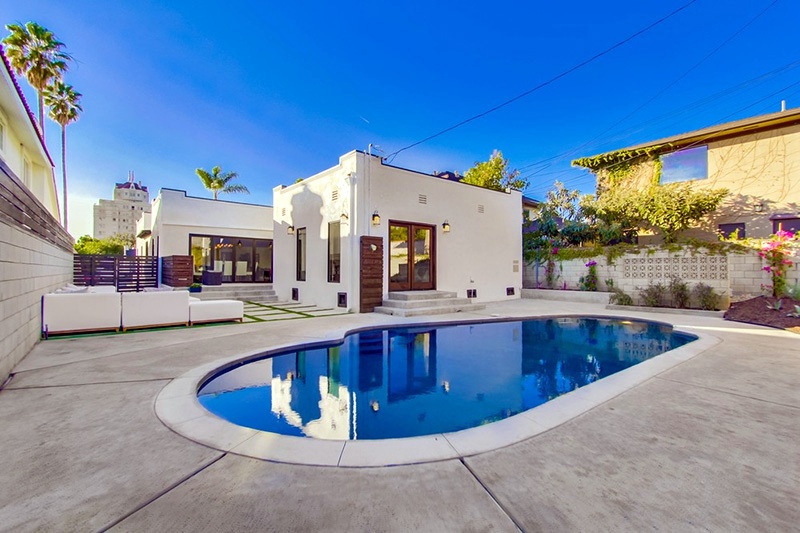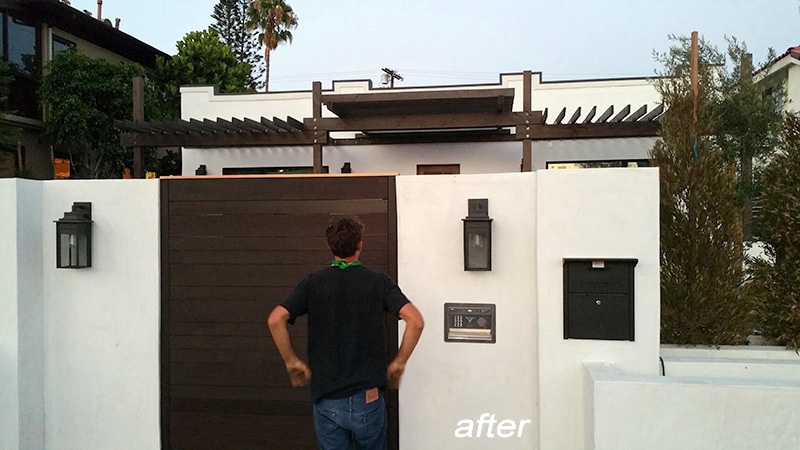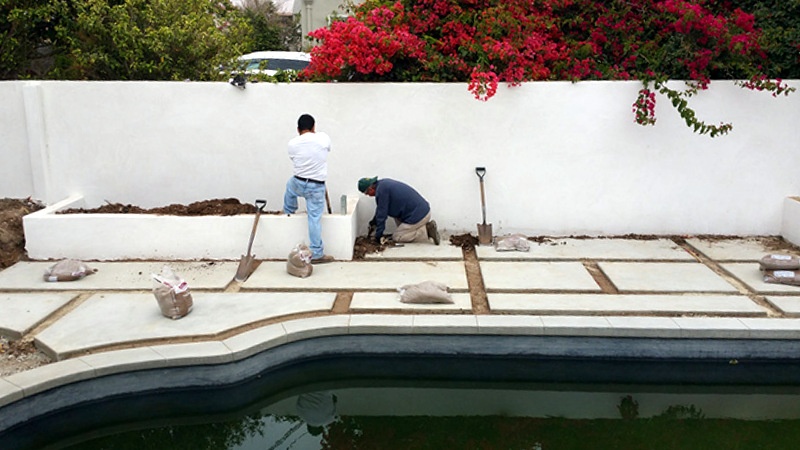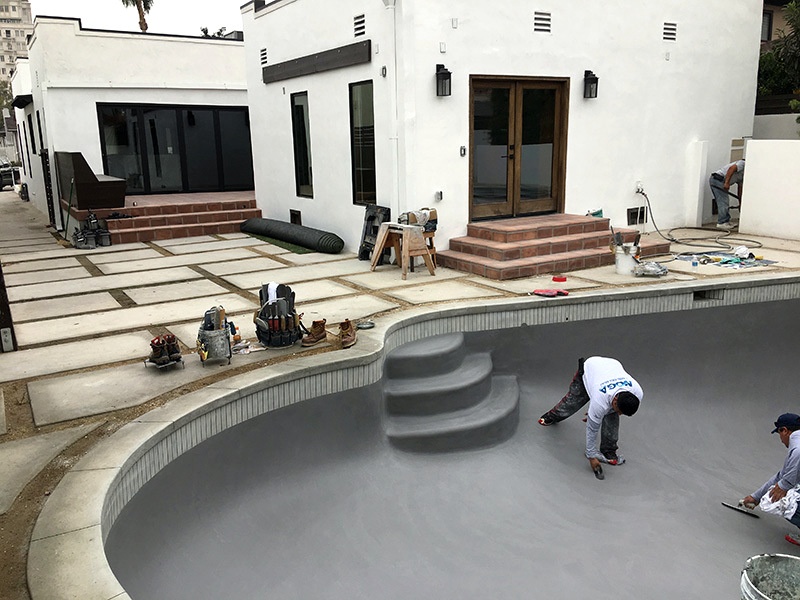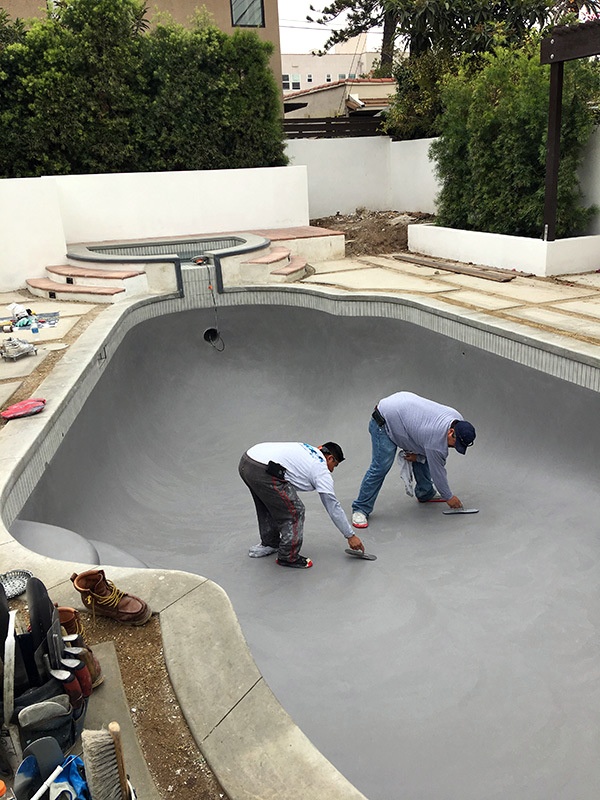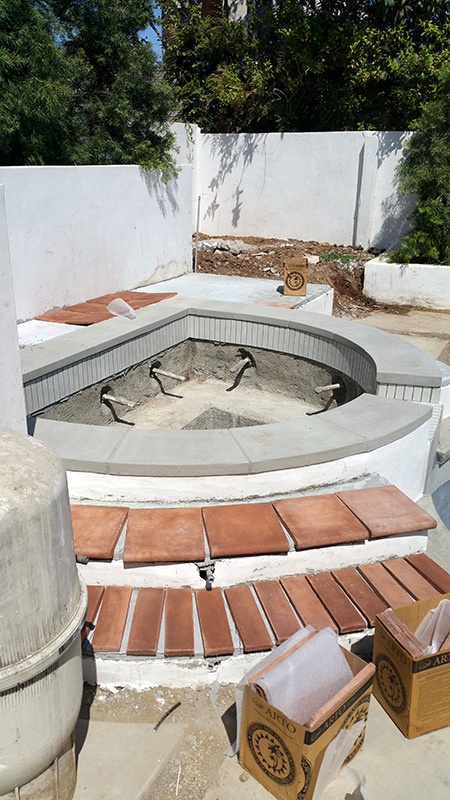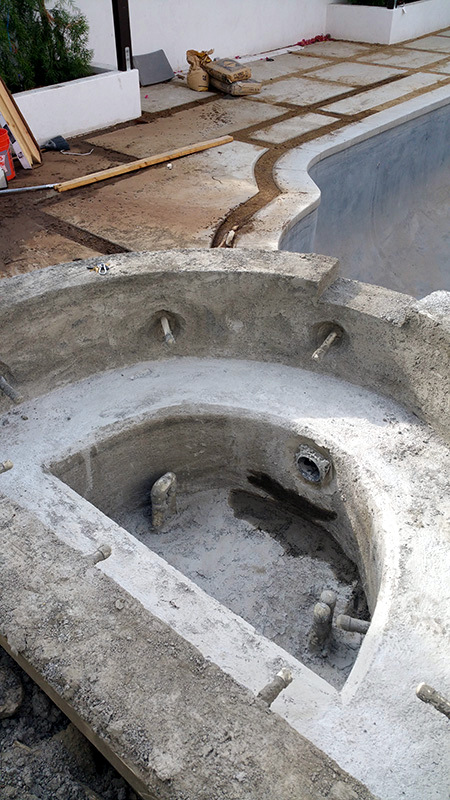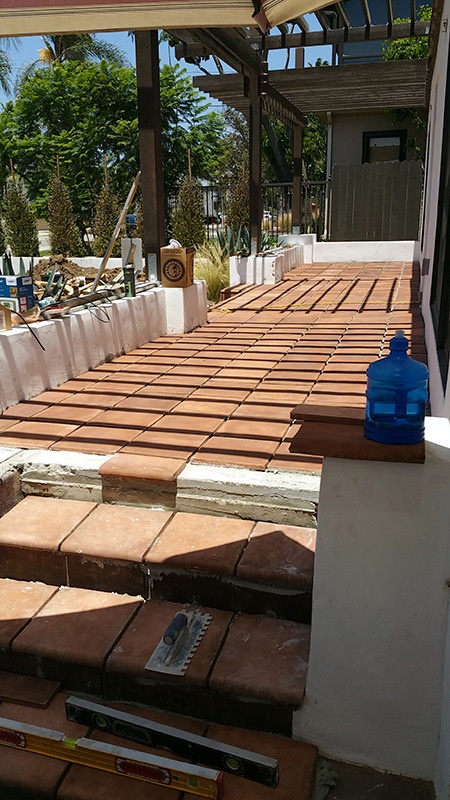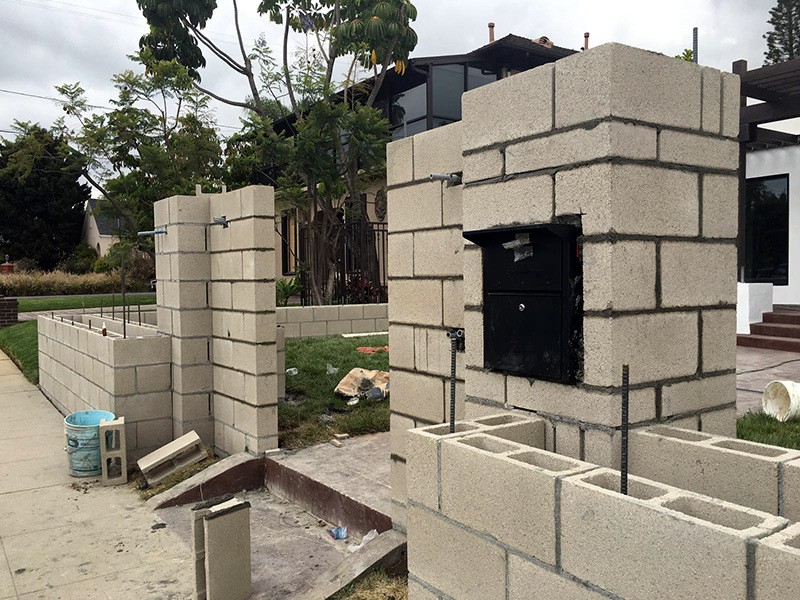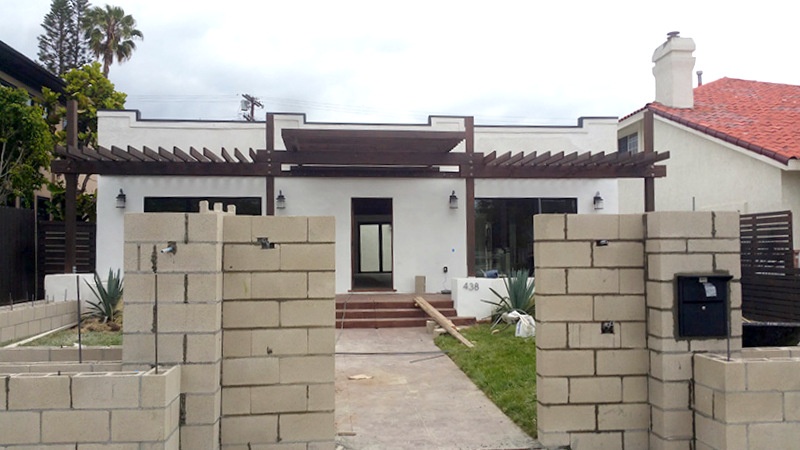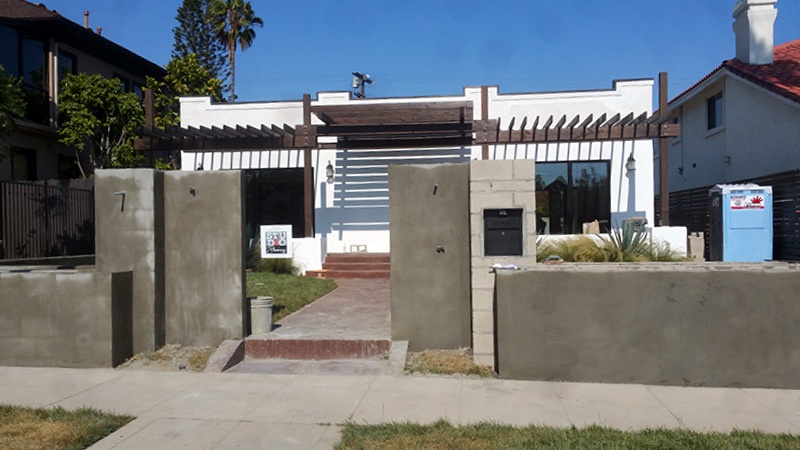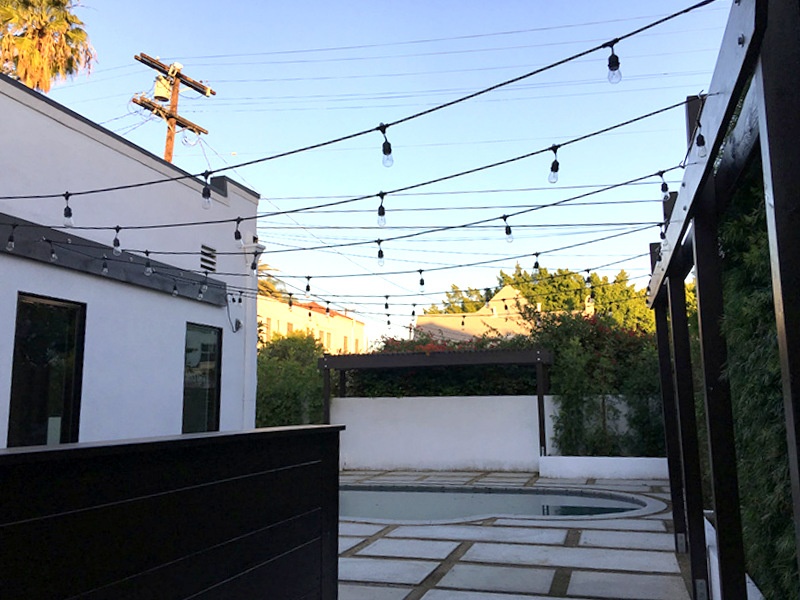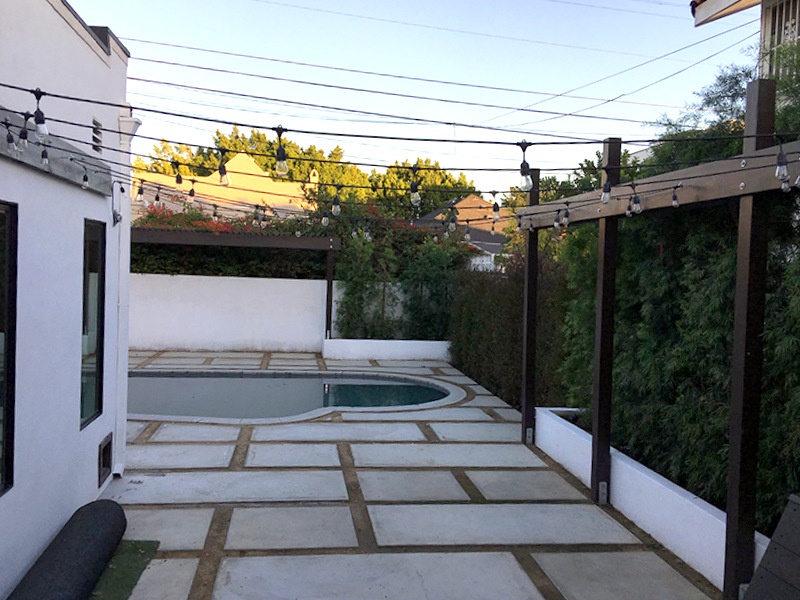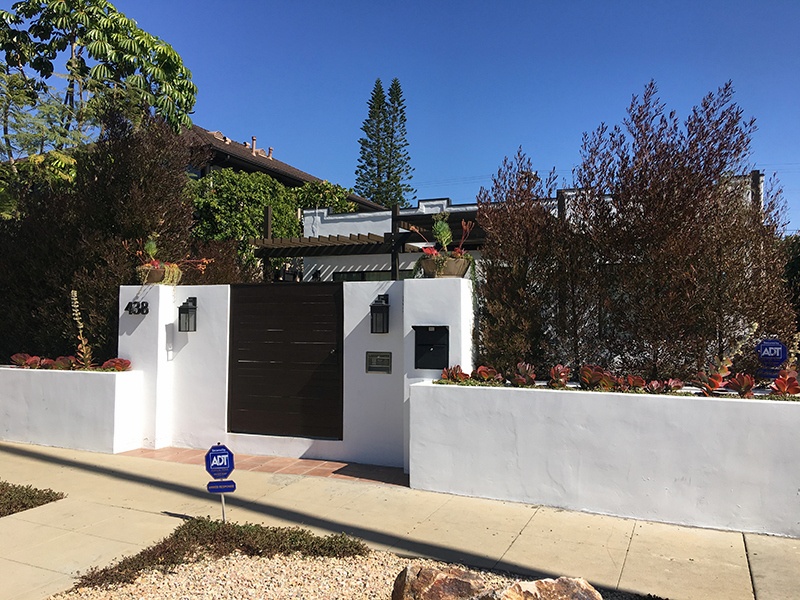 Residential Renovation
Lucerne Property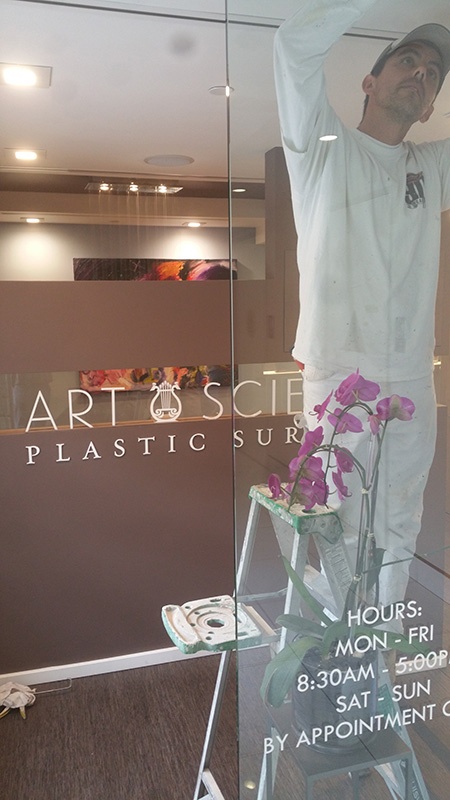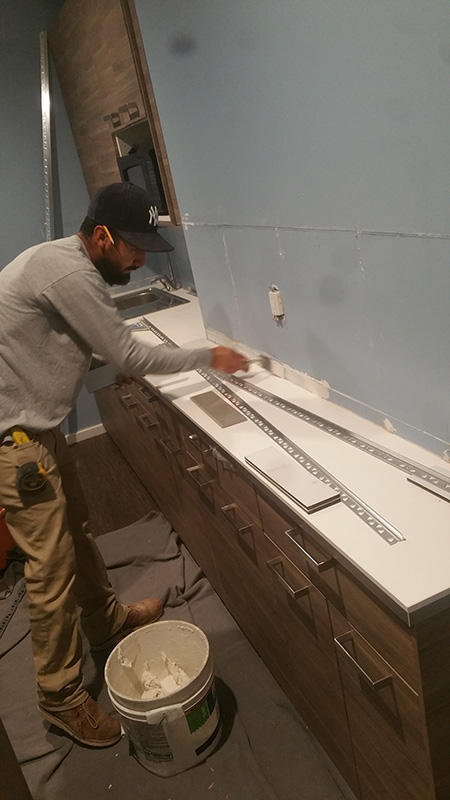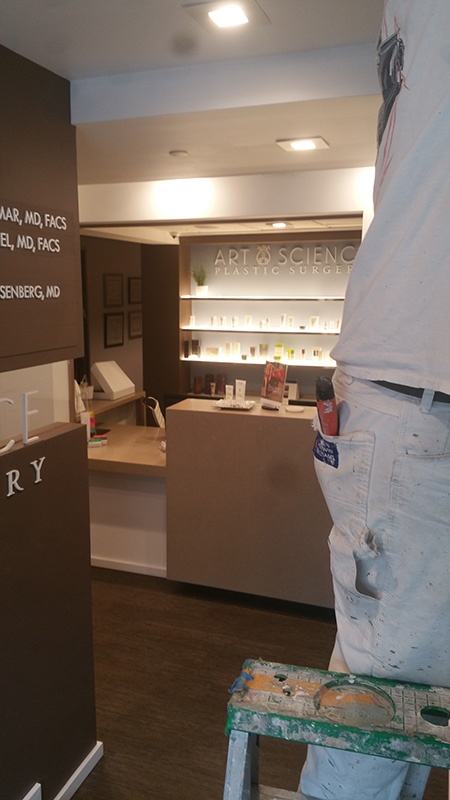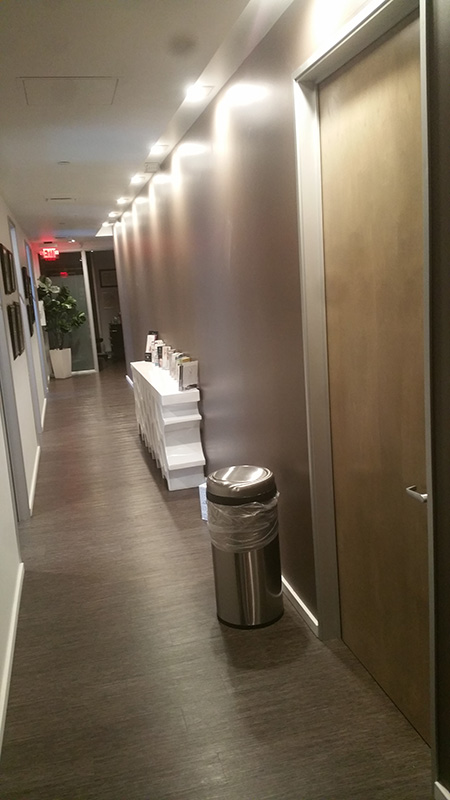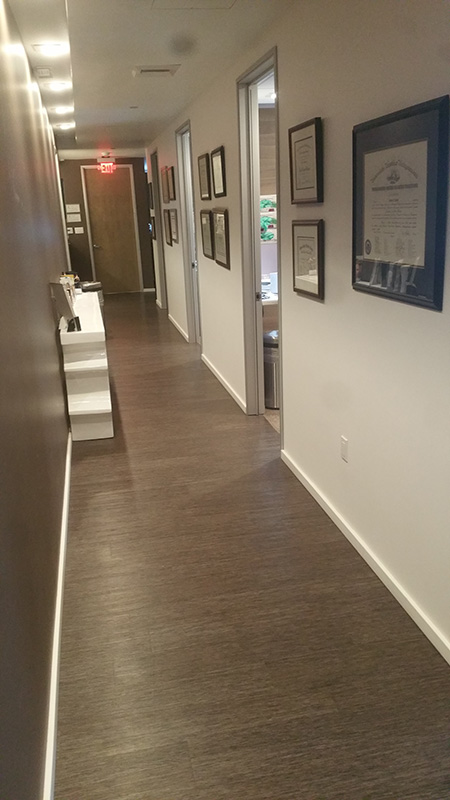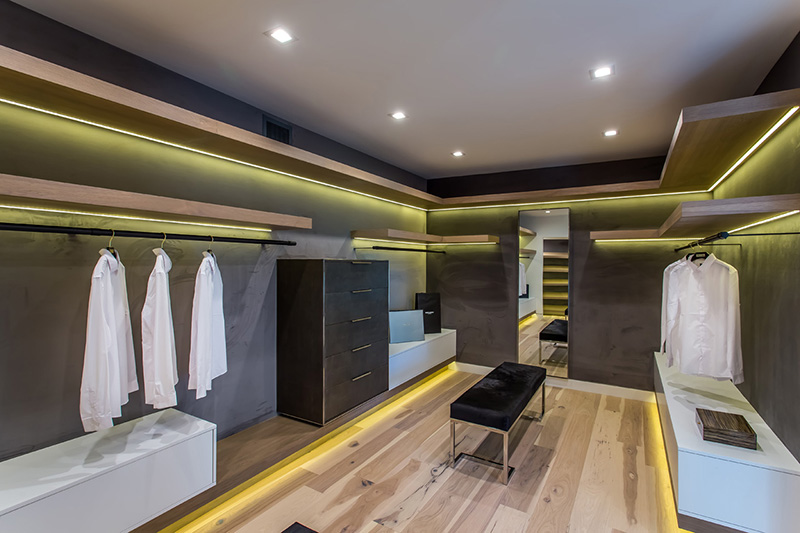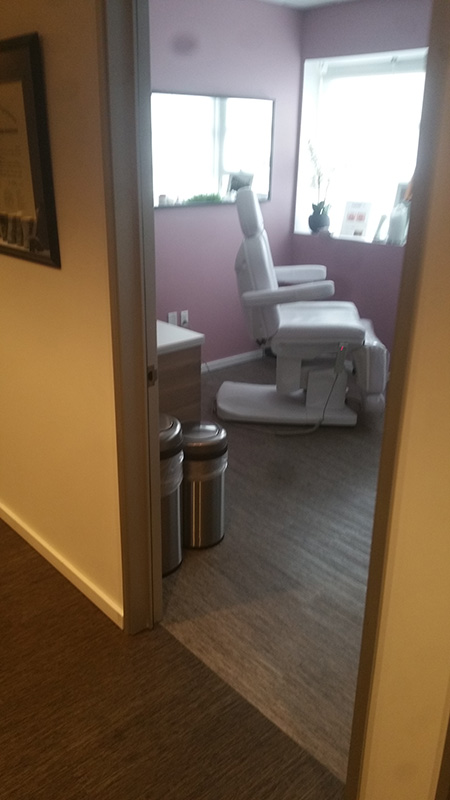 Commercial Renovation
Art & Science Plastic Surgery Center
What We're About
Snow Construction is located in Los Angeles, CA and specializes in residential and commercial construction, renovation, remodeling, ground-up, project management and design. Our unique process ensures that we finish projects on-time, on-budget and to our clients' satisfaction. Our goal is to help you define and transform your space into that "dream space" within a realistic budget.
Constant communication, from the start of the project to the last finishing touches, keep you in control of the entire design and renovation process.
There is no project too big or too small. Contact us today for a Free Estimate!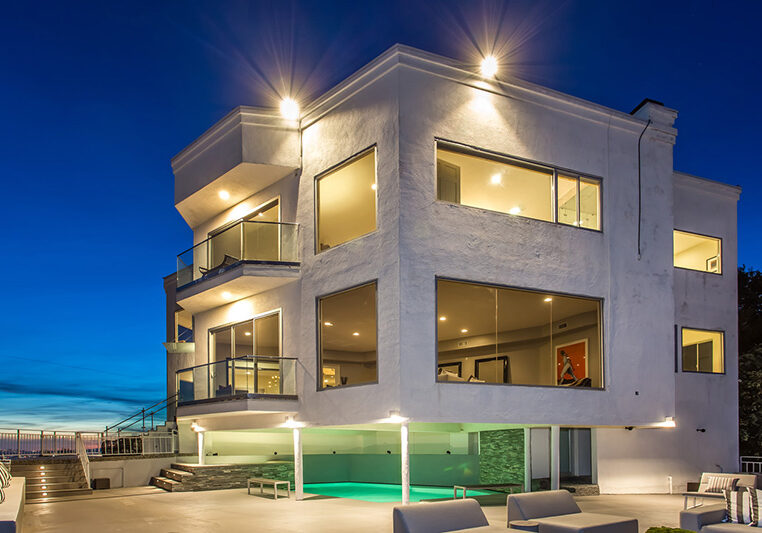 Ready to get Started? Contact us Today!
Contact us today for a free in-home estimate!
Testimonials
The quality of the work is impeccable, all of his team is also amazing and personable. They did a really great job and I will definitely be contacting Billy when we need some more work done. I literally cannot stress how much of a diamond in the rough / needle in a haystack this guy is! Great Job Billy!
- Dean K
We hired Billy after meeting with 4 contractors because he was prompt, professional, efficient and had a great attitude and fairly priced.  I thought it was all too good to be true, but after completing the work exactly on time and perfectly done,  I realize that he is truly the best in the industry.  We have now recommended him and his guys to many friends and hope to use him again when we need more work done.  He was a complete pleasure to work with and changed my perception that all general contractors were difficult to work with.  Highly recommend him!
- Kristina M
I'm always very skeptical about construction people and realtors in general. It's the car salesman personality that gets me. You feel like you need a shower after having a meeting with them. I'm really happy I met Billy. He was referred to me by a friend of mine. He is so down to earth and easy to talk too. I'm Australian, I don't like any shady behavior, Billy was upfront about what we needed to do, gave us ideas, quotes on different ways we could get the job done. We are on a budget so we chose the least expensive option for our Bathroom in our town home. Maybe next time we'll go all out on the higher end tile, but for now we love it and I wouldn't change a thing. I am so happy with the results! I will be using Billy for any upcoming needs, we are planning to buy a home next year and he will be the first person I call.
- Lana M